Charlie Flynn – When will he step his level of opposition up?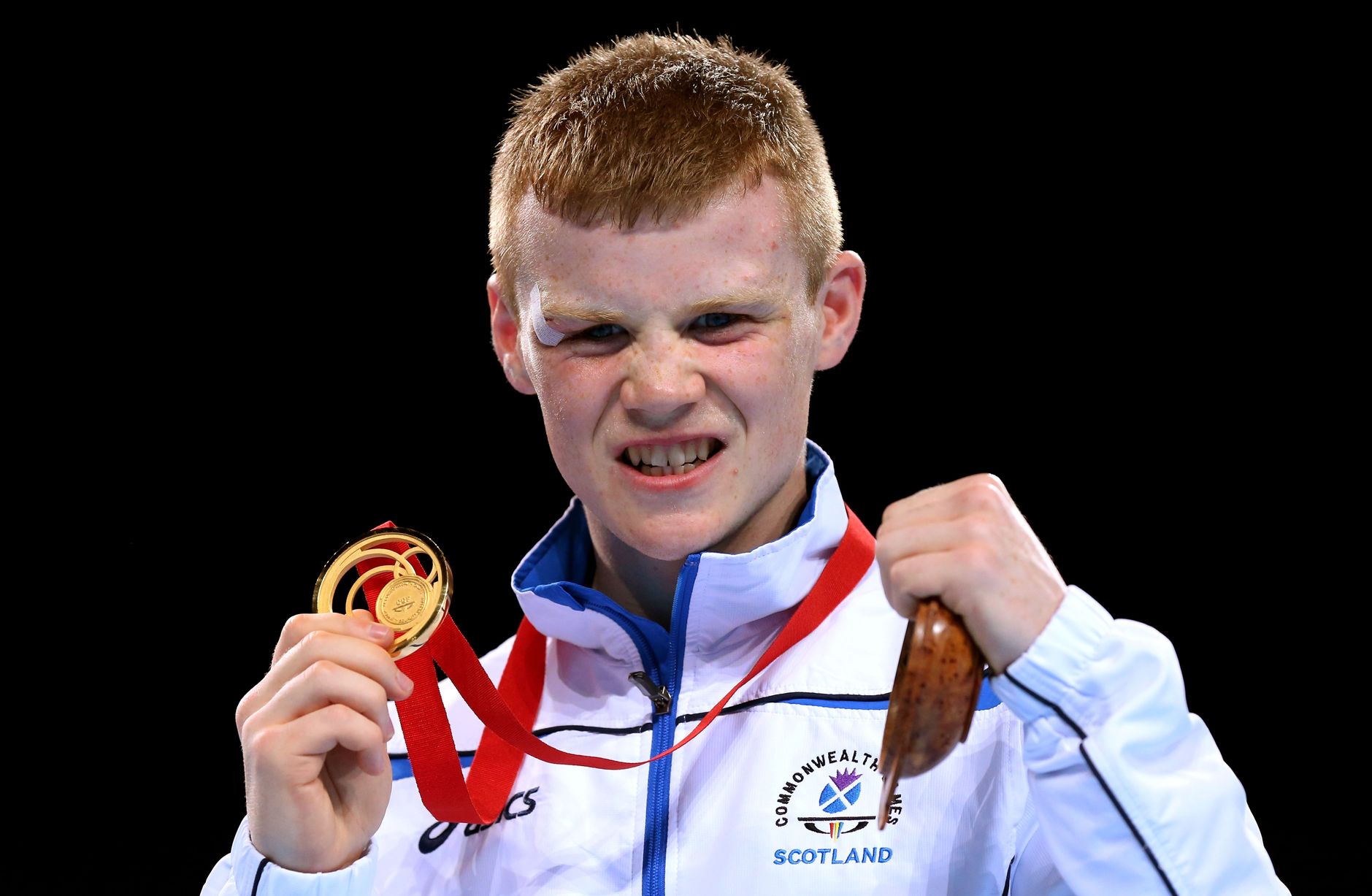 Charlie Flynn put on perhaps the best display of his career on Sunday night beating Fonz Alexander in a shut out decision over 6 rounds. Whilst this was a comfortable victory against an experienced and rugged opponent it was no less than expected against a man who has only won 5 of his 75 fights.
The big question from here is when will Charlie be stepped up and who could he face as with his catchphrase being "the mailman always delivers" it is time for him to be allowed to deliver against better class opposition in the lightweight division.
Sitting at number 30 in the UK rankings and undefeated after 11 fights with 10 wins and one draw (against Ryan Collins as the fight was stopped due to a head clash) the 24 yr old is no longer a novice pro and with now having spent 3 years in the paid ranks must surely be looking to push on himself. Indeed it seems a long time ago that he won the Gold medal at the Commonwealth Games in 2014 alongside Josh Taylor who admittedly is an elite level fighter and will almost certainly go onto world honours in the near future.
A quick look at the top table in the UK in this weight category and it would seem a daunting task to try and beat names such as Terry Flanagan, Luke Campbell, Anthony Crolla and not forgetting his stablemate Ricky Burns. However, if Charlie wants to be seen as a contender for titles then surely he has to be aiming for the 2nd tier level of fighters such as Robbie Barrett, Scott Cardle or possibly Thomas Stalker who was also at the 2014 Commonwealth Games.
Ryan Collins would be the obvious choice to get the rematch on with but as the Irvine boxer is currently recuperating from losing the tip of his finger a few weeks ago he is not expected to be back in action until March.
The current Scottish Champion is Marek Laskowski based in Aberdeen and would at least give him a Title fight although may not necessarily be classed as a major step up but would allow him to be fighting for something. It could, of course, be argued that at only 24 years old Charlie has plenty of time on his side to progress and he doesn't need to be pushed too far too soon. However, in order for him to take that next step up the ladder, he should at least be aiming for fights to take him into the top 20. Whatever route he goes down and whatever the level of the opposition he faces next, if he doesn't start to make moves in 2018 then there is the danger that he could become stale and dare I say irrelevant as there is only so much of the cheeky chappy with the happy go lucky attitude persona that will keep him in the public eye.
Charlie is a likeable guy and does seem to be starting to develop a bit more power as he gets his man strength, it would be great to see him step up and show what he is made of over his upcoming 3 or 4 fights next year.