Jermaine Asare talks Welsh title clash and Bluebirds vs Boxers event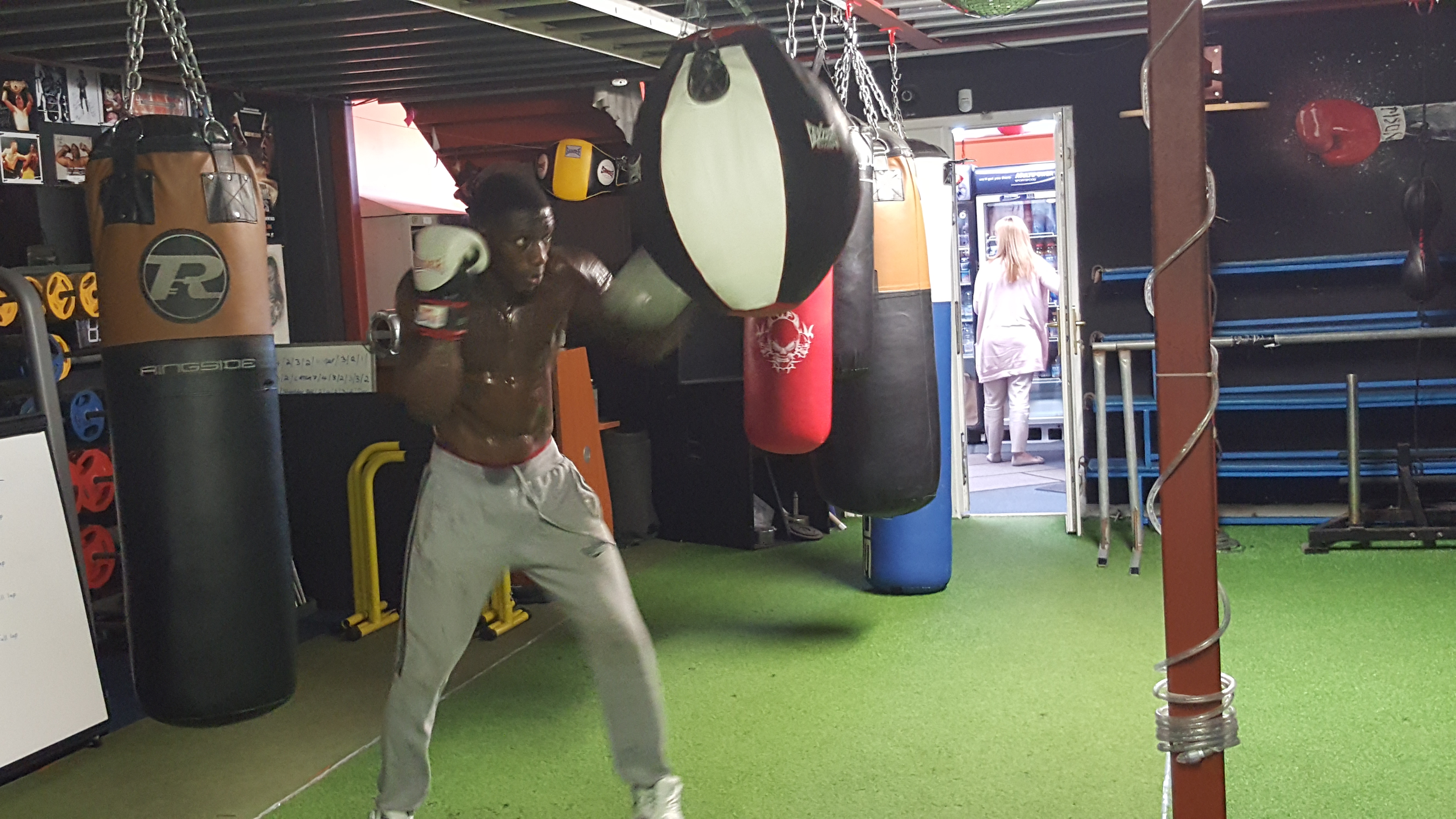 Jermaine Asare is ready for his Welsh title clash against undefeated Nathan Thorley this coming Friday at Merthyr Tydfil Leisure Centre in South Wales.
Asare, who is under the guidance of trainer Darren Wilson, will challenge the his undefeated Welsh Counterpart this coming Friday on an event that features a Women's European Super Bantamweight title fight and the debut of Welsh Legend's Steve Robinson's son.
Asare opened up on how preparation had gone ahead of his first title challenge. He said, "Training has gone really well with my coach Darren.
"Darren and I have a great relationship and I'm always learning new things and I'm really confident that I've done all the right things in training to get the win on Friday night."
Commonwealth Games medallist Asare has been working with Nathan Cleverly's trainer Wilson for some time and elaborated on their relationship and plans for the future.
Asare stated, "I had a good amateur career and I feel I'm coming into my own in the pros.
"My relationship with Darren is great, we're always working hard and learning and hopefully this fight will lead me on to bigger and better things.
"We've had a great camp for this fight and I'm confident the results of it will show this Friday."
Asare continued, previewing his Welsh title fight on Friday evening.
He said, "Maybe I will be classed as the underdog but I'm fully confident I will come out victorious this coming Friday.
"Hopefully by winning the Welsh title this could open doors to the likes of Celtic title fights and bigger fights in the future. That is my ambition."
Post fight, Asare will appear at D&J Promotions event 'Boxers vs Bluebirds' which will see 4 of Cardiff City's high flying squad square off against Nathan Cleverly, Lee and Andrew Selby and Steve Robinson at the Oche.
Asare previewed the event. The Welshman stated, "I'm really looking forward to chilling out after the fight and having some good fun at The Coalworks in Cardiff this coming Sunday night.
"It's going to be a great event for everyone in South Wales and for a good cause so I encourage everyone to get down to the event!"