Miles Shinkwin back in love with boxing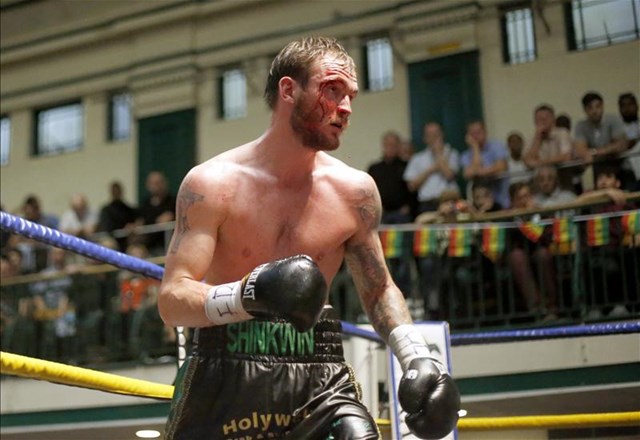 Bushey's Miles Shinkwin has heaped praise on his manager Steve Goodwin before his fight on Sky Sports against Jake Ball this evening.
Having amassed a number of victories early on in his career, the talented light heavyweight is still seen as a dark horse in a domestic division with a number of interesting potential opponents.
The 29-year-old takes on Ball for the WBA Continental title in a defining fight for his career on Katie Taylor's undercard live on Sky Sports.
A change in trainers has seen the Junior Olympian fall back in love with boxing again and reckons Goodwin is one of the best boxing managers around.
"First and foremost, Steve is a really nice, honest, genuine man," he said.
"When you have a relationship foundation with someone like that you know they will do their very best for you.
"Trust is any walk of life is of upmost importance to me, so the fact I can trust Steve with my life is huge.
"He's building quite a reputation and it's really no surprise to me. Steve is a top, top bloke.
The former ABA Champion is in confident spirits going into the bout and admits he has been expecting an opportunity like the one he finds himself in tonight.
"Preparation for this fight has been going great, I know it's a cliché but it has," he adds.
"I had a short break away and then I was back in the gym, we knew an opportunity like this was around the corner so we've been waiting for the phone to ring."