5 opponents Conor McGregor could face if he returns to boxing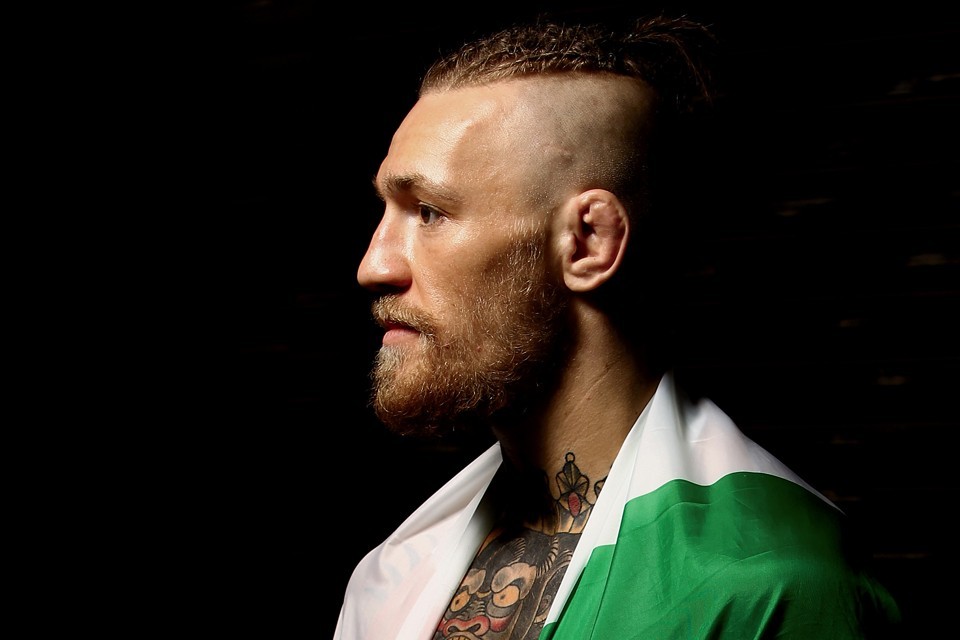 UFC's favourite Conor McGregor's appearance was hit with mixed reviews with many still to this day slamming it as a circus show but their remains a lot who would love to see the Irishman return to the squared ring once again. Earlier this year, as we all know, he fought Floyd Mayweather Jr at the T-Mobile Arena. Conor won over many in his late stoppage defeat to Floyd despite claims of being carried, for the most part, he more than exceeded expectations set for him by fans.
Conor has been very open to the possibility of future appearances in boxing and is currently a very a wanted man across both the UFC and boxing with a whole host of fighters calling the man out. If McGregor were to seek a future in boxing, who awaits the Irishman?
Floyd Mayweather Jr v Conor McGregor II
We all know how the first fight ended but could the money be enough to take Floyd 'Money' Mayweather out of retirement once again? Floyd has shot down all rumours of a 51st fight but people close to the man say otherwise. Floyd says he toyed with the Irishman while Conor claims he wins the rematch, but would the fans buy into a rematch?
Paulie Malignaggi v Conor McGregor
A bit of bad blood already between the two to say the least. Pauli stormed out of Conor's training camp for the Mayweather fight after photos and short video clips of a sparring session were released online portraying Pauli in a bad light. Ever since Pauli has been determined to make the fight happen.
Manny Pacquiao v Conor McGregor
Recently Manny caused a stir on social media when he challenged McGregor to a real boxing showdown in 2018 on Instagram. Like with the build-up to the fight with Floyd, the prospect of this boxing match has been met with a bunch of backlash and controversy with fans feeling like they are being played. Should McGregor accept Manny's challenge, it would make for one massive event.
Oscar De La Hoya v Conor McGregor
Oscar claims he has been training in secret for a big return to boxing and is targeting McGregor, claiming he'd only need the two rounds. Now 44 years old and 9 years out, Oscar would have to deal with being the bookie's underdog facing Conor should the fight be made. Some speculation about the true intentions of Oscar De La Hoya's call out towards Conor McGregor with some rumours saying it was all a publicity stunt to promote a new radio show affiliated with his Golden Boy Promotions but should he return to the ring to face McGregor, it would be an interesting and unique event.
Amir Khan v Conor McGregor
Amir was a big critic of the Mayweather-McGregor fight warning that a Floyd defeat would be the death of the sport, adding that if McGregor were to win he'd 'go to Ireland and fight him there.' Amir has been open to making the fight happen in the Octagon saying he respects MMA and that if he was given time to learn the basics, he'd love to fight in MMA but if the fight is ever made, it would almost definitely take place in Boxing. Amir simply wouldn't have enough time to train to even compete with an amateur mixed martial artist let alone Conor McGregor. If you can take one positive in whether or not the fight will be made, it's that Khan is very keen to make the fight happen.