What's next for James Degale?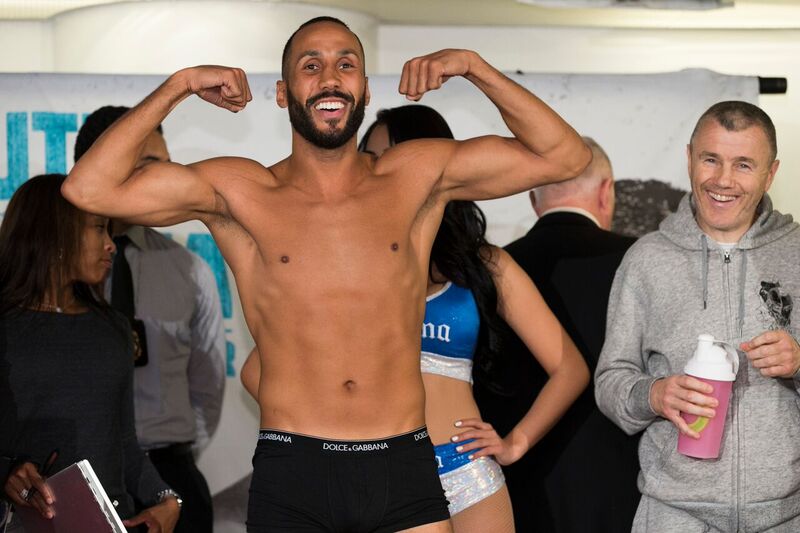 James Degale suffered a disastrous end to 2017 with his surprise defeat to the American 34-year-old Caleb Truax, losing his world title on the 9th of December at the Copper Box Arena leaving critics with a lot to say and speculation on what his next move will be, but promoter Frank Warren has been quick to shut down all possible talk and speculation of a Degale retirement saying "It's not like he's a washed-up fighter, he's a young man, he's not had a lot of fights. It's a setback, any loss is a setback. He's lost his title, but champions come back."
Up next for James, he will have a massive chance for redemption where he will get an immediate chance to win his title back with a rematch with Caleb Truax mid-2018 likely around May with Truax craving the option to the rematch being taken place in the United Kingdom. This will be his biggest fight of his career because a second defeat could prove critical to his career, leaving his legitimacy in the sport questioned but a win could revitalise it. A win could re-open untied options such as rematches with Badou Jack which Degale is hugely keen on and a rematch with rival George Groves who chipped in on James's recent defeat on twitter saying, "Call it a day mate, you ain't got it anymore." However, a defeat could leave him in a dark uphill battle with relevancy.
One of James's biggest setbacks however is his constant strings of injuries in and out of the ring, playing a factor in his last two fights and ending the hopes of a few fights being made, firstly in his draw at the start of the year with Badou Jack which James put down to an injury he took into the fight as well as what was described as a horrific shoulder injury that required surgery that carried over into his recent fight with Truax that hindered his ability that was later backed up by Warren who said 'you've got to take into consideration James's shoulder – the punches weren't flowing'. With more and more injury setbacks pilling up and up, it becomes a question of whether his body can hack such a completive level for a long length of time. With a long list of complications than the average boxer, it may become a bigger obstacle going forward with his claims that his previous two fights not going in his favour was due to an injury.
His future in the sport is all down to how his next year goes, 2018 will quite literally be a make or break year for him. The people are confident he will bounce back and reclaim his title and with Truax wanting the rematch, Degale will have his chance.
He, unfortunately, cannot afford another defeat at this stage in his career, while he isn't old, he is in a fragile position. Degale has made a statement claiming he will make his future intentions clear to his fans shortly but with his former title on the table, can he walk away?