Boxing Returns to San Antonio January 20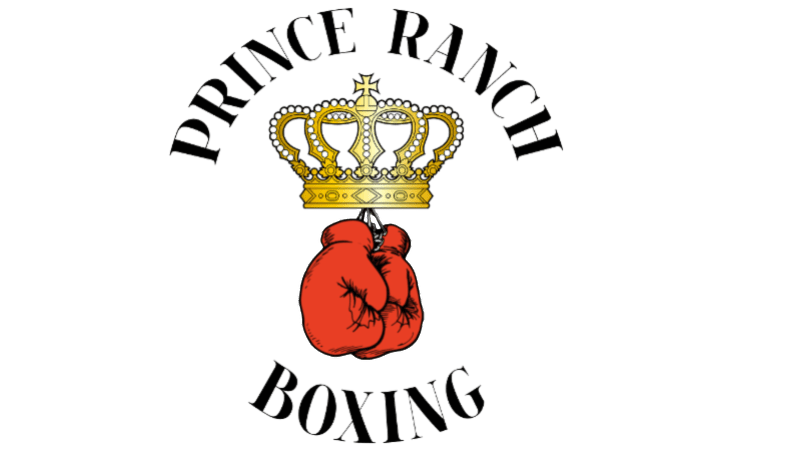 On January 20, 2018, the Scottish Rite Theatre in downtown San Antonio, TX, will host "FIGHT NITE AT THE SCOTTISH RITE", a five-star boxing event presented by TMB & PRB Entertainment.
Headlining the main event will be an all-action showdown between hometown hero, Daniel "Da Beast" Baiz (10-1, 6 KOs), as he battles Joey Dunmoodie (9-2, 4 KOs), in a 6-round super-welterweight bout. The co-main event will feature a special female attraction when two local warriors square off against each other as Briana "Queen B" Gonzales (2-1) faces Brittany "Mi Vida Loca" Ordonez (2-1), in a 6-round bantamweight clash.
"Boxing is thriving here in San Antonio and we are expecting a sellout crowd," said TMB & PRB Entertainment promoter Rick Morones. "The Scottish Rite is a beautiful venue and the fans are going to see some really good action-packed fights. We will be showcasing a lot of local talent. Every boxing fan that lives in San Antonio will be at this event so everyone please get your tickets in advance. Bring the family, everyone is welcome."
"This will be a great event for boxing fans of all ages" said Greg Hannely, president of Prince Ranch Boxing, who manages Biaz and Pasillas. "Daniel Biaz has a crowd-pleasing style and brings a lot of excitement to the ring. Pasillas is returning after a long layoff and will look to stay undefeated. With all the other local fighters performing, this will be a fantastic show."
Tickets priced $25 General Admission $30 at the door, $60 Lower Level, $75 Ringside, are on sale now, and can be purchased by calling (210) 449-5599 or (210) 322-9974. The Scottish Rite Theatre is located at 308 Ave E, San Antonio, TX 78205. Doors open at 6:00 PM, first bell at 7:30 PM
Undercard Bouts:
6-round bantamweight bout
"Vicious" Vic Pasillas (11-0, 4 KOs) vs. Alejandro Moreno (28-36-1, 11 KOs)
6-round heavyweight bout
Tyrell "Too Real" Herndon (6-2, 2 KOs) vs. Armando Herrera (3-5-1)
6-round featherweight bout
Ignacio "El Alacran" Holgiun (3-0, 1 KO) vs. Adrian Leyva (0-1)
4-round middleweight bout
"Ferocious" Luis Villareal (1-0, 1 KO) vs. Adam "Ghost" Castillo (1-5-1,
4-round lightweight bout
Frank "Bloodhound" Brown (1-1-1) vs. Daniel Sanchez
4-round featherweight bout
Gregory "Goyo" Morales (1-0, 1 KO) vs. Ben Guerrero (Pro Debut)
4-round Jr. bantamweight bout
Faith Morones (1-0) vs. Nina Gallegos (Pro Debut)
Read more articles about: