El Matador management signs Lamar Russ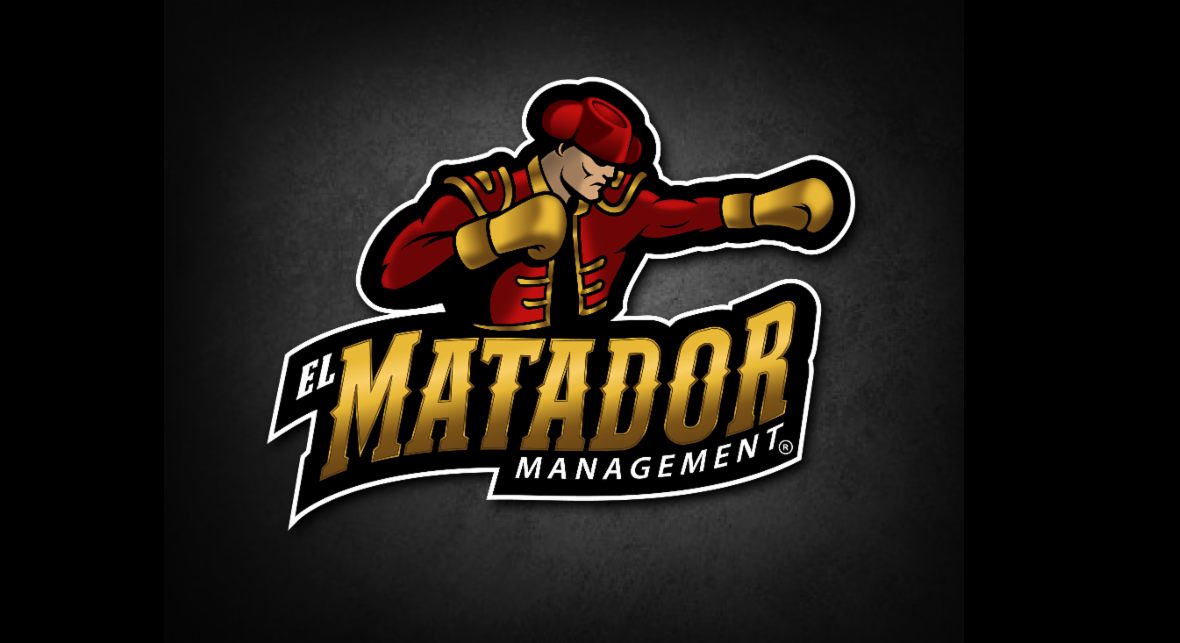 El Matador Management, Inc. signs middleweight contender, Lamar "The Boxing Que" Russ (17-2, 8 KO's). Felipe Gomez will now be managing the career of Russ, who hails from Wilmington, North Carolina.
Gomez will work closely with DiBella Entertainment (Russ' Promoter) as they jointly look to keep Russ busy, while guiding him toward a world title.
"My team is completed now that I have a manager looking out for my best interest," said Lamar Russ. "I'm very happy with the direction that my career will be heading now that I have a manager. Felipe Gomez is a reputable guy and is someone I trust. I know he will get the job done managing my career, and I can't wait to get back in the ring. I am definitely looking forward to my next fight.
I would like to thank my family, friends and fans for their continuous support throughout the years. I would also like to shoutout Omega Psi Phi Fraternity, Inc. RQQ to all my good brothers!"
"I am extremely happy to be part of Lamar Russ' team" said Felipe Gomez. "I believe he has all the tools to be a middleweight champion. I have big plans for him and I will work relentlessly with DiBella Entertainment. Russ is a skillful fighter that has punching power. I am happy he decided to join my stable of fighters."