Preview of Kieran Farrell's Next Show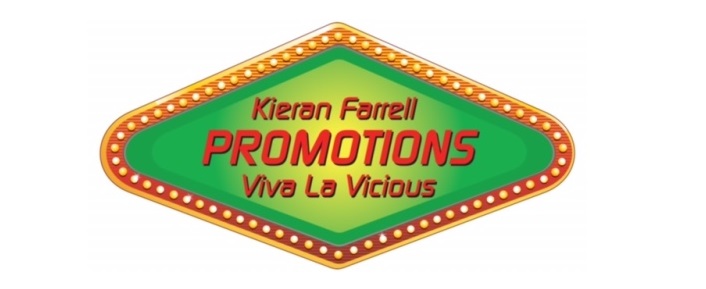 An amazing night of boxing awaits the public when Kieran Farrell hosts his first show of the year titled Little Big Men, It's time for the smaller men to shine as you have the opportunity to see 'Kombat' Lee Clayton against Tommy Chadburn for the British Challenge belt, both fighters are on a hot streak and sky high full of confidence which should make for a cracking contest.
George Brennan is in a hotly anticipated rematch with Brett Fidoe for the International title, Fidoe was the winner last time and Brennan is sure to bring his A game and avenge that defeat.
Belfasts Matthew Fitzsimons travels across the water to showcase his talents against Stockports own Jamie Quinn on the undercard and Irelands Regan Buckley has opted for a tough night as he takes on Central Area Champion Craig Derbyshire over 6 rounds, the title may not be on the line but neither man wants to slip up that's for sure.
Finally Iranian Tahir Mirhosseini makes his debut against former Central Area Champion Darryl Sharpe, plaudits must go the Iranian as he's chosen the toughest debut he could against the middleton man who is there to upset the applecart so to speak.
The fans once again win as the night promises to be a great night for all involved and extremely exciting as any of the fights could go either way.
Keep your eyes peeled throughout the next few weeks as interviews and previews will be posted across social media and boxing websites.
For tickets please contact the boxers across social media or Kieran Farrell.