Three of the biggest recent bets on boxing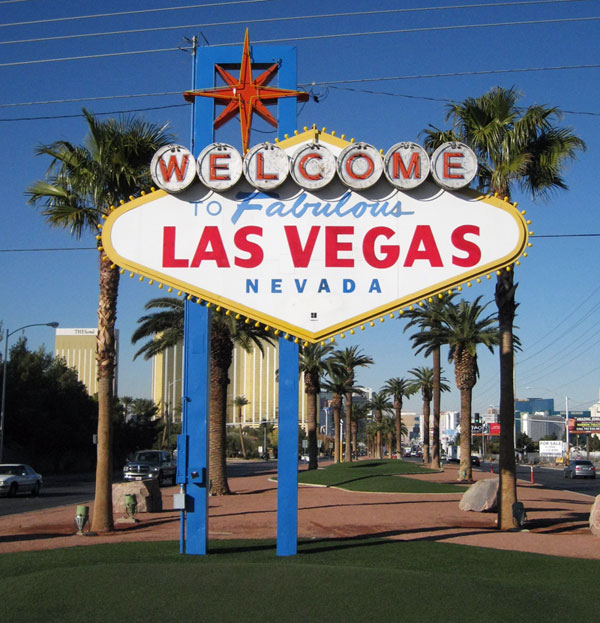 Boxing and betting have always gone hand in hand. From having fights in Las Vegas, to promoting betting companies, to fights having bookmakers as official partners, boxers are happy to be involved with gambling and partners are very happy to wager on their favourite fighters. Boxing, of course, would still be the same wonderful sport that it is without being so tied to betting, but having a little wager does make many fights more exciting and interesting.
This is especially the case owing to the fact that there are so many different markets on boxing. There are just so many ways to play for real money while watching fights. You can bet on the number of rounds there will be, you can bet on the method of winning, you can bet on who is going to win and you can even bet on how long each fight is going to last. There are so many options for any discerning boxing fan, that it's hard to resist placing a little wager. Even boxers themselves have been known to want to get involved, Floyd Mayweather, a favourite of bookies, reportedly tried to place a $400,000 bet on himself hours before he took on Conor Mcgregor but was thwarted by the bookmakers.
For the vast majority of punters, putting a bet on a boxing match usually means putting on small sums to make fights more interesting. Of course this differs depending on who is placing the bet. For some $100 isn't that much and will add to the fun but for others that is a big amount and $5 will be their limit to add a little spice to a match they are looking forward to watching. However for some boxing fans, they want a bit more, they want to put on a special amount, they are willing to put on huge sums of money to make the fight a little more interesting.
These super gamblers will put on more than people's houses are worth, money they could use to buy supercars or round the world trips but are simply chump change to them. This phenomenon has become more and more pronounced in the age of the super fight. As fights that are advertised and hyped for months are becoming more regular, so is people being willing to drop hundreds of thousands of dollars betting on those fights. There have been three super fights in particular recently that have really seen the big bucks come out. We thought it would be fun to take a look at them as well as some of the amounts that were gambled on them.
Mayweather vs Pacquiao:
One of the most anticipated fights in the history of boxing, Mayweather and Pacquiao had long been rumoured but kept being derailed by a variety of very stupid and silly little spats between the two camps that meant delay after delay. Eventually they went toe to toe in Las Vegas at the MGM Grand. The casino had their own sports book and announced that the biggest bet on Pacquiao was $500,000 and they had discussed a $1 million bet on Mayweather with a punter, that's big money.
Golovkin vs Alvarez:
This fight was so popular with fans that they were crying out for a rematch as soon as it was finished. That request has been granted with a rematch to take place this year, however it remains to be seen if punters will place as large bets on this one as they did the first bout between the pair. The original fight didn't see quite the spend that Mayweather vs Pacquiao did, however there were still some pretty large sums wagered.
CG Technology, a Las Vegas sports betting company, took a bet as large as $75,000 that Golovkin would beat Alvarez, while a William Hill in Las Vegas allowed a customer to place a $32,000 bet that the Mexican would take the fight. In the end, it was only the bookmakers that were happy as a draw was the outcome, meaning they didn't need to pay out for either of them to win.
Mayweather vs McGregor:
While the fight was a bit of sideshow, with a boxer taking on someone who isn't a boxer, that absolutely did not keep the punters away. The biggest bets were placed on Mayweather with the Mirage taking a $1 million bet on him while Caesars announced before the fight they took $60,000 on the Irishman. Of course Mayweather won with a fair bit to spare.
Read more articles about: