Al Bernstein Video Previews Spence vs. Peterson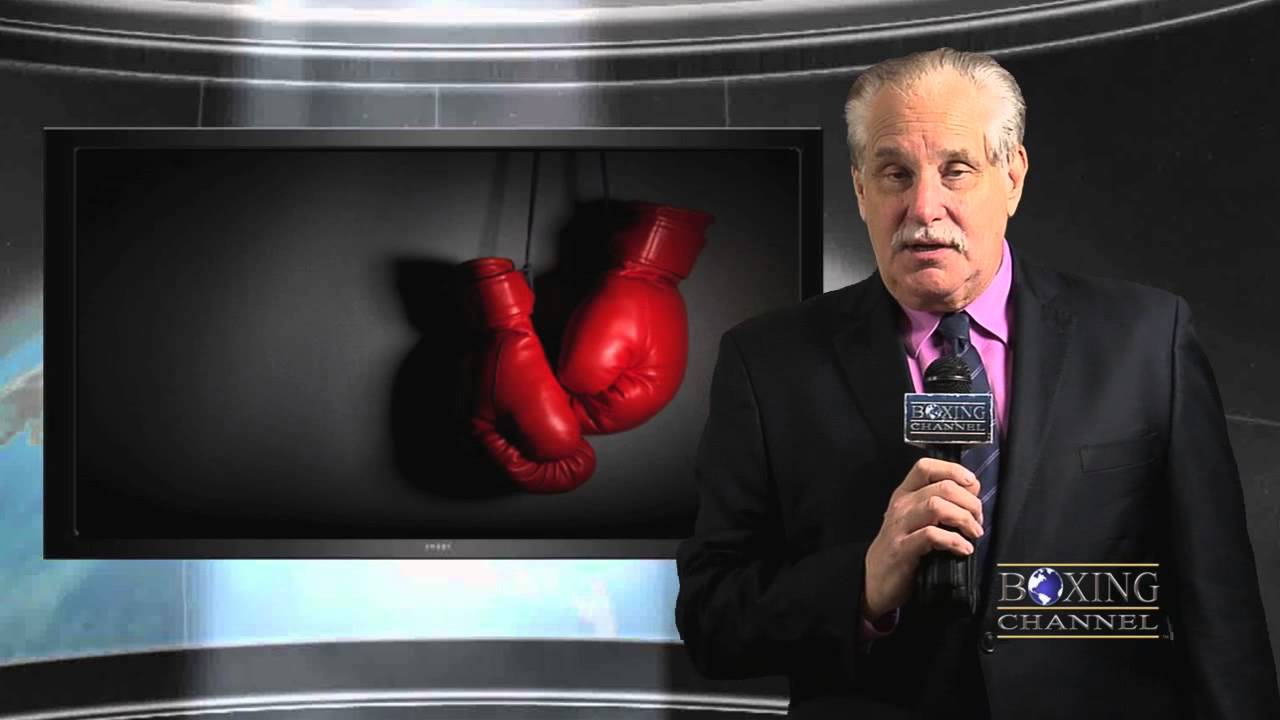 Hall of Fame Boxing Broadcaster Al Bernstein has done one of his Quick Hits videos previewing the January 20th Errol Spence Jr. title defense against Lamont Peterson. The video, which includes Al's keys to victory for both fighters, can be seen at www.youtube.com/AlsBoxingHangouts.
Bernstein will be ringside for this match at the Barclays Center in Brooklyn in his usual role as analyst on the SHOWTIME telecast. Al said, "Errol Spence is clearly a potential star in boxing and his performance in winning the title against Kell Brook in England was remarkable. He is a relentless attacker who gives you no room to breath. But, Lamont Peterson is a superb fighter and former champion who has faced a list of terrific opponents in his career. He is always prepared and covets this chance again on boxing's center stage—he will not be easy for Spence to get past in his first title defense."
Al said this is just the beginning of what he sees as a great year for SHOWTIME boxing and the sport in general. He said, "We already have some great matches on our SHOWTIME schedule with more to be announced. 2017 was a great year for boxing and it appears 2018 will be just the same. There are great fights dotted throughout the sport's landscape."
IN OTHER NEWS:
Al Bernstein returns to the Tuscany Suites and Casino in Las Vegas on Friday, February 16, to again co-host the Kenny Davidsen Celebrity Cabaret Show in the Piazza lounge. Al will perform over a dozen songs in an evening that will pay tribute to the legendary Nat King Cole. Al will have a busy weekend because the following evening he will be ringside at the Mandalay Bay Hotel and Casino in his normal role as analyst on the SHOWTIME telecast of the Danny Garcia-Brandon Rios match.
Al said it will be fun to mix music and sports together that weekend. He added, "I know many boxing celebrities and fans will be at the Tuscany on Friday night to start off the boxing weekend and I am glad we can provide them a fun event to kick things off. It's exciting for me to be co-hosting with Kenny again and get to perform with his talented band. Great singers from shows in Las Vegas come by and join into the festivities every Friday night at the Tuscany for Kenny's show and we have a great line-up ready to join me in paying tribute to the wonderful Nat King Cole. We will all enjoy singing tunes from his amazing song list."
For more information on the entertainment at the Tuscany log on to www.tuscanylv.com.