Exclusive: Anthony Yarde reveals Frank Buglioni has turned down the fight several times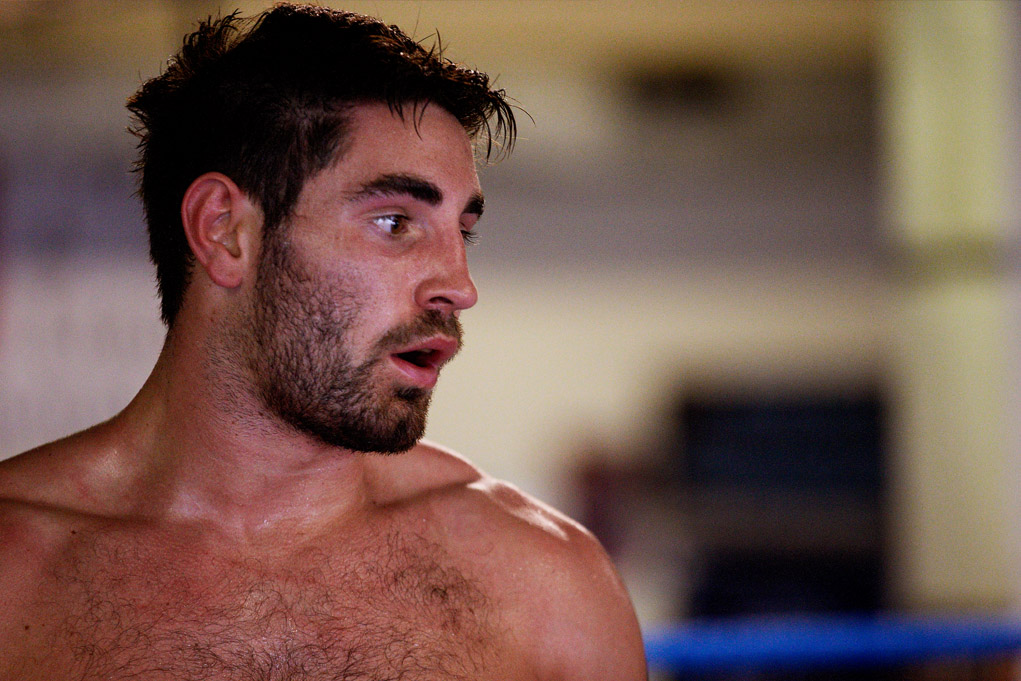 Frank Buglioni is the current British light heavyweight champion. Buglioni defended his belt twice in 2017 against undefeated fighters Ricky Summers (13-0) and Craig Richards (10-0).
A fight that has yet to take place is Frank Buglioni against Anthony Yarde. A fight domestically makes sense and one that British boxing fans want to see happen.
Yarde fought five times in 2017 and won every fight by knockout, and along the way he picked up three titles.
Yarde isn't sure why the fight hasn't happened after several attempts. He told Ringnews24.com:
"We tried to make that fight happen on several occasions, but again we're here February 10th and still no fight. Maybe the fight will happen further down the line but I'm not waiting for no one."
Although Buglioni holds the British title, Yarde believes he is the better fighter:
"I've got a higher world ranking than him and I'm ranked higher in Britain than him – I'm number one. I think he's number two.
"Yes, he has a belt. I'd love to get that belt and I think I'd win the belt as well – I'll knock him out at the same time."
Buglioni has mentioned Yarde several times on Twitter in an attempt to get under Yarde's skin. Yarde replied:
"I don't care about Buglioni. I feel like he's started something. He's actually bought into this whole thing with fans putting pressure on him.
"When he did that he caused a big stir but again we aren't fighting. We tried to make the fight happen but again there's been no arrangement – I'm just focusing on my own self."
Although highly regarded by fight fans, Yarde has his critics they have commented on the  the lack of top British fighters Yarde has faced. Many critics suggested Yarde has avoided Buglioni. Yarde added:
"How I respond to those comments? Is this, people don't know what they're talking about because what the facts are is different from what people opinions are, or what they see from the outside to start making assumptions.
"What the facts are is in my eight professional fight we tried to fight Buglioni. He was with Frank Warren at the time he moved over to Eddie Hearn this is before he had a hiccup. Frank Warren said: 'I think that's a great match-up.' I think it was my eighth or ninth professional fight, just when I got back from Dallas, Texas.
"He turned down the fight and he moved over to Eddie Hearn and won the British title.
"We tried to get the fight again then the whole thing happened with fans trying to put pressure on him. After that he said 'After that fight with Ricky Summers I have no problem taking another undefeated record. '
"This was his statement, this was on his Twitter. Again Frank Warren got in contact we tried to make the fight and nothing happened.
"The space kept going up in terms of money and things like that I don't think he's in any need for any money this is why he hasn't taken the fight. I think it's just big ball games that everyone is playing – when someone is put in front of me, I need to do my job."