Could the Alexander Povetkin vs. David Price winner be in line to face Anthony Joshua?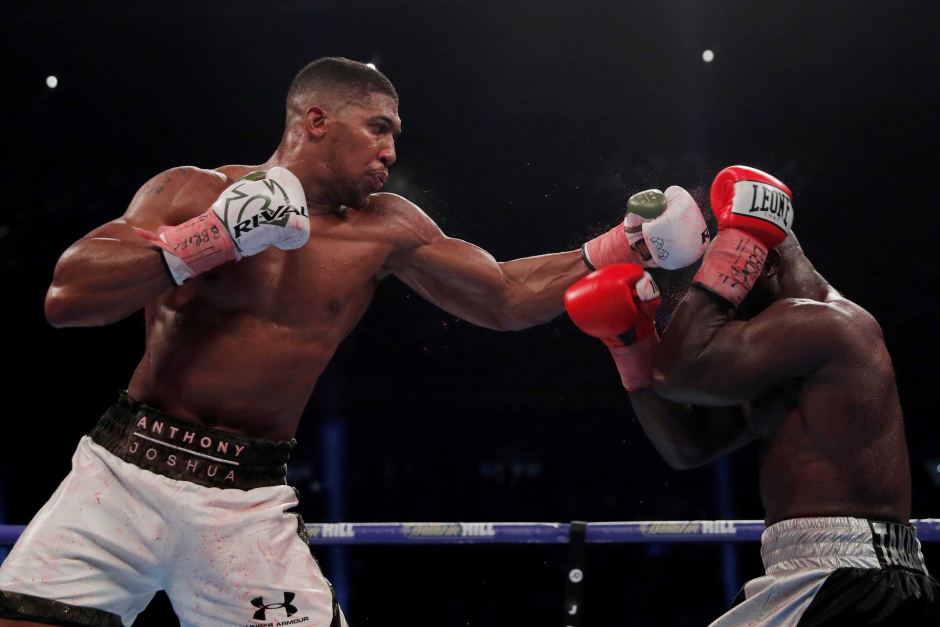 On March 31, IBF/WBA heavyweight champion Anthony Joshua will face off with WBO heavyweight champion Joseph Parker from the Principality Stadium in Cardiff, Wales. The Joshua vs. Parker fight itself stands alone as one of the top fights to make in the heavyweight class, and we now have an undercard match that evening that could affect the future of the winner.
Former WBA heavyweight champion Alexander Povetkin will be meeting up with hard-lucked former contender David Price in a fight that could lead to much greener pastures for the winner.
"All of a sudden, the fire starts burning again," said Price, who signed on for the match without hesitation. "It's just given me the boost I needed; I still believe there's a twist to come in my story."
Price was once viewed as the future of British heavyweight boxing, yes he never seemed to recover from a pair of knockout losses that he suffered from Tony Thompson over a five-month span in 2013. Price managed to reel off some wins afterwards, but recently suffered stoppage losses to Erkan Teper and Christian Hammer. Price's record now stands at 22-4 with 18 knockouts yet he appears to still have faith.
"I've had a bad few years and I feel like my perseverance is going to pay off at some point, it's got to," Price said.
"[We] told Eddie yes," Price added. "[Team Povetkin] probably see me as an easy touch, but obviously I would have other ideas."
The real question may be whether Povetkin, now 38 years old, could be a viable opponent for the winner of Joshua vs. Parker? Povetkin (33-1, 23 KO's) has reeled off seven straight victories dating back to his only loss, a decision defeat to Wladimir Klitschko, and he is coming off of a victory over Hammer this past December.
Where Povetkin lost some momentum was in regards to his issues with drug-testing, as he has seen bouts canceled, specifically a proposed duel with WBC champion Deontay Wilder. There is no denying that Povetkin can still fight a little bit, and in reality, he should find a way to get past Price.
But how would either man fare against the winner of Joshua vs. Parker? Say that Joshua emerges victorious on March 31, he would surely have to be a big betting favorite over someone like Price, as well as a clear favorite over someone like Povetkin.
In the boxing world, there is no greater interest in a fight between Joshua and Deontay Wilder, as the two champions have been trading barbs with one another from across the pond. But that's why fights like Povetkin vs. Price are made, because the reality is that we may not see Joshua vs. Wilder as soon as we like.
Price will need to have luck on his side come March 31 if he wants to upend Povetkin. We will see.