Barry Jones's, Terry Flanagan vs Maurice Hooker Prediction; Flanagan needs that big name on his record to stop being over looked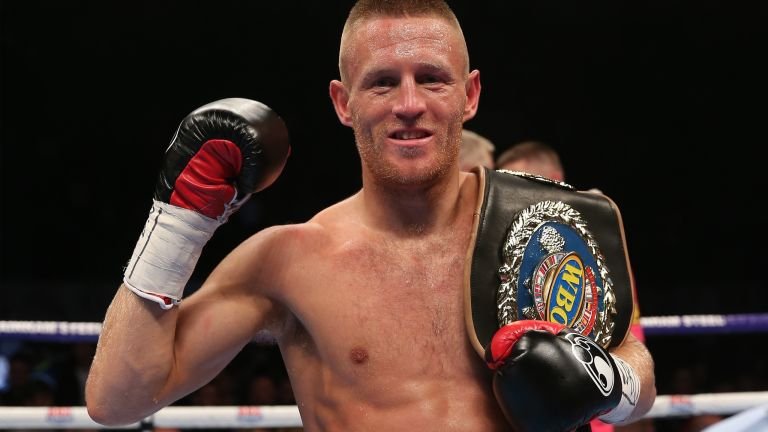 Manchester's Terry Flanagan takes on undefeated American Maurice Hooker on April 14 with a venue yet to be announced live on BT Sport.
Flanagan has an impressive record and won all of his fights defeating 33 opponents. In 2015 he won the vacant WBO World Lightweight Title against Jose Zepeda and went on to defend it five times against Diego Magdaleno, Derry Mathews, Mzonke Fana, Orlando Cruz and Petr Petrov.
Hooker comes into the fight with 23 wins, 16 by KO and three draws. This will be Hooker's first world title shot. His first title also came in 2015 when he won the vacant WBO NABO Super Lightweight Title against Eduardo Galindo. He defended his title against Ghislain Maduma, Ty Barnett, Darleys Perez and Courtney Jackson.
BoxNation commentator Barry Jones spoke to Ringnews24 about the fight:
"I think Terry wins, I really do. I think Terry's another champion who's been massively underrated because he does nothing with pinash. He does everything with his workman like approach he's a burst high energy fighter.
"I think moving up to light welter or the super lightweight division as it's now called will help him. He won't have to lose as much weight. I think its common knowledge that he's struggled in his last few defences to get down to lightweight – I think he'll be stronger.
"I think Hooker is good but he's not good enough. I think Terry will win and it will be a little cagey as he always is. He doesn't take any risks I think his work ethic and his in and out movement will be too much for Hooker. I think he wins that fight and then hopefully he'll pick himself up for the bigger fights because that's what he needs – that's what he's always lacked. Flanagan needs that big name on his record, even if it's a faded name. He hasn't had any names on his record and that's why he gets over looked."
Jorge Linares has come to UK and defeated Kevin Mitchell and Anthony Crolla twice while impressing and disappointing British fans with his wins. A victory against Jorge Linares would surely get fight fans attention in UK and create the publicity that Flanagan craves.
"I think it's do able – Linares has obviously defended his lightweight title this Saturday coming but he'll most likely move up.
"I think Linares is a beautiful boxer. I'm using this underrated and overrated quite a lot – I think he's overrated. I say that but I love watching him fight. I think he's overrated because he's so beautiful to watch.
"He's vulnerable, he's been vulnerable in the past, he's been vulnerable – Luke took him to the wire. I think he's a good fighter and really brilliant to watch but he's beatable. I think the two Crolla fights; styles make fights and sometimes styles do better against other fighters. I think with Crolla's style, I think with it always going to be a tough fight. I think it's suited to someone like Linares – I don't think it flattered him.
"I think over here especially in UK we got carried away with how good he is. And even though he is good I think Flanagan at light welterweight might be a little bit too big but I can also see Linares teaching him a lesson as well – It's that sort of fight. A little bit like Crawford-Spence, you want to see Crawford at welterweight first before you start judging how well he'll do against Spence. Obviously on record, he's a better fighter – he's the better fighter than Spence at the minute. It's the same with Linares, on record he's probably a much better fighter than Crolla but can he move up weight effectively? Remember he was a featherweight when he started off and was a big feather. He's still a featherweight but he's moved about with the necessity of age more than being a naturally big guy."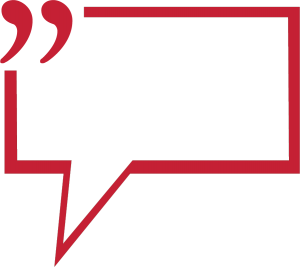 Click Here, If you wish to add a COMMENT to the above article or any of the Ringnews24 boxing articles.