Is Keith Thurman Ducking Errol Spence?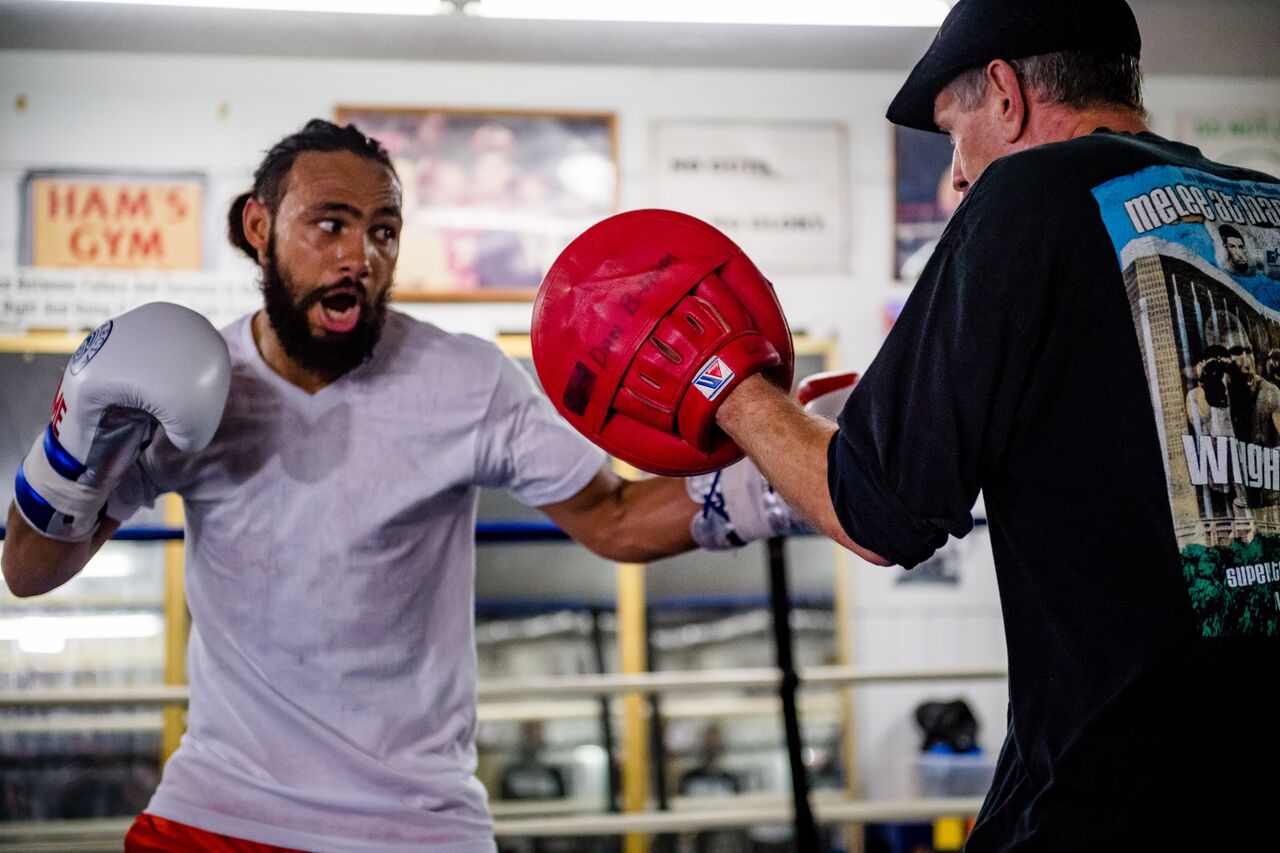 On Wednesday afternoon, in New York, SHOWTIME Championship Boxing hosted a stellar gala to announce the network's lineup of fights for the first half of 2018.
It was definitely a star-studded affair, as we were able to see face offs featuring the likes of Deontay Wilder vs. Luis Ortiz, Jarret Hurd vs. Erislandy Lara, Danny Garcia vs. Brandon Rios, and Adrien Broner vs. Omar Figueroa ahead of their respective fights, as well as such stars and champions as Badou Jack, Errol Spence, Gervonta Davis, Mikey Garcia, and Keith Thurman in the building.
What was just a bit peculiar, however, is the fact that both Thurman, the WBA/WBA welterweight champion and Spence, the IBF champion, have no opponents lined up. Thurman last saw action this past March, when he defeated former champion Danny Garcia via unanimous decision inside of the Barclays Center in Brooklyn, New York.
Spence was in action this past weekend, as he stopped former champion Lamont Peterson inside of the distance inside of the same building on SHOWTITME. Immediately after the match, Spence called for a clash with Thurman, noting that he is now nicknamed "Sometimes" instead of "One Time".
Thurman has always seemed to stray away from the topic of fighting Spence and gave his thoughts on his future at yesterday's presser.
"2017 was a great year," said Thurman, who returns on May 19. "Unifying the WBA and the WBC titles was a dream come true. Since then, we had the elbow surgery but 2018 is a get-back year. I'm truly looking forward to being back in the ring May 19. After that, I'm going to bring a more exciting fight later on this year. There are a lot of contenders and champions gunning for my number one spot but I'm going to have to let them know that I'll be right here at the top."
If you read into that statement, you can sense that Thurman is trying to do things his way at this point. He was a big vague with his answer, as he has never openly seemed into fighting Spence.
Thurman's comments after the presser further shot down any hope of seeing him in the same ring as the champion from Dallas, at least for the rest of this year.
"You're not going to see it in 18'," Thurman declared. "This is a get-back year. You're not going to be able to see it."
Fans online have been roasting Thurman for his comments, but he has his own reasoning.
"I believe Errol Spence is a great champion," Thurman explained. "But he can defend the title that he just acquired, he can defend that another time this year. I'm going to defend the [WBA/WBC titles] this year. After that I can expand, because I just became the unified champion, correct? EJ is to come in the near future, but not that soon."
Thurman even mentioned the possibility of rematches with either Garcia or Porter, who beat in June of 2016, as possibilities, which seems bizarre. But it's obvious Keith is doing things his way.
"I know the fans may not understand it, but that's just the way it is."