Conor McGregor and Floyd Mayweather Still Making Headlines; Is a Rematch in Store for 2018?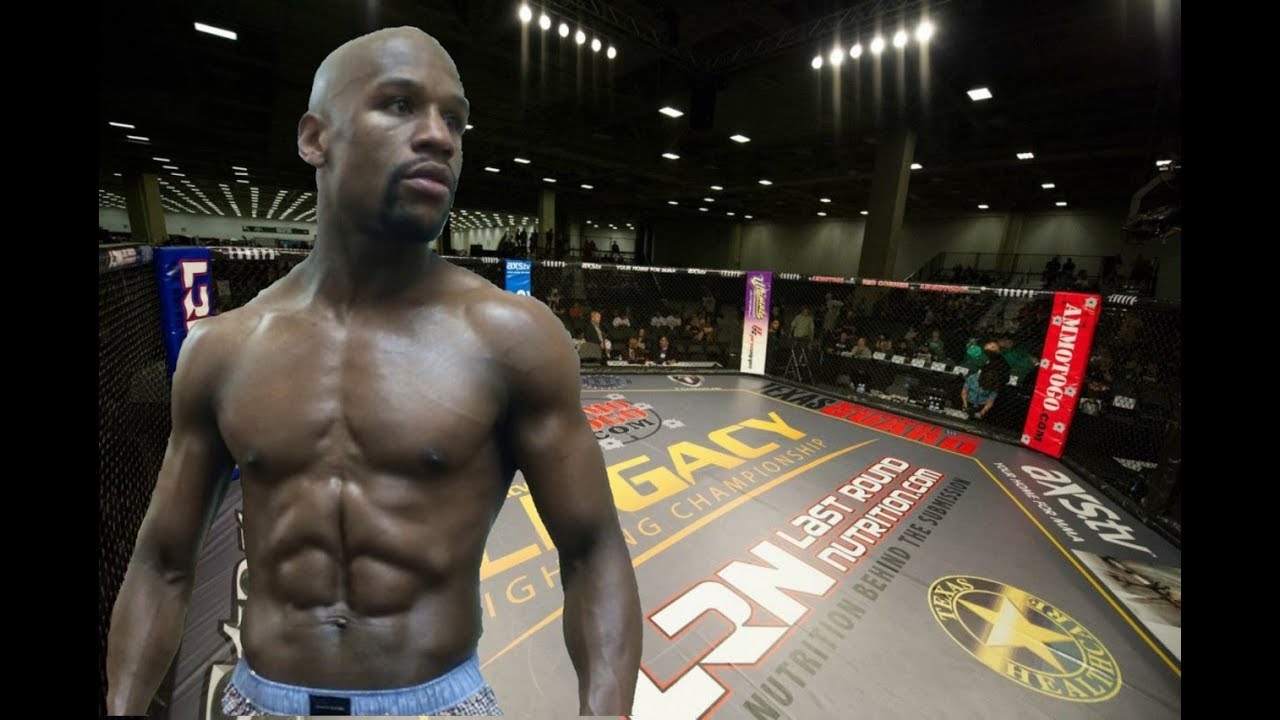 Despite having lost his last professional match as a fighter, and having yet to fight inside of the Octagon, UFC star Conor McGregor still continues to see his name in the headlines on a daily basis.
McGregor is always active on social media, including his Instagram which receives daily updates to his 22.3 million followers.
The flamboyant Irishman, who continues to find himself in back-and-forthing with retried former pound-for-pound boxing star Floyd Mayweather, has been on the road lately promoting his brand and keeping people entertained
Around this time last  McGregor updated his Instagram after his entourage and himself boarded a private jet to Liverpool one Saturday morning in an effort to attend the Grand National – Will he attend the Grand National 2018?
In one of his posts, McGregor, wearing a black tracksuit and white trainers, posed on the plane's wing and captioned the post: 'C MAC G MOTHERF****R'.
McGregor was traveling in a Rolls-Royce with a friend, who happened to greet the masses with a middle finger in one of his photos.
McGregor was in town with some friend and made an appearance at Mansion nightclub in the city later that evening. So, no matter what is going on with McGregor, his name is always in the news.
And that goes the same way for McGregor's last opponent, Mayweather, who is also making news of his own. In recent Instagram posts, Mayweather can be seen teasing fans by showing them clips of himself entering an Octagon at a disclosed location. Mayweather is wearing no gloves in the posts, either, as he is donned in UFC fight attire.
Making a statement in the second clip, the Grand Rapids, Michigan native stared into the camera and stated.
"2018. Floyd Money Mayweather. MMA. What are the odds, Paddy? What are the odds?"
In a clip that has over a million views already in just a few hours posted, Mayweather can be seen wearing Paddy Power Trunks, obviously referring to the brand.
It's very interesting to think about Mayweather and McGregor possibly meeting a second time. If you remember correctly, Mayweather had a harder-than-expected time with McGregor inside of the boxing ring this past August 26 inside of the T-Mobile Arena in Las Vegas, Nev.
In the fight, McGregor started off very well and it was evident that his size and style were throwing Mayweather off. But Mayweather, now 40 years old, adapted and was able to score a 10th round TKO victory over McGregor.
Since that fight, the two men have taken swipes at one another online, often going back-and-forth with each other on their Instagram pages about their lifestyles and incidents that took place in their boxing match.
It's also no secret that UFC president Dana White is attempting to lure Mayweather over to his side of the fence with a rumored multi-fight offer that some speculate could be near a billion dollars or more. Mayweather and his side have dismissed such talk, but one thing nobody can deny is that there is still much public interest in a Mayweather vs. McGregor rematch, wherever it would take place and however it would go down.