"New England's Future 5" Fact Sheet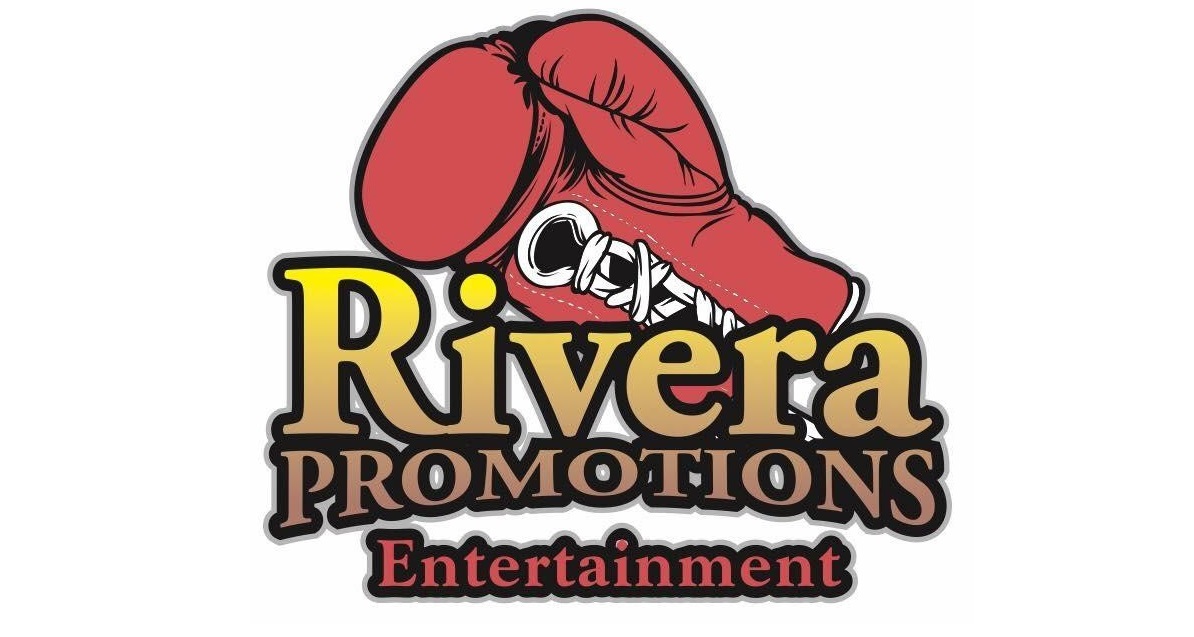 WHAT: "New England's Future 5" professional boxing event
WHO: MAIN EVENT – 8 ROUNDS
VACANT UBF NEW ENGLAND LIGHT HEAVYWEIGHT CHAMPIONSHIP
Richard Rivera (5-0, 4 KOs), Hartford, CT
Kevin Cobbs (10-2, 4 KOs), South Boston, MA
CO-FEATURE – SUPER MIDDLEWEIGHTS – 4 ROUNDS
Bobby Harris, III (2-0), Worcester, MA
Saul Almeida (0-8-1), Framingham, MA
LIGHT HEAVYWEIGHTS – 4 ROUNDS
Ray Graceski (5-0, 3 KOs), Springfield, MA
Pawel Bansiak (pro debut), Hartford, CT
SUPER MIDDLEWEIGHTS – 6 ROUNDS
Jose Rivera (4-1, 3 KOs), Hartford, CT
Troy Artis (4-7-1, 3 KOs), Danbury, CT
SUPER MIDDLEWEIGHTS – 4 ROUNDS
Jelame Garcia (6-0, 6 KOs), Lynn, MA
Nathan Schulte (0-4), Woburn, MA
WELTERWEIGHTS — — 4 ROUNDS
Derrick Whitley (2-0), Springfield, MA
Robert Blankenship (1-2), Cleveland, OH
Joseph Goss (pro debut), Bridgeport, CT
Samuel Vasquez (1-2, 1 KO), Montreal, Canada
JUNIOR WELTERWEIGHTS – 4 ROUNDS
Omar Bordoy, Jr. (3-0, 1 KO), Danbury, CT
Seth Basler (0-4), Marion, IL
Wilfredo Pagan (3-0, 1 KO), Southbridge, MA
Bryan Abraham (6-28-2, 6 KOs), Schenectady, NY
JUNIOR LIGHTWEIGHTS – 4 ROUNDS
Carlos Marrera, III (0-1), Bridgeport, CT
Luis Rivera (3-3, 1 KO), Hartford, CT
(All fights & fighters subject to change)
WHEN: Saturday, February 10, 2018
WHERE: The Palladium, Worcester, MA
PROMOTER: Rivera Promotions Entertainment
TICKETS: $75.00 (ringside) and $45.00 (general admission), are on sale and
available to purchase at www.ThePalladium.net or the Palladium
box office (general admission only), or by contacting Jose
Rivera (elgallojar@gmail.com/508.864.6954), AJ Rivera (anthoneerivera@gmail.com/774.272.2269) or any of the fighters.
DOORS OPEN: 6:00 p.m, ET
FIRST BOUT: 7:00 p.m. ET
RING ANNOUNCER: John Vena
OFFICIAL WEIGH IN: Friday, Feb. 9, 2018 – 3-6 p.m. ET
Pepe's Pizza & Restaurant
274 Franklin Street, Worcester, MA
INFORMATION:
Facebook.com/RiveraPromotionsEntertainment
Twitter: @RiveraPromoEnt @joseriverachamp, KingRivera_
ABOUT RIVERA PROMOTION AND ENTERTAINMENT (RPE): Founded in 2017, Worcester, MA-based RPE is owned and operated by retired three-time, two division world champion, RPE CEO/promoter Jose Antonio Rivera, and his son, RPE president/matchmaker Anthonee (A.J.) Rivera. RPE's philosophy is to give young, local fighters a platform to develop and showcase their boxing skills.