Monterrey's Round Zero series will be broadcast to the United States through LATV Networks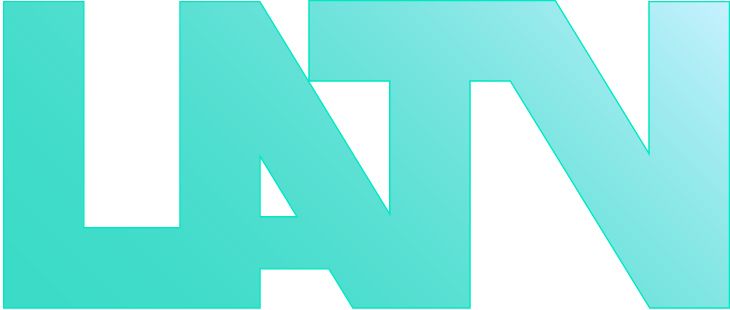 Former World Boxing Federation champion Isabel "La Estrella" Millan leads the February 15th Round Zero Series card that will be broadcast to the United States, following an agreement between Uppercut Promotions, organizer of the boxing series held in Monterrey, Nuevo León, Mexico and World Class Boxing, of Los Angeles, California.
The boxing shows will be shown via delayed broadcast by the World Class Boxing program that airs every Friday at 8:00 PM Pacific, through the stations that make up the LATV Network in the United States and Puerto Rico.
Millán's rival will be Margarita Angeles, from the State of Mexico and the main battle will be supported by the fight between Daniel "Cejitas" Valladares, WBC World Youth Silver Champion, against Luis "Tun Tun" Delgado, from Aguascalientes, Mexico.
The event will take place at the Marriot Hotel, Monterrey, San Jerónimo Valle.
On August 29, 2015, "La Estrella" beat Cecilia Santoscoy to win the International Flyweight belt of the World Boxing Federation and then defeated French Amira Hamzaoui, in Epernay, France, to achieve the Flyweight title of the World Boxing Federation. The fight took place on April 23, 2016.
For Millán, born in Culiacán, Sinaloa, this is the sixth fight in Monterrey, the place where she has fought more times in her career than any other venue.
For his part, in a spectacular fight, held in October of 2017, Daniel "Cejitas" Valladares beat Juan "Lupillo" Muñoz at the Sulaimán Arena by unanimous decision to became the World Junior Silver Champion in the flyweight division. Born in Monterrey, Valladares has made all 15 fights in this city.
Following the agreement, Uppercut Promotions joins the group of promoters that contribute to the World Class Boxing, which includes Sultan Promotions, of Ciudad Obregón, Sonora; Boxing Club Promotions of Culiacan, Sinaloa; Paramo Boxing, from Tijuana, Baja California; Open Box, from Tenerife, Spain and SquareVision Entertainmet, from Richmond, California, in the United States.
"For our company, it is a pleasure to be able to reach the US market thanks to the association with LATV, it is a great opportunity for our guys that people in the United States see the talent that exists in Mexico," said José Antonio Hernández Diaz, Director of Uppercut Promotions who plans to do at least 8 boxing functions that year.
"This February 15th we will start the season with a card to please our fans." Former world champion Isabel Millán returns to the ring in search of a title opportunity in the futue, as well as youth champion Daniel "Cejitas" Valladares, who in this 2018 hopes to have the opportunity to fight for the world title, "concluded the promoter.
The full card of February 15, subject to the approval of the local Boxing Commission is as follows:
Isabel Millan vs. Margarita Angeles; 8 rounds, Super flyweight
Daniel Valladares vs. Luis Delgado; 8 rounds, Flyweight
Saúl Gutiérrez vs. Giovani Zamora; 6 rounds, Featherweight
Alejandro Espinoza vs. Ivan Vazquez 6 rounds, Flyweight
Juan Zúñiga vs. José Salinas, 4 rounds, Bantanweight
Javier Camacho vs. Manuel Lopez; 4 rounds Super Middleweight