El Matador Management signs undefeated featherweight Juan Sanchez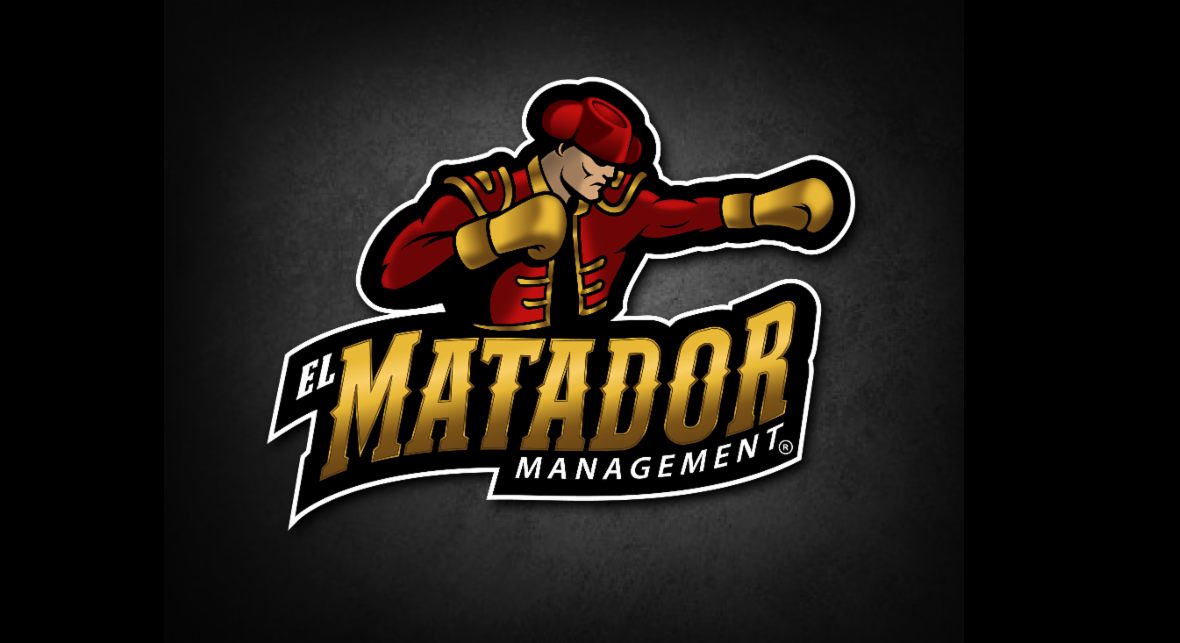 El Matador Management is proud to announce the signing of undefeated featherweight prospect Juan "Ciclon" Sanchez to an exclusive managerial contract.
Sanchez, 22 years-old of Allentown, Pennsylvania has a perfect mark of 4-0 with one knockout. He is the son of former WBO Super Bantamweight world champion, Agapito Sanchez. Juan started boxing at the age of 15, and had a brief amateur career consisting of approximately 30 fights.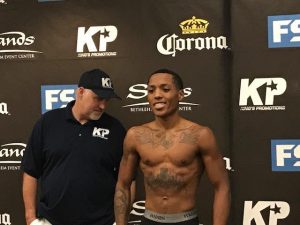 "My first exposure to boxing was when I was four years old and I accompanied my dad to the gym," said Sanchez. "I am excited to be with El Matador Management and looking forward to continue to grow in boxing. Boxing is a show, and I look forward to putting on great performances. I like to look flashy! Felipe Gomez has the experience to take me along this exciting journey."
Said Felipe Gomez, "I appreciate the confidence that Juan Sanchez and his team have placed in me. I remember what a warrior Juan's father, Agapito, was in the ring. I can see similarities in Juan's style and I believe he will go on to be an accomplished fighter."
Sanchez will be back in action on Tuesday, February 13 against Sergio Aguilar at The Sands Bethlehem Event Center
www.elmatadormanagement.com