Nevada Boxing HOF to Announce It's Class of 2018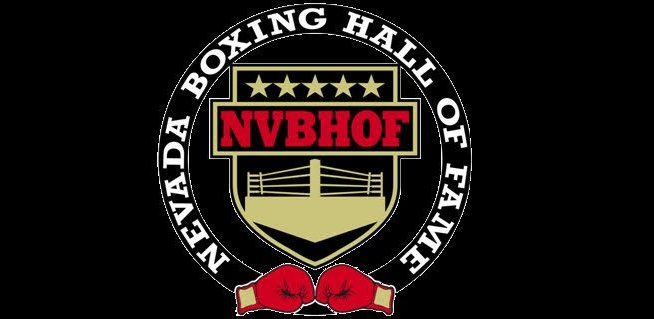 Michelle Corrales-Lewis, the CEO of the Nevada Boxing Hall of Fame, will unveil the Class of 2018 Next Thursday, February 15 at Rhythm & Riffs at Mandalay Bay. The announcement will be made immediately following the Danny Garcia – Brandon Rios press conference, which begins at 1 p.m. PT.
The 14-member class includes some of the greatest fighters in the history of the game. Several inductees will be on hand and available for interviews. They will be introduced by Hall of Fame broadcaster Al Bernstein.
Bernstein, who will be ringside on Saturday, Feb. 17, for Showtime to call the Garcia-Rios fight, is a member of the International Boxing Hall of Fame as well as an inaugural member of the Nevada Boxing Hall of Fame.
"This is our sixth class and as far as I'm concerned, I think it is one of our best," Corrales-Lewis said. "These are names the fans know and love and I'm excited we are able to honor their careers and their many achievements in the sport by inducting them into the Nevada Boxing Hall of Fame."
The members of the Class of 2018 will be inducted in a star-studded gala on Saturday, August 18 at Caesars Palace. Tickets to the induction gala, priced from $95 to $500, will go on sale at www.nvbhof.com Next Thursday! February 15.
The Nevada Boxing Hall of Fame is an IRS 501 (c)3 charity and all donations are tax deductible. The Hall's charitable contributions over the five years since its formation have helped boxers in need and boxing-related charities. Donations are welcome.
The Hall was founded in 2013 by noted boxing broadcaster Rich Marotta.
Read more articles about: