Selby v Warrington General Sale Tickets Available Now!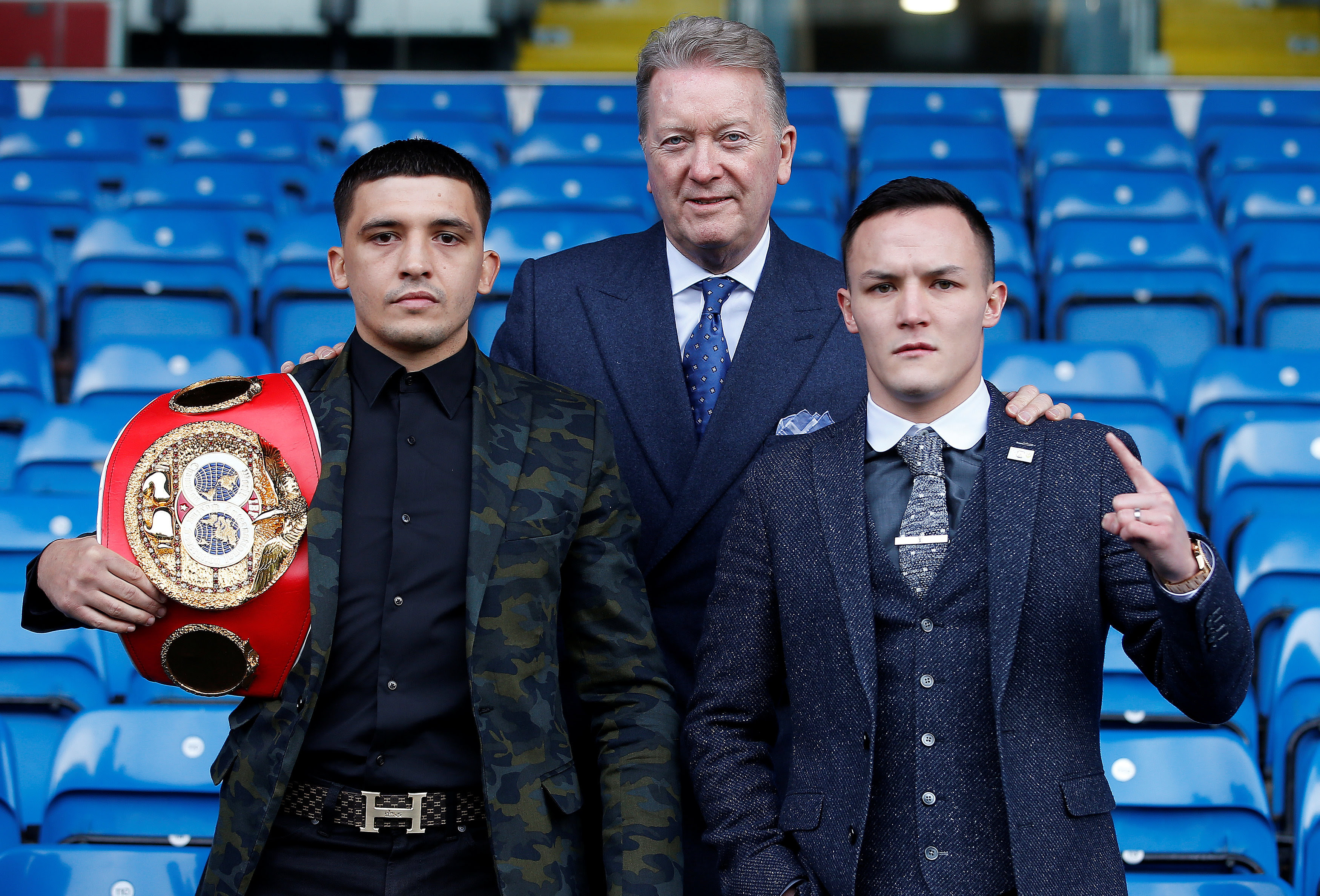 General sale tickets for the blockbuster all-British IBF Featherweight World Championship showdown between Lee Selby and Josh Warrington at Elland Road on Saturday 19th May are now available to purchase!
It's the first time that Elland Road has staged a World Title Boxing fight and the event will be one of the biggest sporting occasions in Yorkshire this Summer.
General admission tickets available from just £40 per person.
Ticket prices:
West Stand Blocks
B3, B4, C16, C22, D13 £40
C17, C21, D12 £60
C18, C20, D11 £80
C19 £100
North Stand Blocks
N2, N6, N7, N8, N9, N10, N11, N12 £40
N3, N4, N5 £60
East Stand Lower Blocks
L28, L34, L35 £40
L29, L33, L32 (Rows EE-C) £60
L30, L31 (Rows D-V), L32 (Rows EE-C) £80
L31 (Rows EE-C) £100
Pitch
Category 3 £100
Category 2 £150
Category 1 £200
Please note, not all areas listed will be initially available for sale and will open subject to demand.
For more information please contact the Leeds United Ticket Office on 0371 334 1992.
Hospitality is available starting at £130+VAT.
Tickets will be available to purchase online via the club's official website www.leedsunited.com and via the Leeds United Ticket Office on 0371 334 1992.