Caleb Plant: There's no secrets what's going to happen when I fight 'Porky' Medina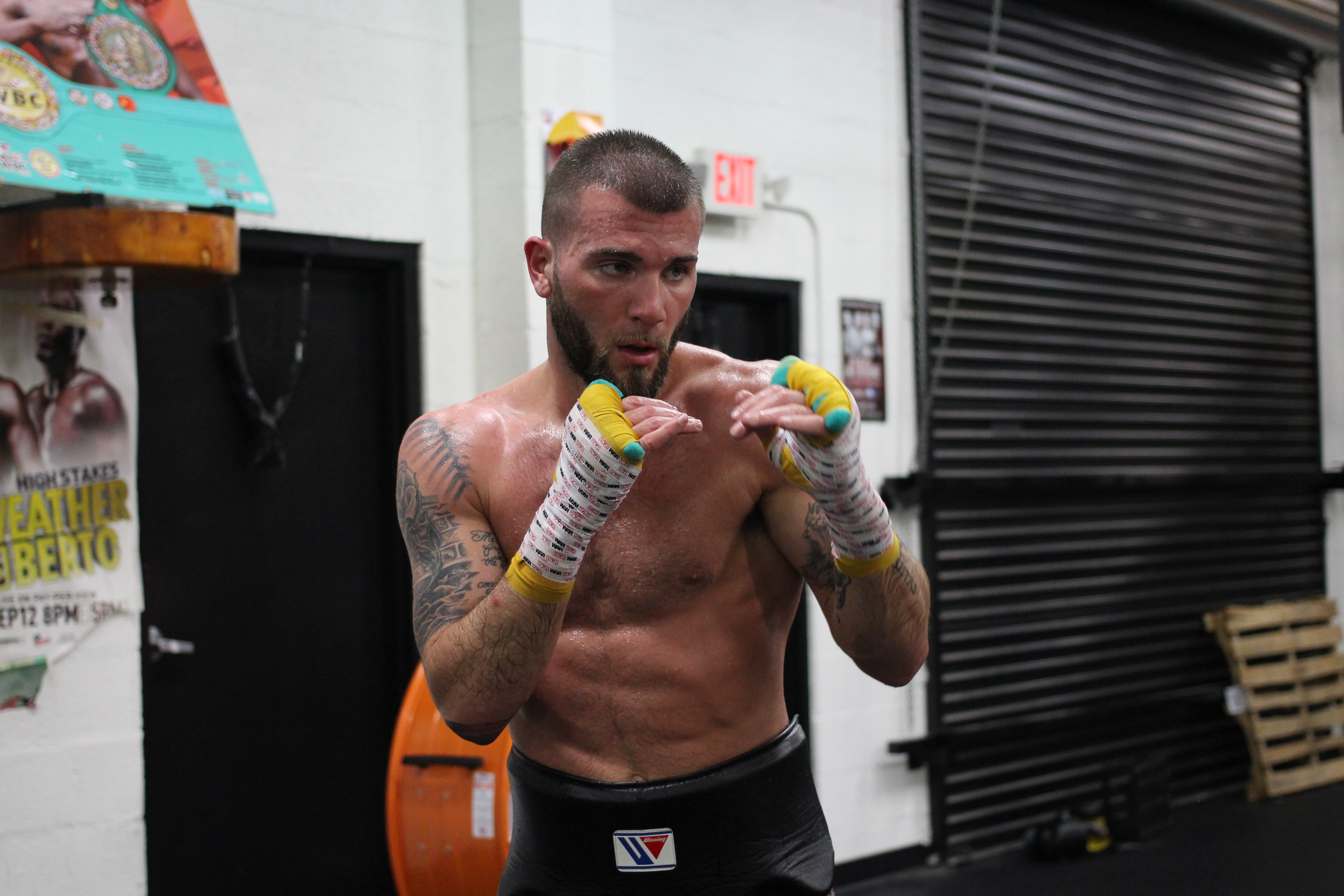 Former world champions Victor Ortiz and Devon Alexander went face to face Thursday two days before they enter the ring for their Premier Boxing Champions on FOX and FOX Deportes main event showdown this Saturday, February 17 from Don Haskins Center on the UTEP campus in El Paso, Texas.
Also in attendance at Thursday's press conference were undefeated contender Caleb "Sweethands" Plant and Rogelio "Porky" Medina, who battle in a super middleweight world title eliminator. Televised coverage begins at 8 p.m. ET/5 p.m. PT and also features 2016 U.S. Olympian Karlos Balderas battling Jorge Rojas.
IBF Female Featherweight World Champion Jennifer Han was also at Thursday's press conference in her hometown, as she prepares to take on top contender Lizbeth Crespo in a world title defense.
CALEB PLANT
"This has been the best camp of my life. Everyone always says that, but this has truly been the best one I've ever had. I have a great team that I'm very lucky to have.
"It'll come down to who has the will to win. There's a stigma that people on the 'A side' haven't been through trials and tribulations. But I've been through more than anyone can imagine.
"I'm not playing around. This is no joke to me. This is all I've ever had. When I was a kid with no heat and the lights were off, boxing was all I had. Saturday night I'm getting my hand raised and I'll be one step closer to a world title.
"Saturday night is going to be fireworks. There's no secrets what's going to happen when I fight 'Porky' Medina. He's coming to break me down, and I'm coming to box."