Preview and Prediction: George Groves V Chris Eubank Jr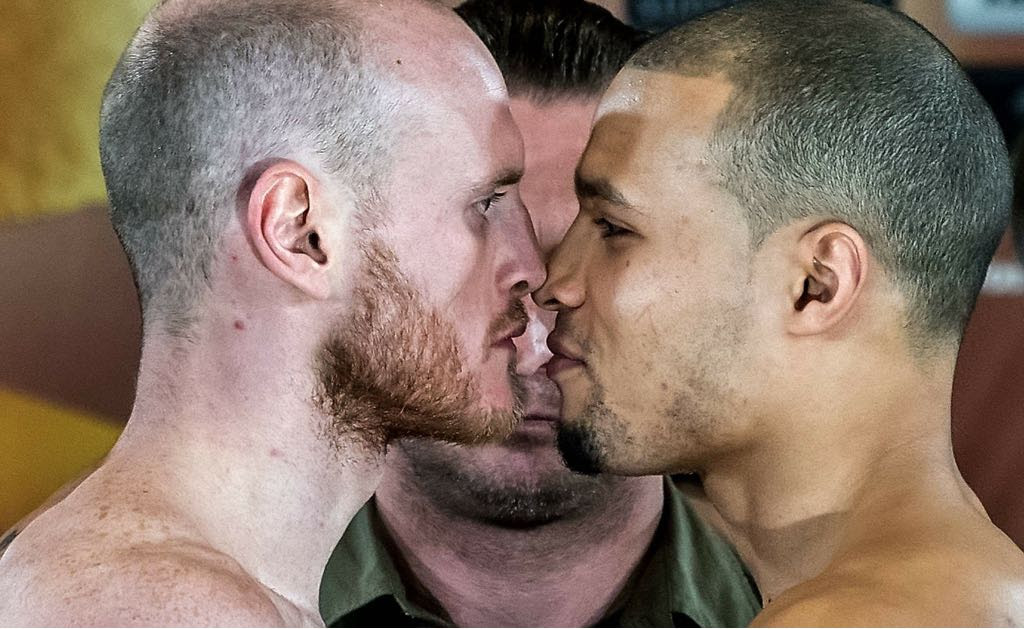 George Groves fights Chris Eubank Jr in the semi final of the World Boxing Super series. It is a fight that has caught the imagination of boxing diehards and boxing casuals. It seems every has an opinion on this fight and who is going to win.
Groves has a jab capable of controlling and winning the fight. Then there's the power in his right hand. This right hand landed on the formidable chin of Carl Froch and sent him down heavily on to the canvas. Martin Murray made the admission that he believed the biggest one punch power he faced came from Groves. A huge compliment to Groves seeing that Murray has faced Gennady Golovkin.
Groves appears to be refreshed and has found confidence after winning a world title. Groves' experience is a factor that has been brought up as an advantage but also a disadvantage. I see his experience as being a positive. Groves may have 3 defeats but they were against top level opponents. 2 of the defeats were questionable. Many believed the stoppage in the first fight between Groves and Froch was premature. The defeat to Badou Jack via split decision could have seen Groves getting the nod. The biggest win in Groves' career remains the victory against bitter rival James DeGale all the way back in 2011.
There are questions about Groves' chin. Stopped twice by Froch and floored by Jack. The stoppage in the first Froch fight could be seen as soft but the stoppage in the second fight was brutal. A knockout that would dent you confidence and question yourself. There were stories after the Jack defeat Groves was left to feel disillusioned. Talk of Groves going from boxing to barista. Groves spoke of finishing with boxing and opening a coffee shop. This talk will have many questioning his heart as he faces a fresh faced and hungry boxer in Chris Eubank Jr.
Predictions seem to be divided on this fight. Many including myself keep changing their opinion on the would be winner. Social media have favoured Groves in polls but it would be interesting how much of that was down to wishful thinking as Groves is the more popular man. The big names in boxing all seem to be predicting Groves will win. An impressive list of Badou Jack, Jim McDonnell, FrankWarren, James DeGale, Eddie Hearn, Kell Brook, Billy Joe Saunders, Ricky Hatton, Callum Smith and Tony Bellew all backing a Groves victory. The bookies have Eubank Jr starting as favourite and they say they are never wrong.
I am predicting a Groves victory albeit close. Much has been made of the work rate of Eubank Jr but in reality both fighters have similar work rates judging by past fights. Eubank Jr hasn't experienced 12 rounds as many times as Groves. There's talk of Eubank Jr's chin but has he is yet to be tested with the power Groves will bring on fight night.
A win for either fight will go do as their best to date. The winner will progress to the final of the World Boxing Super Series where they will take on on Juergen Braehmer or Callum Smith. A defeat for Groves and the talk of retirement will be raised. A defeat for Eubank Jr and some in boxing will believe he has failed to remove the tag of being nothing other than the son of Chris Eubank.