Why Canelo Has The Edge Over GGG In Their Rematch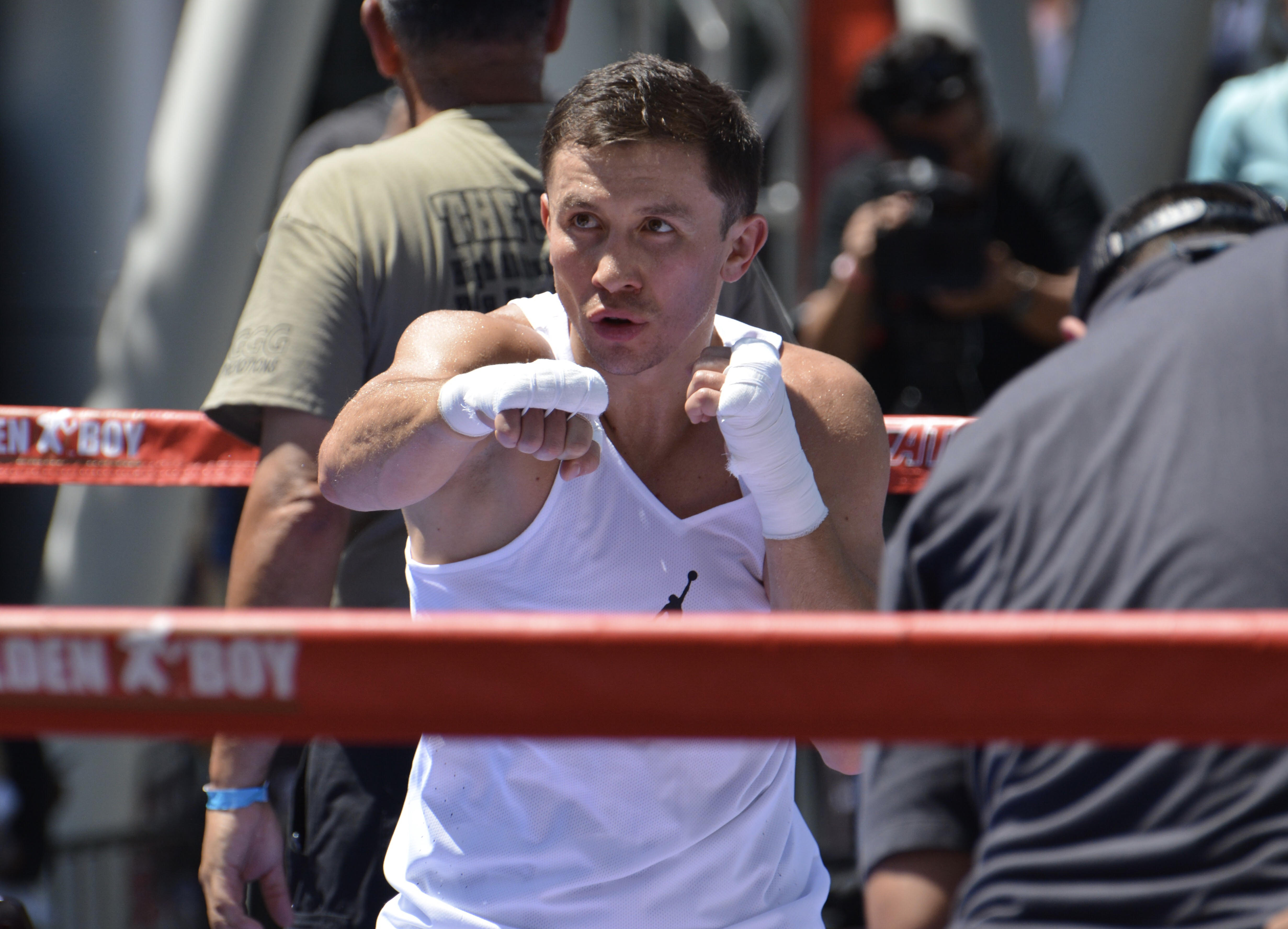 After fighting to a thrilling draw in their first matchup, Gennady Golovkin and Canelo Alvarez will meet once again in a Cinco de Mayo clash. With such an evenly matched fight the first time around, many expect another razorthin margin to separate the two fighters this time around. However, Canelo may just have an edge over GGG in the second bout.
The biggest advantage that Canelo has over GGG is that Canelo is so good at not letting his opponents land a decisive punch. Golovkin's trainer, Abel Sanchez acknowledged this when he lamented Canelo's decision to flee from body shots, which stopped GGG from being able to wear Canelo down and set up the big punch that he is known for landing. Where Golovkin's past opponents simply were not able to defend both the body and the face, Canelo's defense and willingness to flee from tight quarters helps him stay fresh late into fights, which could be key in a battle between two elite fighters.
Also working in Canelo's favor is the fact that Canelo as a whole is a fighter who is more capable of adapting to his opponents. Recent comments by the manager of Alvarez reaffirm that Canelo is someone who can switch up his style where needed, while Golovkin is a fighter who relies on his power punching and looked less impressive when Canelo found a way to take those big punches out of his arsenal.
As of right now, boxing fans are lining up to use Canelo vs. GGG free bets from Oddschecker on both fighters, as both showed positive signs in the first fight. The big question is which fighter can come out and neutralize what their opponent is trying to do, with GGG looking to immobilize Canelo to limit his escapability and Canelo looking to continue taking away the power punching of Golovkin.
This fight will, of course, be fascinating in terms of what adjustments both fighters do end up making. With Golovkin being frustrated by Canelo's ability to slip away from his power punches and body shots by retreating out of tight spaces, how GGG manages to cut off those escape routes is going to be interesting to watch. Conversely, Canelo will surely try to turn some of those escapes into big counters of his own. If he can find a way to do that, he will get a win for Mexico on Cinco de Mayo.