Scotland's most successful trainer Billy Nelson adds to stable; List of fighters he's worked with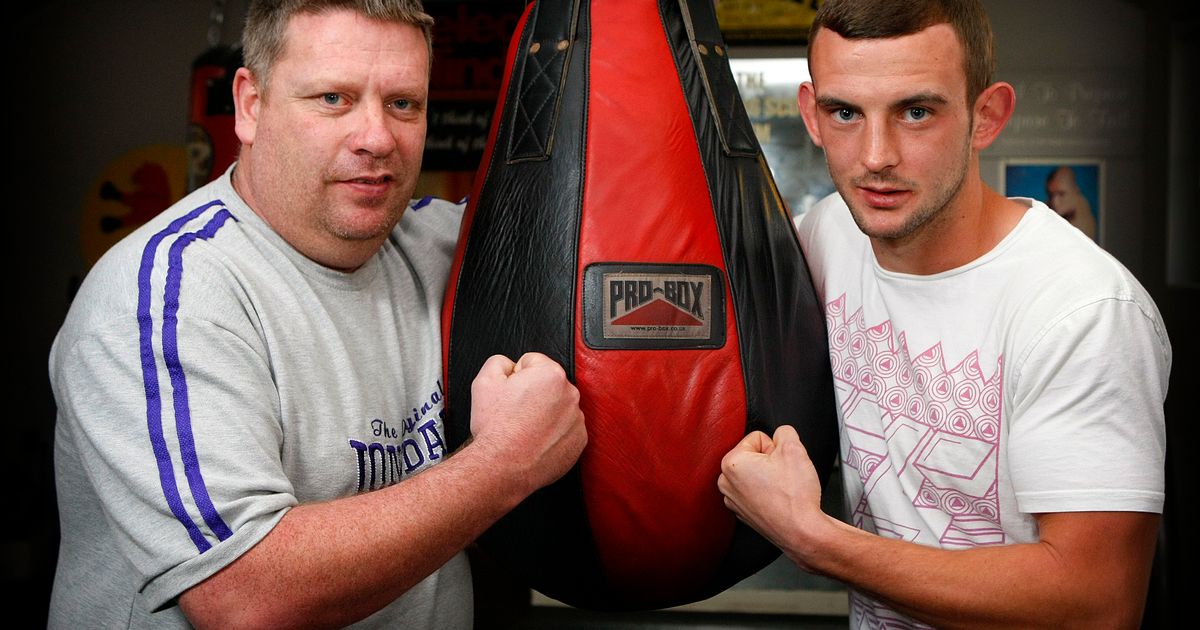 Billy Nelson announced recently that he has added Lewis Johnstone to his stable of fighters. As the most successful trainer in Scottish boxing this is a great move for standout amateur Lewis, he will no doubt gain from the experience of Billy and his stablemates already in the gym. We take a look back at some of the fighters that have been with Billy and what they have won.
Ricky Burns – Taking on Ricky after the Carl Johanneson defeat in 2007 Billy took the "Rickster" on a 22 fight winning streak, World titles at 2 different weights speaks for itself and there can be no denying that this is the standout achievement so far.
David Brophy – "Broph's" went over to Australia and won the Commonwealth Super Middleweight Title last year, looking to campaign at Middleweight when he comes back from an eye operation he should be a force again and will be a threat to anyone with the power he has in both hands.
Stephen Simmons – Crowned European Champion last year Stephen unfortunately missed out on the British title against Matty Askin last night.
Martin Bakole – Won the IBO Continental heavyweight title in his last outing. Although quiet of late as he has taken some time out to get married, Billy has high hopes that he has the future heavyweight champion of the world on his hands.
Iain Trotter – Recently lost out in a Scottish middleweight title contest to Marc Kerr due to the fight being stopped on cuts, the talented Trotter will no doubt be back soon.
Tommy Philbin – Tommy had a short spell with Billy and only had 2 fights under him, however he won the British Challenge belt at light heavyweight and also became Celtic champion at super middleweight in those 2 fights before work and family commitments made the travelling too much and he moved back to Lochend in Edinburgh.
Lewis Ritson – Currently British Lightweight champion but Ritson was guided by Billy for his first 9 fights winning them all before the travelling became too much and he moved back to the north east.
John Simpson – Another man who benefitted from being with Billy and he became British champion 3 times under his guidance.
Willie Limond – Had 10 fights together and he helped Willie to lift the IBO Intercontinental lightweight title, he was also in charge when he almost stopped Amir Khan for Commonwealth title as he had him down but the count was controversially long.
Paul Appleby – Lost out on the Commonwealth title to Liam Walsh but was another who openly admits to being improved when we went to work with Billy.
Michael Roberts and Kris Hughes were also boxers who trained by Billy and both went 10 and 0 before parting company.
Having also helped out with World champions Scott Harrison and Alex Arthur when he assisted Peter Harrison at the Phoenix Gym there can be no denying Billy's pedigree and it will be interesting to see how Lewis Johnstone develops over the next few years under his guidance.
Read more articles about: