Conor McGregor a 10-1 favourite to beat Floyd Mayweather Jr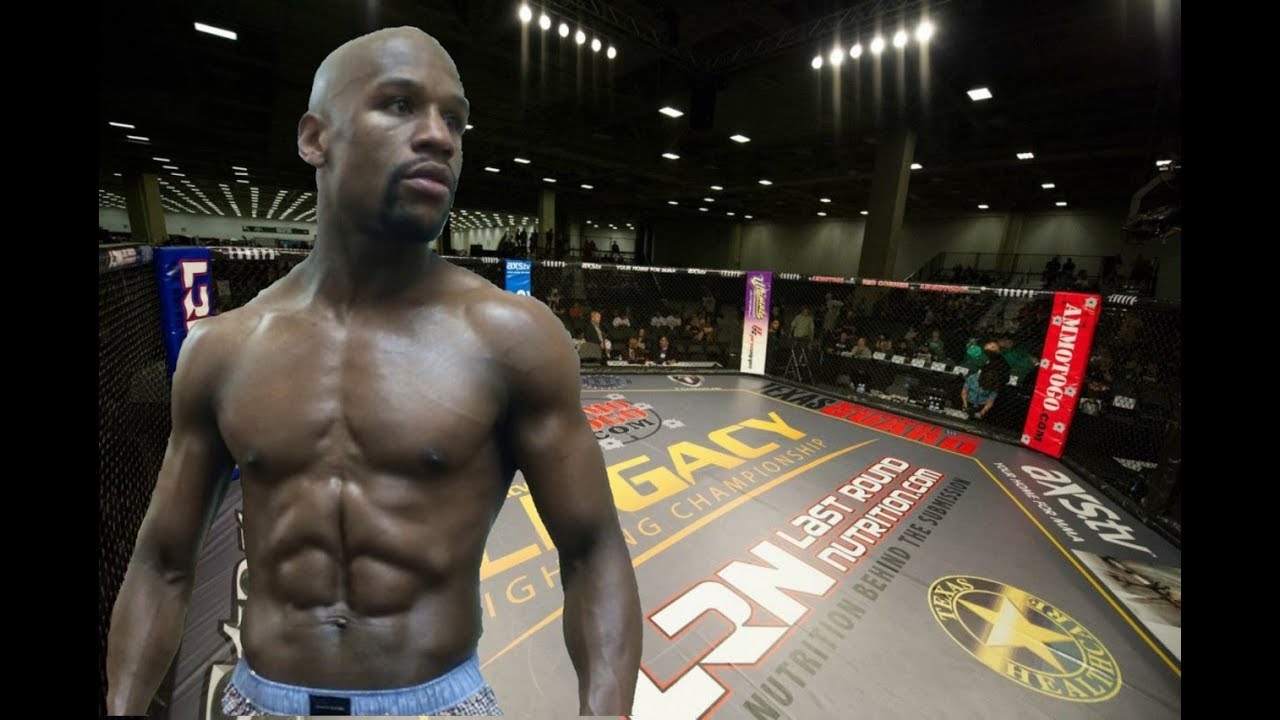 Conor McGregor has been installed as a 10-1 favourite over Floyd Mayweather Jr after the retired boxer revealed to TMZ this week that he is going to apply for his MMA licence.
The 41-year-old Mayweather returned to the ring after a two-year layoff last August to beat UFC star McGregor in a boxing match. It was the 29-year-old Irishman's professional boxing debut.
"Everything takes time. Eventually, we're gonna apply for the license, and hopefully we can fight," Mayweather told TMZ.
The polarising Grand Rapids, Michigan native revealed he has accepted an offer to receive first-class training under UFC champion Tyrone Woodley, but said that he expects the transition to take some time.
"Even if it takes six-to-eight months – whatever it takes. We want to make sure that everything is done correctly and everything is done the right way," said Mayweather.
The betting lines opened in Las Vegas as soon as word got out of his plan to secure an MMA licence. The outspoken Irishman opened as a firm 10-1 favourite – providing the fight takes place in the cage.
In his last fight in the Octagon McGregor, 21-3-0 in the UFC, defeated Eddie Alvarez by second-round TKO at UFC 205 in November 2016. With the win McGregor claimed the UFC's lightweight title to go with his featherweight crown. It was the first time in UFC history that a fighter held titles in two separate weight classes simultaneously.
Not everyone is Mayweather's camp is keen on the idea of an MMA fight. Leonard Ellerbe, CEO of Mayweather Promotions, would rather see him take his career in another direction.
"I would say that I wouldn't want him to do it," Ellerbe told Kevin Iole of Yahoo Sports. "I care about him. I would never want to see anything happen to him and obviously there are all sorts of risks with doing something like that. But that's just my opinion. When you love someone and care about them, you don't want to see something happen to them.
"But that wouldn't be my decision. That would be solely up to him and he understands all of the risks associated with combat sports. And again, he's been very good with making great decisions. And if he has to make a decision, he will make the best decision for him."