NSAC refutes Golovkin's claims of favouritism towards Canelo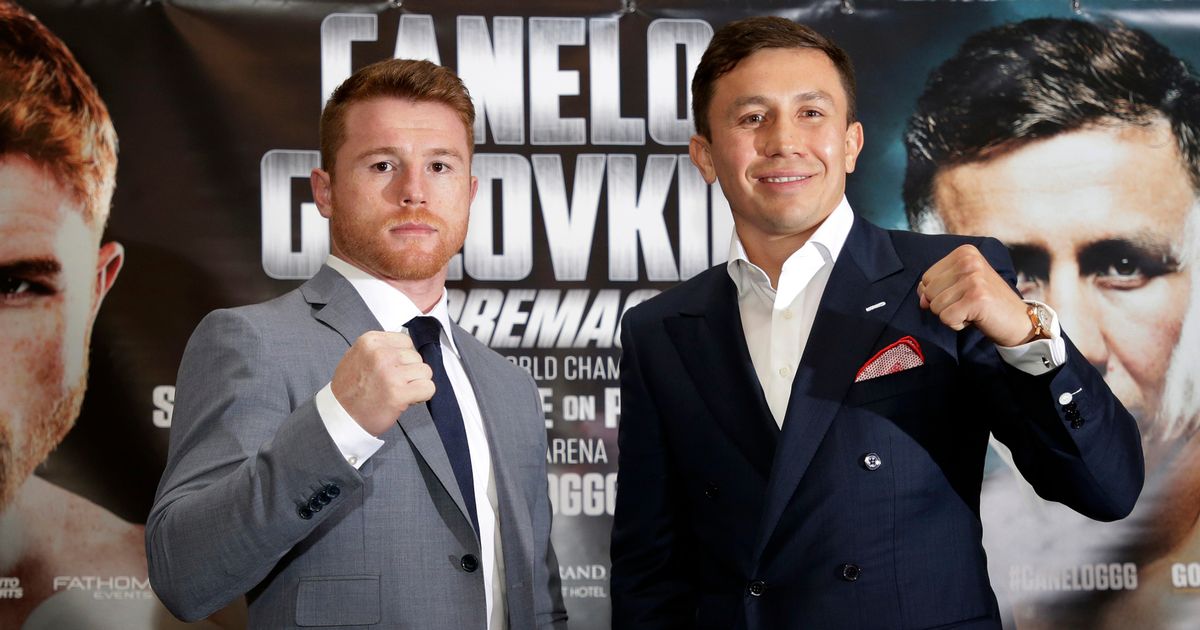 The Nevada State Athletic Commission (NSAC) has hit back at claims made by undisputed middleweight champion of the world Gennady Golovkin 37-0-1 (33) that they has shown favouritism to his upcoming opponent Saul "Canelo" Alvarez 49-1-2 (34) and his promoter Oscar De La Hoya after the Mexican idol tested positive for the banned substance clenbuterol recently.
The undefeated Kazak power-puncher has ridiculed claims the elevated test results were the result of contaminated Mexican beef. Golovkin went one further this week, stating that he "knew" Canelo was "not a clean fighter" after their first clash last September.
The NSAC is still investigating the matter although the expectation is that they will allow the rematch to proceed as planned.
"I don't think I would have had the same amount of benefits he has had," Golovkin said. "That's why I would never use any drugs because I know there won't be any preferences to me.
"I felt like I won the fight. I thought I didn't understand something but then I reviewed the fight. These people are like terrorists. They're killing sport. It's not about me. People like that should be in prison. People being cheated like that. It's too much. This is America. This is democracy."
Executive Director of the NSAC Bob Bennett responded to Golvokin's claims when speaking with the Los Angeles Times this week.
"There were no adverse analytical findings concerning performance-enhancing drugs or any other illegal substance [in Canelo's system for the first]. There are no instances since I've been at the helm where there was any prejudice, bias or favoritism toward anybody," said Bennett.
"We are strictly regulators. We have no interest in who wins or loses as long as the playing field is level."
Longtime trainer of Golovkin, Abel Sanchez, backs his boxer's belief that Canelo receives special treatment in Las Vegas.
"Going to Vegas we are two points down and we are gonna need to win more convincingly or to knock him out," Sanchez said.