Floyd Mayweather Backs Canelo Alvarez, says Golovkin Rematch Should Push Forward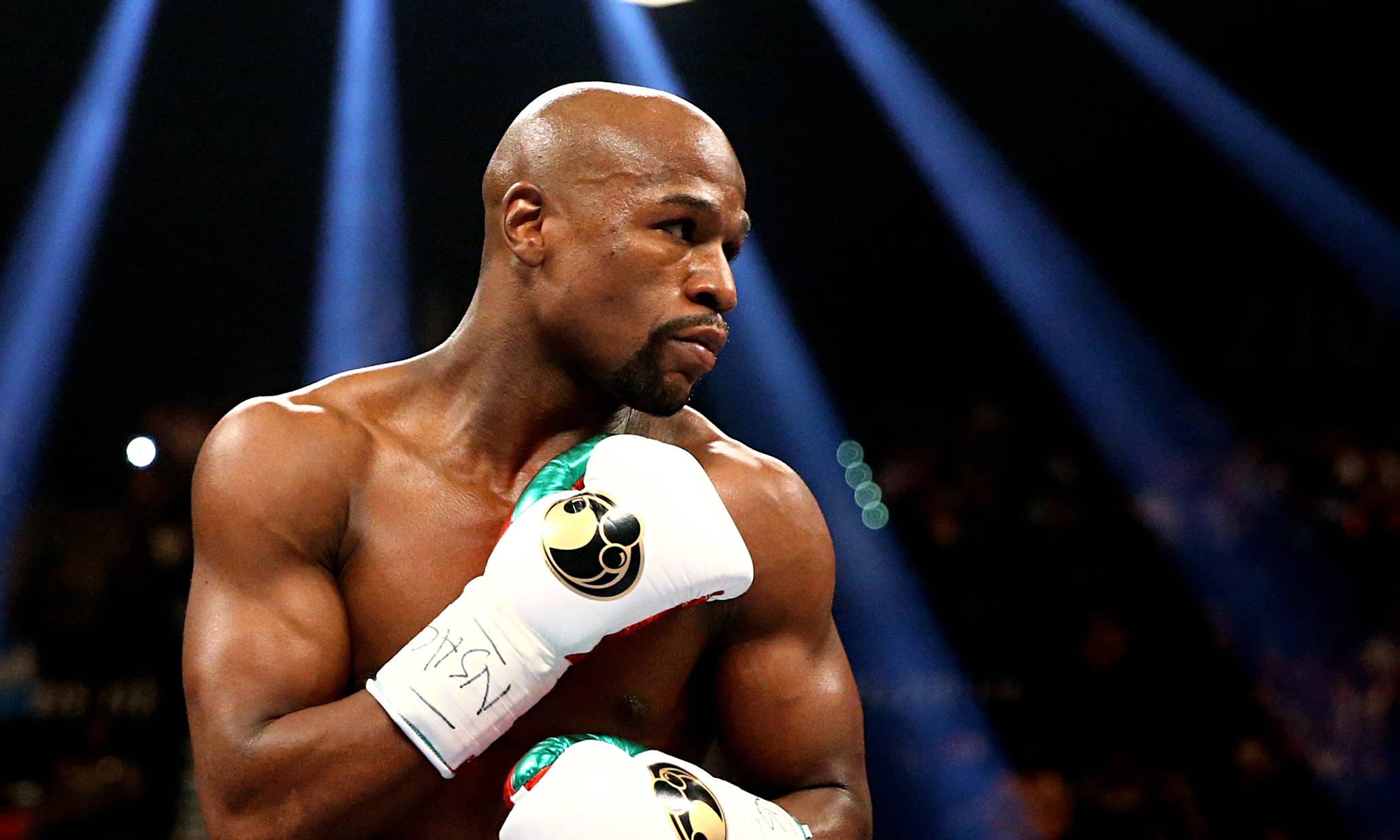 As crazy as it sounds, the highly anticipated rematch between Canelo Alvarez and Gennady Golovkin is in serious jeopardy following the news that the Nevada Athletic Commission has filed a formal complaint against Canelo on Thursday.
It's no secret that the complaint is connected to the Mexican superstar testing positive for clenbuterol in two separate tests that were administered in the month of February. Canelo tested positive on tests taken the 17th and 20th.
The rematch is still tentatively scheduled for May 5th at the T-Mobile Arena in Las Vegas. HBO Pay-Per-View will distribute the contest if it moves forward.
What that means for Canelo is that he will now have to state his case, whether in person or by telephone, at a NSAC hearing scheduled for April 18 in Las Vegas.
Since he is a first-time offender, Canelo faces a ban of one year, but it could get reduced to six months depending on how the hearing goes.
A huge turn of events for one of the sport's biggest draws.
Canelo is promoted by Golden Boy, and his side has attributed the positive tests to contaminated meat that was mistakenly taken during training camp in Mexico, but that notion had been met with much skepticism. All one has to do is look on the boxing forums online, or perhaps even all the memes floating around, to gauge just how much credibility Canelo has seemed to lose in the wake of this scandal.
Upon further finding, Clenbuterol is known for cutting weight, amongst other benefits. Other Mexican boxers, like Erik Morales and Francisco Vargas, have tested positive for the drug in the last few years as well. The drug may not make you punch harder, for example, but cardio, increased stamina, and the ability to shred weight are all vital parts of being a boxer and it was an unfair advantage.
It was especially alarming to see Alvarez's foe Golovkin recently verbally berate Canelo, as he claimed he wasn't buying the tainted meat excuse and that Canelo was likely a cheat for a very good portion of his career.
And while the sport is still split on what should happen, one man is coming to Canelo's defense. His former opponent Floyd Mayweather, who handed Canelo his first loss in September of 2013, recently spoke.
"I'm not here to say anything bad about Triple G, or anything bad about Canelo. I think the fight still should happen. Say he got busted, from here all the way to the fight, there should be random blood and urine testing and they should fight," Mayweather told Fighthype.com.
Canelo and Golovkin fought to a very controversial draw in September and there is definitely still some bad blood in the air.
Not everyone agrees with Mayweather but that's Boxing. Lets see how this plays out. Mayweather, of course, around 2010, helped kick-start a campaign to help clean up the sport of boxing and get rid of the drug abusers.