WBC President Mauricio Sulaiman declares Canelo Alvarez CANNOT be found guilty of doping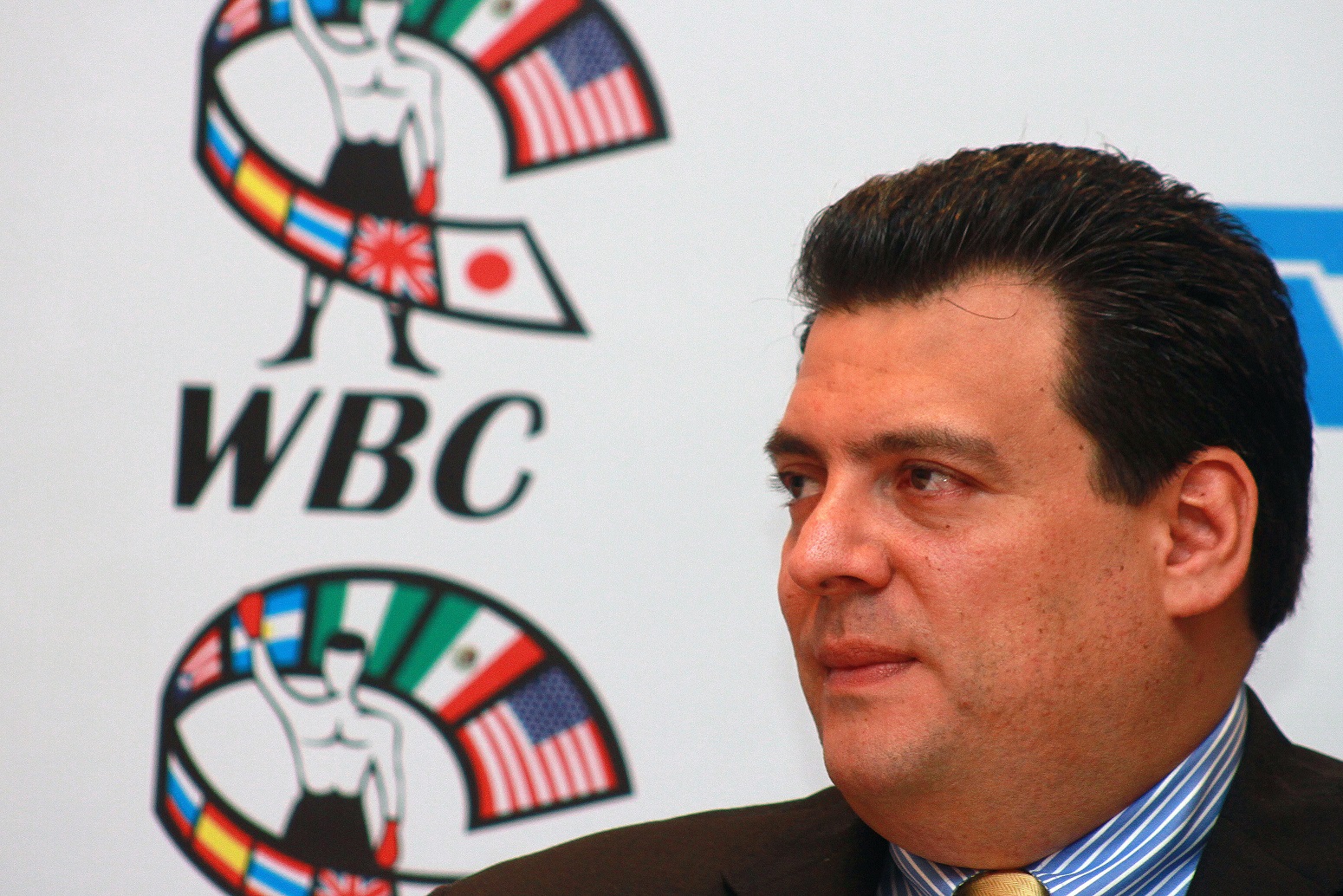 Ahead of the April 10 meeting of the Nevada State Athletic Commission (NSAC) to determine the fate of the May 5 rematch between Gennady Golovkin and alleged drug cheat Saul "Canelo" Alvarez the president of Mexican sanctioning body the World Boxing Council (WBC) has declared Alvarez cannot be found guilty of doping.
Alvarez twice tested positive to banned substance clenbuterol in February, putting his fight with middleweight champion Golovkin in jeopardy.
The 27-year-old Mexican superstar has blamed tainted beef for his unusually high readings in the random tests conducted under the Voluntary Anti-Doping Association (VADA) protocol.
In a broad, sweeping statement made in an open letter by WBC President Mauricio Sulaiman – son of president-for-life Jose Sulaiman – he pleaded the case on behalf of Alvarez.
"Canelo, specifically and exclusively in this case, may be considered guilty of negligence and ignorance and was careless in his nutrition regime," wrote Sulaiman. "However, with all the facts and information available to analyse this case, he cannot be found guilty of doping."
It is generally accepted that negligence and ignorance are no defence for athletes charged with doping offences.
Sulaiman continued: "The levels of clenbuterol found in Alvarez are consistent and lower than other athletes levels from the example as detailed above which were ultimately reported as food contamination. Clenbuterol is a natural health issue in Mexico and other countries."
With the multi-million dollar rematch on the line, the NSAC ruling on April 10 will have far ranging consequences. If Alvarez is found guilty, he is expected to face a suspension of between six months and a year.
Alvarez faced Golovkin at the T-Mobile Arena in Las Vegas, Nevada in September last year, holding the champion to a draw in a fight that many felt the Kazakh wrecking machine deserved to win.
With a week to go until the NSAC hearing, there may still be more developments yet.
Watch this space.