Sugar Promotions Signs TV Deal with Stadium View Network to Broadcast Their Shows From Aguascalientes, MX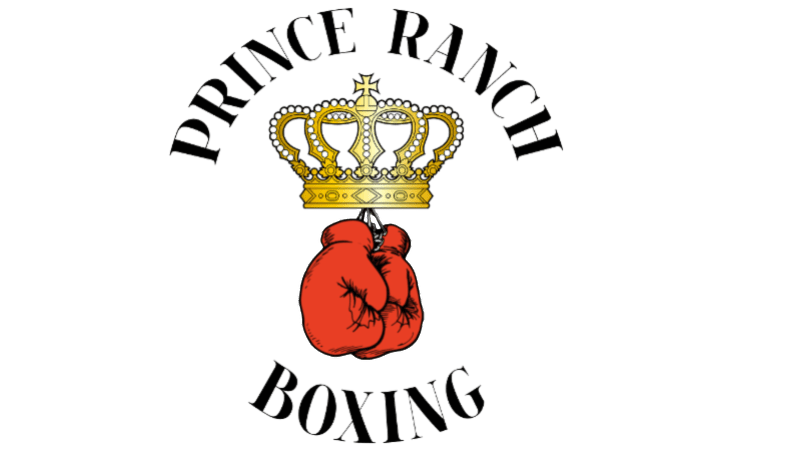 Sugar Promotions, in association with Stadium View Network (SVN), is happy to announce its partnership with the government of Mexico in Aguascalientes, to broadcast it's boxing shows to the United States market.
The first event titled, "Feria de Campeones", will take place at the world-famous Plaza de Toros San Marcos in Aguascalientes, MX, on April 28, 2018, during the "Feria de San Marcos" festival. The government of Mexico will produce all Sugar Promotions' boxing events in Aguascalientes, and provide a satellite signal to (SVN), who will distribute the content to its network in the U.S.
The main event will showcase local hero, Humberto "Tito" Velazco (19-1-1, 13 KOs), who will fight for the vacant WBC Silver Super Middleweight title. In the co-main event, Damien "Sugar" Vazquez (13-0, 7 KOs), from Las Vegas, NV, will fight for the WBC Jr. Bantamweight Youth World title. In two special feature attractions, local fan favorite, Issac "Canelito" Avelar (14-0, 9 KOs) will defend his WBC FECOMBOX Featherweight title, while Maryan Salazar (7-2) will battle for the WBC FECOMBOX Light Flyweight belt. Opponents for all four fights will be announced on a later date, along with other undercard bouts.
"Having a partner like Stadium View Network is what we envisioned when we started promoting boxing shows in Aguascalientes, Mexico," said Oscar Vazquez, CEO of Sugar Promotions. "The government of Mexico has been a tremendous help in securing our deal with SVN. My goal is to make Aguascalientes the capital of boxing in Mexico. We are signing the best fighters from Mexico. With this agreement, their talent will be showcased on SVN in the United States, and all throughout Mexico and Latin America."
"We welcome Sugar Promotions and Stadium View Network to our beautiful city of Aguascalientes," said Dr. Manuel Aceves Rubio, Director of the Sports Institute of the State of Aguascalientes. "Boxing is big part of our culture here in Mexico and we want to show the world that Aguascalientes will be the epicenter of all future boxing events in our country."
"It brings me great joy to know that the city of Aguascalientes will be recognized as capital of the boxing world in Mexico," said José Angel Gonzalez Serna, President of the Board of Trustees of San Marcos. "We want to let the world know that Aguascalientes is a safe place to visit and enjoy quality events."
With 1,200 locations, Stadium View Network (SVN) is a satellite-delivered television channel featuring programming designed specifically for the sports bar and hospitality industry. SVN's channel provides ambient programming featuring action-oriented video segments. The ambient programming will be pre-emptible at the subscriber's election with PPV events transmitted by SVN. Stadium View Network's capabilities include planning and managing ad-hoc and full-time networks, encryption services, and programming signal delivery on both a domestic and international level.
"SVN is excited to partner up with Sugar Promotions and the government of Mexico, in Aguascalientes," said John Parks, president of Stadium Sports Network. "We want to provide great boxing matches to our audience and Sugar Promotions has the ability to deliver exactly what we desire. In addition, we want to show the Government of Mexico that we are serious about broadcasting live boxing from their beautiful city of Aguascalientes."
"I love it when a plan comes together," said Greg Hannley, president of Prince Ranch Boxing, who manages a stable of fighters that will be showcased on SVN. "The exposure my fighters will get with this SVN deal is going to be amazing. I want to thank Sugar Promotions and the government of Mexico in Aguascalientes for their support."
The Feria de San Marcos, considered as "The Fair of Mexico" is the most important popular celebration of the city of Aguascalientes. It takes place in honor of San Marcos evangelist, patron saint of the neighborhood of the same name. It is considered a fair of national importance in Mexico, with great international prestige. The San Marcos Fair is considered one of the 10 most important in the world and the largest in all of Latin America. It is a very safe fair and has an endless list of activities.