Floyd Mayweather Jr's motorcade shot up, bodyguard injured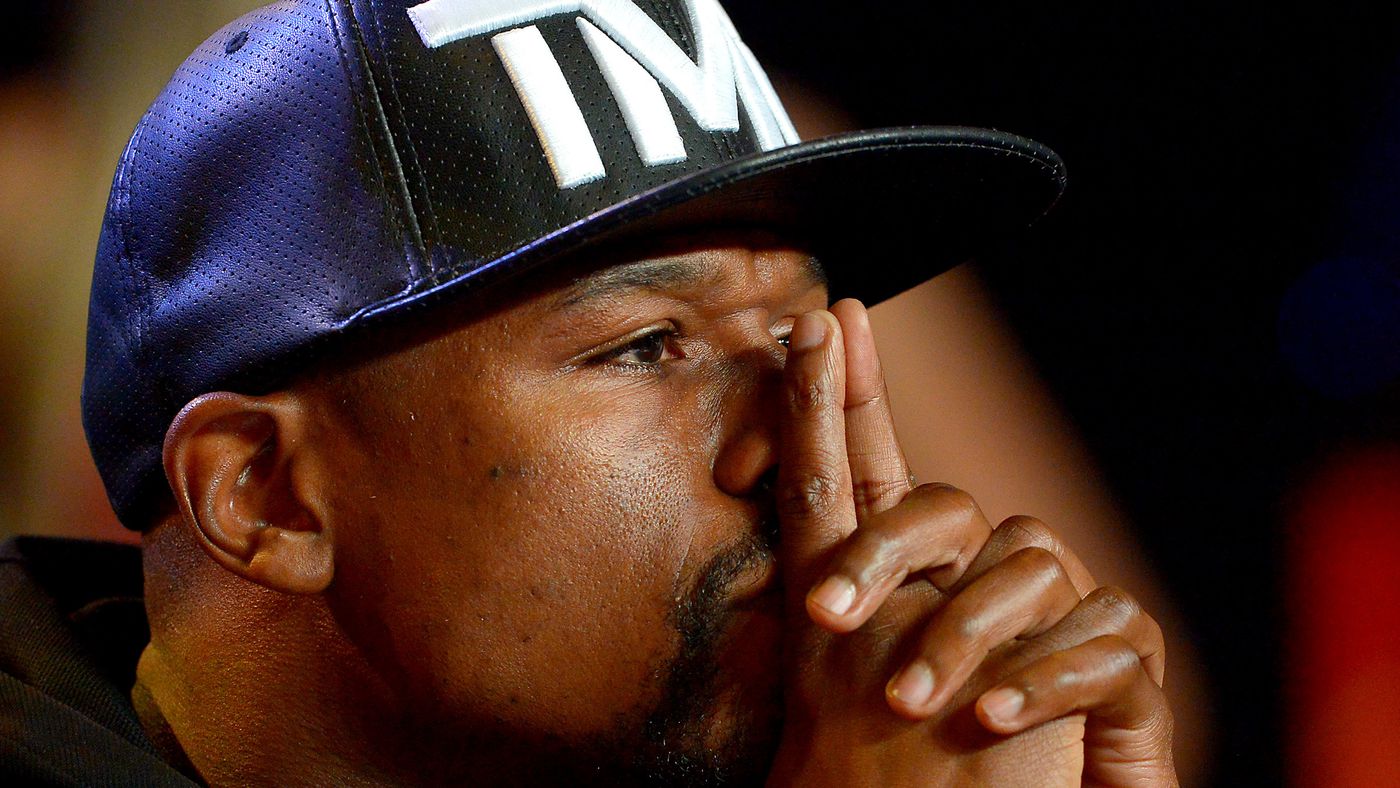 A bodyguard for recently retired boxer Floyd Mayweather Jr has reportedly been shot in the leg while part of a convey of vehicles transporting the 41-year-old former five-division world champion from a nightclub back to his luxury hotel in Atlanta, Georgia.
According to Atlanta police, three vehicles carrying members of Mayweather's entourage were returning from the Medusa nightclub to the InterContinental Buckhead Hotel at around 2am on Monday morning when gunfire hit the convoy.
Gregory La Rosa, who identified himself to police as a bodyguard for Mayweather, was traveling in the first vehicle in the motorcade when he was hit in the leg by gunfire and taken to Grady Hospital in Atlanta at 5:30am for treatment to a leg wound. He was later discharged.
"At this time it appears that this was not a random shooting and the shooter was targeting the victim's vehicle," Atlanta police spokesperson Donald Hannah told the media at a press conference on Monday.
The shooter's vehicle is alleged to have pulled up alongside the Mayweather motorcade at an intersection along a busy strip of Peachtree Road and opened fire. The cars driven by Mayweather's entourage drove off and were initially followed by the shooter's vehicle.
"We do believe that Mr. Mayweather was in one of the additional SUVs. He was not in the vehicle that received fire though," said police spokesperson Donald Hannah.
The police investigation into what initiated the shooting is continuing.
"We're not exactly sure what happened earlier in the evening that led to the shooting," Hannah said.
There has been no description of the suspects or the vehicle involved released to the public.