Introducing Ultimate Boxxer Tom Young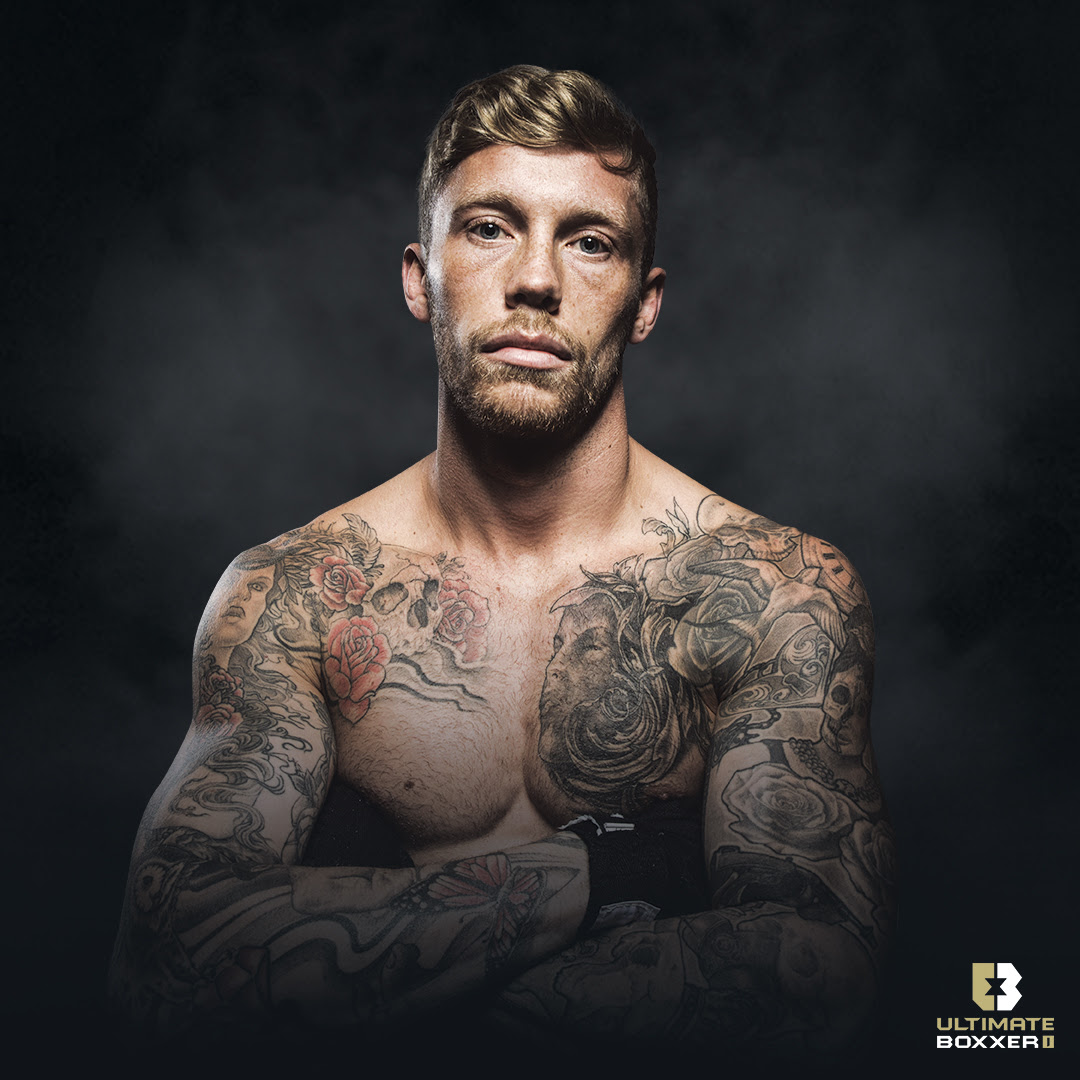 Leeds hotshot Tom Young turned his back on a lucrative football career to achieve glory in the boxing ring and says he will get that when he wins Ultimate Boxxer.
As a teenager, the talented striker was on the books with Leeds United's Academy and could have been looking at playing potentially in the top-flight.
But he also loved to fight and he made the decision to swap his football boots for boxing gloves and will now eye the top prize in Ultimate Boxxer 1 at the Manchester Arena on Friday, April 27.
Ultimate Boxxer I pairs eight undefeated and hungry welterweight fighters to go toe-to-toe in an exhilarating new elimination tournament – backed by ambassadors Ricky Hatton, Anthony Crolla and Paulie Malignaggi – to win a cash prize from a pool of £50,000 – and the chance to become boxing's newest star.
The event offers fans more that just boxing with live entertainment acts and celebrities at ringside to give a transformed boxing experience for the next generation.
Young said, "Leeds United has been a very big part of my life,"
"I grew up around five minutes' walk from Elland Road and started going there when I was just a kid,"
"Playing for Leeds was all I every wanted to do and with little else to do around here, football was always the dream. Alan Smith was from Rothwell and was a big inspiration when I was growing up,"
"I was a striker and scored loads of goals. I used to score seven or eight goals in a game, regularly. I would get the ball, take it round everyone and stick it in the net,"
"The teams I played for always won the league and cups and I was playing for Guiseley when I was scouted by Leeds. I was only 14 at the time and thought it was going to be the rest of my life,"
"I was devastated when Leeds released me and I got a disheartened playing for smaller clubs and was never the same player again,"
"I had been playing football since I was eight years old and to be honest I got a bit bored of it and felt I was going backwards,"
"I decided I needed a new career and a new challenge. I got myself into a bit of trouble in a few street fights and thought I had better learn how to fight."
As Young remembers it, he was far from a natural.
"I was so nervous before my first white-collar fight," said the 24-year-old, "because I hadn't been training for very long and I thought I wasn't very good."
Young was still good enough to win on his debut – and he kept on winning.
He won all seven white-collar fights before deciding to turn professional with Michael Marsden.
He's now won all four professional fights – one inside the distance – and in his last fight he made a return to Elland Road to fight in the Centenary Pavilion where he defeated MJ Hall on points.
Young had to take a job as a binman when he turned pro to make ends meet, but he quit that to pursue his dream of becoming a champion and to commit to training full-time. That hunger and desire, he believes, will take him to victory in Ultimate Boxxer.
"Ultimate Boxxer' suits me down to the ground,"
"I love a good scrap and the fights are all three, three-minute rounds on the same night so I can go in there and really go for it,"
"I know the other lads in Ultimate Boxxer will all be hungry to win it, but I want to win this so much it hurts. I have to win it, I'm not going back to football or the bins, boxing is my life so I'm fighting for life,"
"Winning Ultimate Boxxer gives me a great chance to boost my career. When I saw Ricky Hatton, Paulie Malignaggi and Anthony Crolla at the launch of Ultimate Boxxer it made me realise just how massive this is going to be,"
"I've only had four fights and didn't expect to get into something so big so soon. I thought I would be selling tickets to fight on small-hall shows for another year or two – and then Ultimate Boxxer came up,"
"Winning Ultimate Boxxer will give me opportunities that I would never get so early in my career. I can't wait for it."
BIO-FILE
Age: 24
Record: 4-0-0 (1 KO)
Amateur pedigree: None. He had seven white-collar fights and won the lot
Trainer: Michael Marsden
Cutman: Mick Marsden
Strengths: Aggression. He loves to fight.
Weaknesses: Is still a bit raw technically. Lacks ring experience Punch power: Only one KO, but he's known as a volume puncher
Speed: Quick fisted and likes to let punches go
Stamina: Trainer Marsden says he can keep churning out punches for round after round
Anything else: Was with Leeds United FC's Academy when he was a teenager
THINGS YOU DIDN'T KNOW
Football team: Leeds United.
Personal & Family life: "Currently single. I have two sisters, three half brothers and a half sister."
Music: "I love everything from Frank Sinatra to rap."
Fashion: "I wear designer clothes. I like to be smart."
Shoes: "Gucci trainers or Nike."
Toughest moment: "My white-collar debut. I had just started – and I felt I wasn't very good."
Best moment: "Fighting at Leeds Arena. I always wanted to box there. That was a real buzz."
Aspirations: "To win Ultimate Boxxer and take it from there. I just take whatever fight (manager) Mick (Marsden) puts in front of me."
Nutrition: "I'm sponsored by a clean-eating company and my mum makes sure I eat the right sort of foods."
Family Make-up: "I live with my mum and dad."
Q&A
What got you into boxing? "I got bored of playing football and decided I needed a new challenge. I got into a few street fights and decided I had better learn how to fight."
Who was your favourite fighter? "Mike Tyson."
Amateur record and achievements? "I didn't have any amateur bouts, just seven white collar and I won them all."
What are your best assets as a fighter? "Aggression and workrate."
What do you know about other fighters in Ultimate Boxxer? "I haven't looked at them much. I just want to get in there and do my own thing."
Goals in boxing? "Winning a belt would be good."
Favourite TV show? Reality TV like Love Island and The Only Way Is Essex
Favourite meal when not in camp? I like a good gourmet burger and cheesecake
Hobbies? Golf in the summer and just being out with my mates for meals and nights out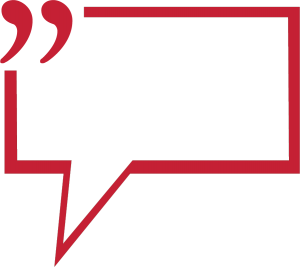 Click Here, If you wish to add a COMMENT to the above article or any of the Ringnews24 boxing articles.