Floyd Mayweather Jr will fight in the UFC, according to Dana White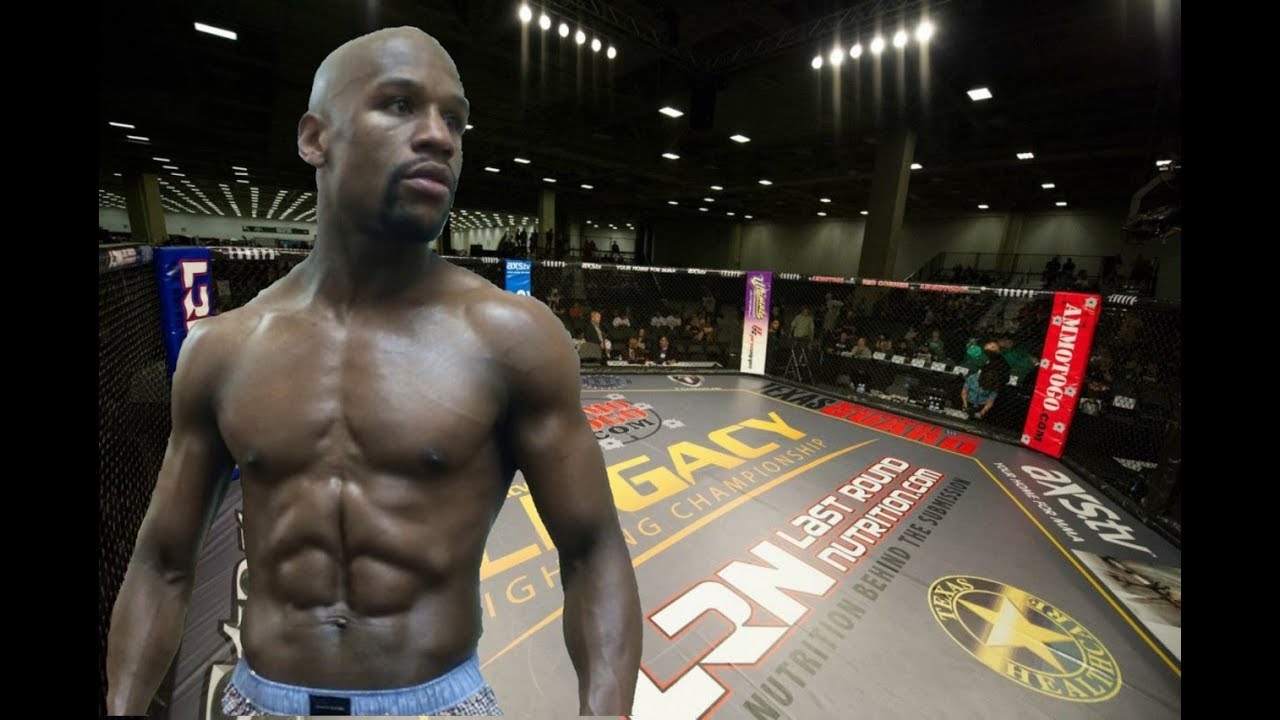 Floyd Mayweather Jr will join the world of mixed martial arts and fight in the UFC's Octagon.
That is the opinion of UFC president Dana White, who has responded to recent comments from the former five-division world boxing champion about making a return to combat sports.
"There's a reason he's even talking about it," WWhite was quoted as saying by English newspaper the Express. "Because the money is right.
"It is going to happen."
The 41-year-old Mayweather retired from boxing in 2015 with a record of 49-0 (26) after defeating former welterweight titleholder Andre Berto on points in his final fight.
He was lured back to the ring by a multi-million dollar deal to fight the UFC's biggest star Conor McGregor last August at the T-Mobile Arena in Las Vegas, Nevada. Mayweather dominated the fight, winning by TKO10. The fight was contested under professional boxing rules.
One roadblock may be Showtime's Stephen Espinoza, who white loathes.
"I got a curveball a minute ago," said White. "They told me the slimy little weasel, (Espinoza) they want him involved in it. I don't like that. That'll be a huge obstacle. I can't stomach working with that slimy little rat."
Mayweather worked with Showtime on the last six bouts of his pro boxing career under a multi-fight agreement believed to be worth well into nine figures.
McGregor hasn't fought since his boxing loss to Mayweather eight months ago. Earlier this month he made headlines when he went on a rampage at Barclays Center in Brooklyn, New York, throwing various objects at a bus containing UFC fighters. Police subsequently arrested McGregor and charged him with three counts of assault and one of criminal mischief.
The 29-year-old Irishman was freed on $USD50,000 bail.