Tyson Fury is like a fart in the wind, according to Wladimir Klitschko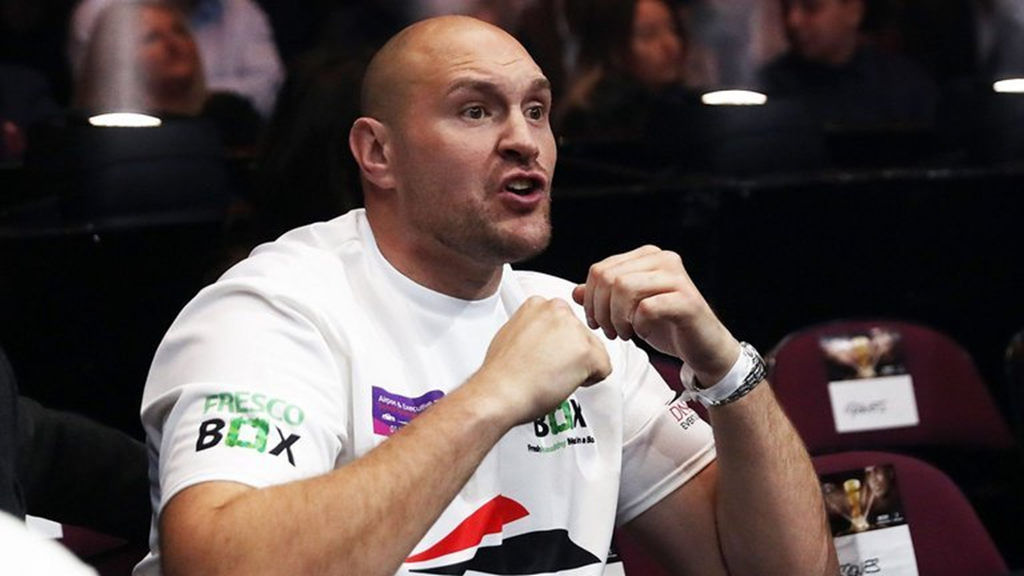 Recently retired former heavyweight champion Wladimir Klitschko 64-5 (53) has given his assessment of current unified champion Anthony Joshua 21-0 (20) and returning lineal champion Tyson Fury 25-0 (18), saying he has no doubt who would win should the two meet in the ring.
The 42-year-old Klitschko is uniquely placed to comment on the potential match-up after losing to both men in his final two bout as a professional boxer.
"Hands down Joshua," Klitschko told The Sunday Times. "He is getting to be the complete fighter. Technically, size-wise, weight-wise, power-wise. And he is a good learner.
"The other guy [Fury], like a fart in the wind it is there and it is gone. In the history of boxing there are a lot of examples of this kind of guy. They can be successful for a time but are not disciplined enough to continue to be successful.
"I wish Tyson well but I think there is a lack of discipline there, and discipline is more important than motivation. Drawing from my experience I would say it is going to be very difficult for Tyson because there's that lack of discipline."
Klitschko, a two-time heavyweight champion who made a combined 23 title defence during his two reigns, sees the real danger for Joshua coming from the other side of the pond in the form of undefeated WBC heavyweight champion Deontay Wilder 40-0 (39).
"It would be a dangerous fight for Joshua. I'm not saying he wouldn't win it, but Wilder has something. Due to his weight, he is extremely fast," said Klitschko.
"He has good power in his hands and he's extremely fast. Maybe he's kind of wild in his technique but those punches are coming from who knows where.
"He is hard to defend against – where is that punch going to land or which side is it coming from? Joshua has all-around more capability but Wilder is taller than Joshua and is faster than Joshua.
"He doesn't have the weight behind his punches but he is extremely fast, and it would depend upon what kind of mood both fighters were in."