New, but old, promoter for London Town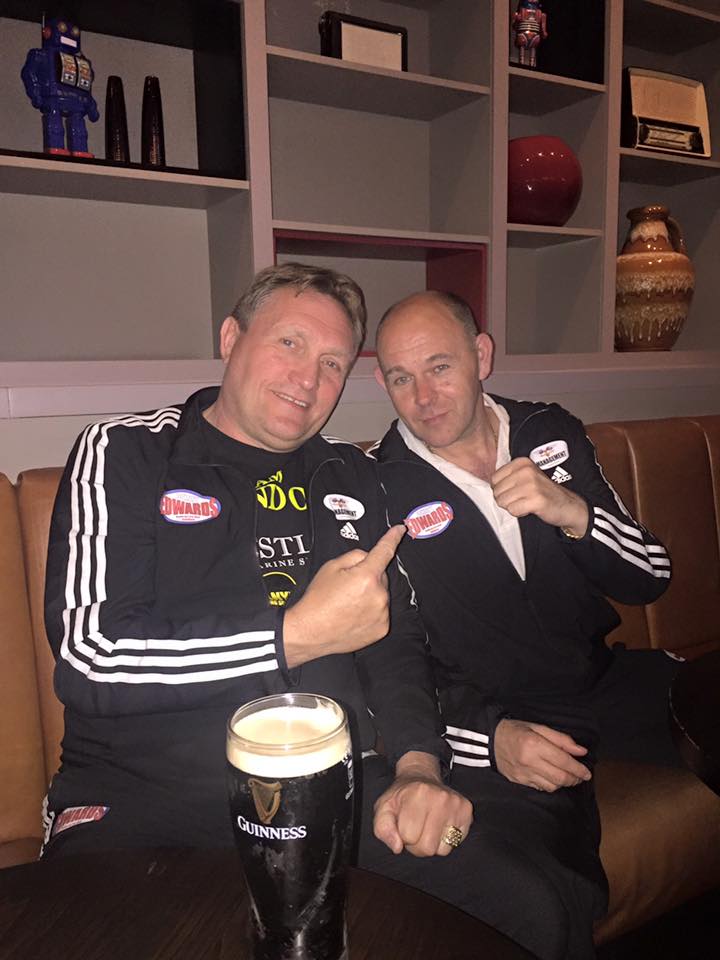 The nation's capital has a new, but old, fight promoter as Joey Pyle Jnr has officially had his license passed by the BBBoC.
Pyle, who first took out his promoters' license in the late nineties, promoting many a big show in the London area, and was one of the youngest to receive it, has come back for more.
He's promoted countless shows including World, European and British title contested, his last show being at the Equinox Nightclub in London's Leicester Square on 24 July 2005, a show which had the second pro contest of Gary Buckland (now a 31-7;10, former British super featherweight and Celtic lightweight champion) and heavyweight Micky Steeds.
"I'm not new to this game," began Joey.
"I had a licence around the millennium and was one of the youngest to be granted it by the British Boxing Board.
"I've promoted numerous shows including some at the likes of York Hall and Wembley so I'm looking forward to getting back in the game properly."
Alongside business partner, John Edwards, the creation of Noble Art Promotions sees them managing and looking after the interests of some twenty plus professional boxers, including that of the 'Pink Tyson,' the current GBU & WIBF World champion Kallia Kourouni, local stars like Adam Barker and Jamie Carley, Thomas Kindon and Zak Chelli and undefeated heavyweight prospect, Nick Webb – to name a few.
"I've got some of the hottest prospects in the country in our stable and, over the past eighteen months, I've had fighters on Mick Hennessy and Steve Wraith shows within the London Borough," Joey continued. "
"Now, alongside John (Edwards), Noble Art Promotions will be staging regular fight shows, not just in London, but across the country.
"We have some serious financial backers behind us and that puts in a position to bring on board the cream of the amateur scene and afford them a platform, exposure and sponsorship deals.
"I've also got a good, working relationship with the like of Frank Warren, something which can only be good for a long, and productive, future."
The first show for Pyle and Noble Arts Promotions is scheduled to take place at the famous York Hall on June 2.
Read more articles about: