TMB & PRB Entertainment to air Whose "O" Will Go on San Antonio TV an ABC Affiliate Digital Channel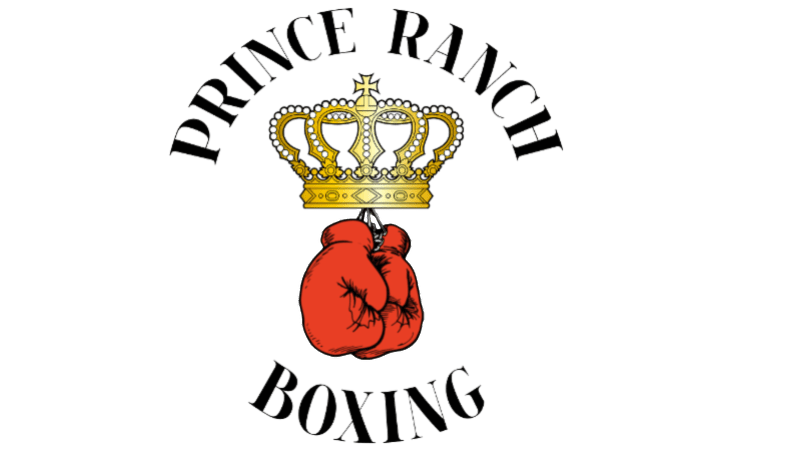 TMB & PRB Entertainment is pleased to announce its partnership with San Antonio TV, an ABC affiliate in San Antonio, TX, which will air all its boxing shows on their digital channel.
With over 50,000 subscribers, San Antonio TV is ABC's local digital channel which can be viewed on devices such as Roku, Amazon, and Apple TV. Subscribers can watch their live feeds for FREE. The first boxing show to air live on the platform will be this weekend's Whose "O" Must Go card, taking place at the Mi Mercado Event Center in San Antonio, TX on April 28, 2018.
"This is a great opportunity for TMB & PRB Entertainment to showcase our events to our local San Antonio market," said Rick Morones, promoter of TMB & PRB Entertainment. "We have some great fights lined up for our first show with San Antonio TV. Everyone who can't make it to the fight, should be watching in on their devices."
In the 6-round main event, undefeated fighters,James Cantu (10-0, 4 KOs) and Jairo Castaneda (9-0, 3 KOs), will battle for welterweight supremacy in San Antonio. In the 6-round co-main event, local standout, Daniel "Da Beast" Baiz (11-1, 5 KOs), will square off against Isai Mireles (8-8, 6 KOs).
Baiz, who recently sparred former world champion, Ishe Smith (29-9, 12 KOs), is managed by Greg Hannley of Prince Ranch Boxing. After sparring Smith, Baiz is confident he can make some noise in the super welterweight division.
"When I was in Las Vegas for Lara vs. Hurd, I had a great sparring session with former world champion Ishe Smith, who is an accomplished fighter," said Daniel Baiz. "Smith was impressed with my work, and I know if I continue to work hard in the gym, I'll be ready to fight for a regional title soon. I have a tough fight with Mireles on Saturday, so that's where my focus is right now."
UNDER CARD BOUTS:
4-Round Featherweight Bout
Gregory Morales (2-0, 2 KOs) vs Jahaziel Vasquez (1-6)
4-Round Super Lightweight Bout
Frank Brown (2-1, 1 KO) vs Joe Sambrano (2-11)
4-Round Featherweight Bout
Vicente Loredo (1-0, 1 KO) vs Omar Rangel (Pro Debut)
4-Round Super Middleweight Bout
Steven Ramos (2-0, 2 KOs) vs Rudy Lozano (3-5)
4-Round Bantamweight Bout
Abraham Flores (1-0, 1 KO) vs Manuel Rubalcava (4-26)
Ringside tickets priced at $100, and general admission $30, are on sale now and can be purchased by calling (210) 449-5599 or (210) 322-9974. The Mi Mercardo Event Center is located at 227 New Laredo Hwy, San Antonio, TX. Doors open at 6:00 PM, first bell at 7:30.
Read more articles about: