Lennox Lewis hits back at reports of one-sided sparring session against Mike Tyson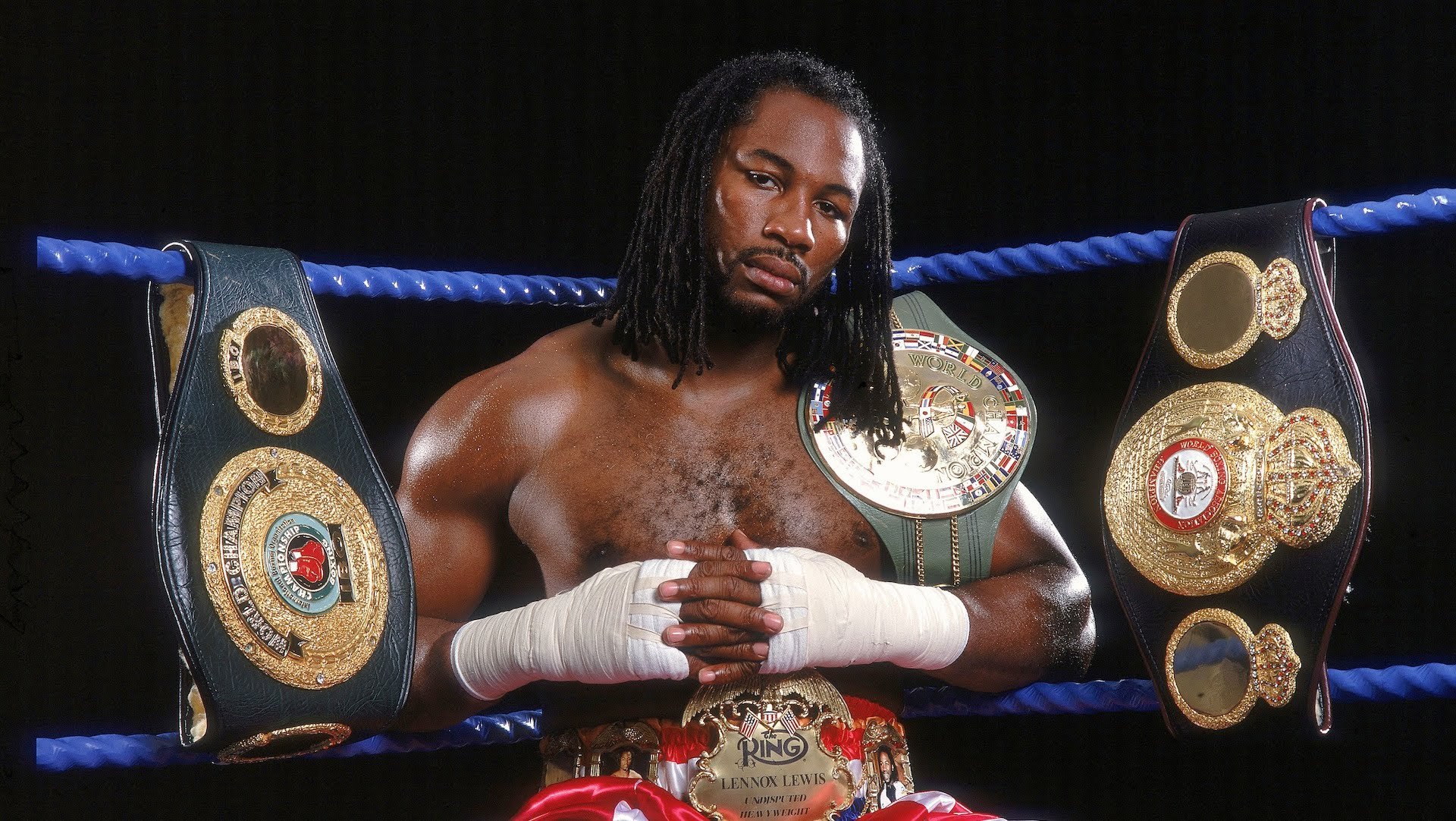 Former undisputed heavyweight champion Lennox Lewis has responded to claims from Ireland's "Big" Joe Egan that he was on the wrong end of a touch-up from a prime Mike Tyson during a sparring session early on in the two men's careers.
Lewis refuted Egan's claims and insisted Tyson's trainer Cus D'Amato was impressed with his work.
"The truth is Mike and I sparred and we both gave it as good as we took," Lewis was quoted as saying on WorldOfBoxing.net. "Cus stopped it at a point and said we both would meet for the world title and I was impressed that he thought I was THAT good."
Lewis indicated that Egan, who was a Tyson sparring partner for a time, is an excellent storyteller who is at time economical with the truth.
"If I wasn't there to experience the truth myself, I would be convinced by Joe that it happened also. Telling people what they want to hear instead of the truth seems to be the era we live in now," said Lewis.
"I know Joe, so you can't imagine how disappointed I am with his comments, which aren't grounded in any sense of reality. People come up to me and I always wondered where people get these crazy stories, now I know!
"Don't take my word for it though. Ask Mike Tyson, as he was there too!"
Despite coming through the pro ranks at roughly the same time, Lewis and Tyson couldn't have had more different careers. Tyson was the youngest ever heavyweight champion of the world while Lewis was a later developer who seemed to improve with age. When the two finally met in a super-fight in June 2002 it was obvious which one of the 36-year-olds was closest to their prime.
Both boxers made $USD17.5 million for the heavyweight title fight at The Pyramid in Memphis, Tennessee that was won by Lewis in eight increasingly one-sided round.
But boxing fans the world over will forever wonder what would have happened if the two met earlier in their careers.