Conor Benn out to prove he's his own man ahead of Chris Truman bout on Khan-Lo Greco undercard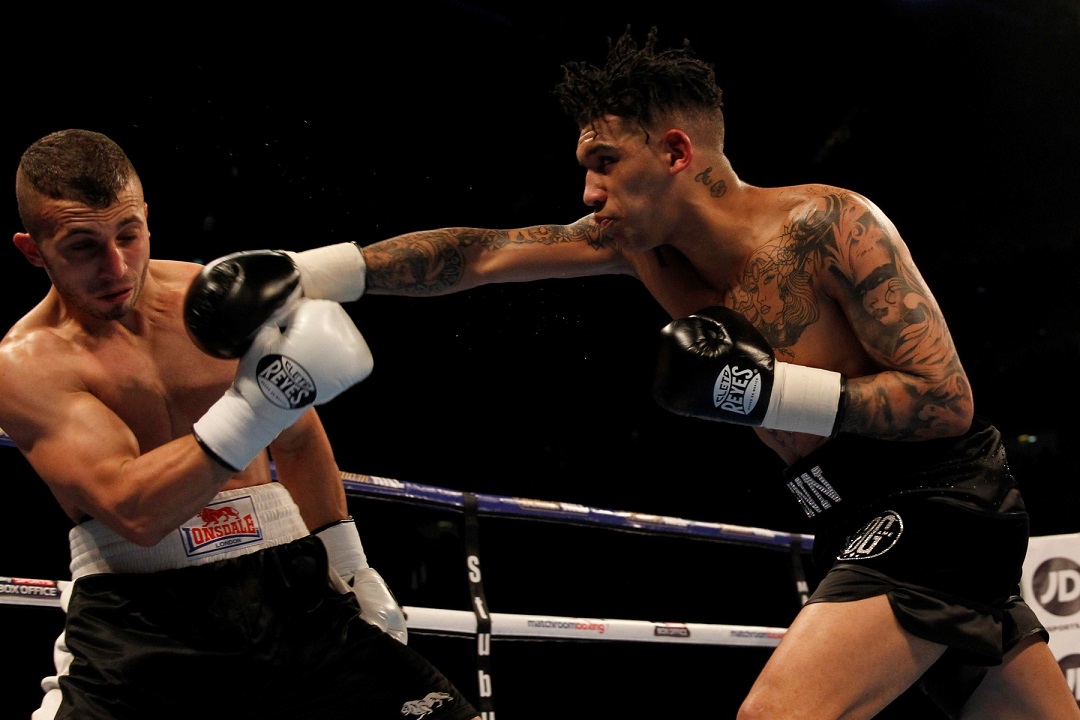 Undefeated welterweight Conor "The Destroyer" Benn 11-0 (8) has boxing in his blood. The 21-year-old son of former middleweight and super middleweight world champion Nigel "The Dark Destroyer" Benn has grown up knowing all about his father's legendary exploits in the ring but as he prepares for his first fight of the year against Chris Truman 13-8-2 (2) on the undercard of Amir Khan versus Phil Lo Greco at the Echo Arena in Liverpool this Saturday night, he insists that he is his own man.
"He's raised a young man, who is ready to face the struggles of life that come my way," Benn told Sky Sports in an interview this week. "I learned, I picked myself up, I brushed myself down and I will learn and prosper. I don't need him there holding my hand. He's one phone call away if I need him for advice or anything. He's raised a good, humble, level-headed young man.
"Me and my Dad, as I've got older, I understand him a lot more now. We used to argue when I was younger, but as I've got older, I understand what he's talking about. It's great to have him there – the advice he gives me is gold. Before we would clash heads, now I absorb it. He's been there, seen it, done it, and the man's achieved everything.
"Push aside he's my Dad for a minute, he's absolutely everything. I take his advice very seriously."
The younger Benn grew up in Australia, where he had 22 amateur fights, winning 20 of them. His father still lives in Sydney, Australia and will be flying back to Great Britain to support his son in his twelfth professional bout.
As a young man Benn admits he used to feel the pressure of having such a successful, well-known father. Expectations on high and many people believe it's just a matter of time before he matches his father's lofty achievements.
"I feel the pressure. Not as much as I used to – it was terrible before. It made me go all funny, whereas now I'm controlling it, controlling the pressure, controlling the aggression," said Benn.
"As I get older, I'm learning more and more. The thing is – I'm learning so quick, where do I stop growing? People can't say he'll achieve English, he'll achieve British, or he'll achieve world. We honestly don't know.
"Keep me on a tight lead for a minute. I need to learn, I need to grow. People want to rush me, people want to see me fight for titles.
"My time will come. I'm 21 years young. What about these fighters who are 26, 27, 28? Say I fight for the English title next, what I'm at British level, at 21, 22? No, I need to take my time, because I could get this so right. I'm not having anybody rush me, I'm having nobody say you are going to have to do this.
"At the end of the day, I want what is best for me more than anybody else does."