Adrien Broner Shows He is Still Special; Some Ideal Opponents he Could Face Next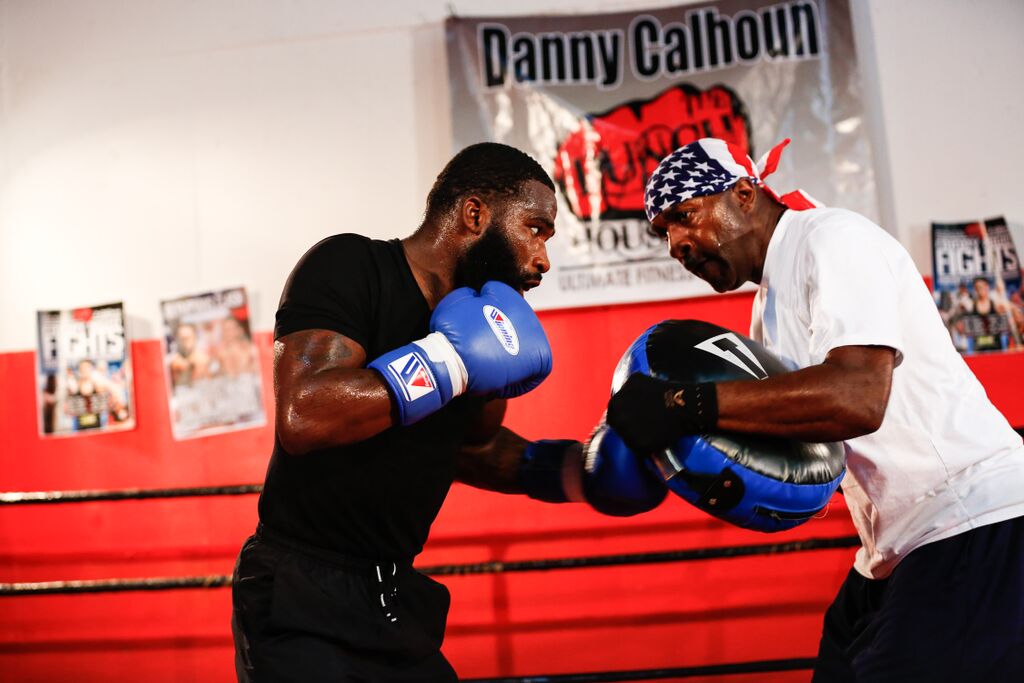 On Saturday night, four-division world champion Adrien Broner and two-division world champion Jessie Vargas gave the boxing fans a show from the Barclays Center in Brooklyn, New York.
In a classic matchup between two boxer-punchers with championship experience and great determination, we save Vargas be the more active fighter early, while Broner came on for a big second half.
Broner (33-3-1, 24 KOs) picked up rounds eight through 10 on all three of the judges' scorecards; final tallies read 115-113 Broner and 114-114 twice, for a majority draw. So, Broner may not have scored the victory, yet he remains one of the more charismatic figures in the sport.
"He came to fight but at the end of the day, you all know I beat him," Broner said afterwards. "Point blank, period. I was connecting with rights. I got warmed up in the early portion of the fight. My trainer was a big help tonight. I want to thank Coach Cunningham as well as my original coach, Mike Stafford, for realizing I needed to do something different."
Broner and Vargas could be seen exchanging some words in the middle of the ring, a back-and-forth that was initiated by Broner. Vargas (28-2-1, 10 KOs), however, remained classy and wouldn't get egged on.
"I thought I won the fight," Vargas said. "At the end of the day I can't argue because I was fighting on the inside of the ring so I don't know what you saw from the outside. I was landing clean blows. It was a good fight but at the end of the day I can't dispute the decision."
What now for Broner, though? He may not have scored the victory he was seeking, on SHOWTIME's airwaves, yet he does remain one of the most colorful and charismatic figures in the sport. When thinking about what could be next for the Cincinnati native, some names come to mind.
Amir Khan
For a few good years now, people have pondered a matchup between Broner and Khan, and now seems as good as time as ever to strike. Khan, still one of the biggest stars in the UK, is back on the title hunt at welterweight, having stopped brash journeyman Phil Lo Greco this past weekend in a 39-second blowout. Khan is back to his usual self, calling for all big names, and threw Broner's in the mix. Khan feels that fighting Broner first, then countryman Kell Brook later, is ideal, but the match with 'AB' is dangerous enough. The lead=up to the fight would be memorable.
Omar Figueroa
Broner's original opponent for April 21 was Texas slugger Omar Figueroa Jr. Figueroa made a statement in stopping former champion Robert Guerrero this past July, and would have likely been in Broner's face with aggression. It's still a dangerous and fan-friendly fight to make.
Jessie Vargas
Rematches are sometimes needed and another go with Jessie Vargas seems ideal, actually. The first fight had many ebbs and flows, and enough wild exchanges, and mixed opinions on the scoring of the fight, for there to be a part two. It's guaranteed to be another good fight, if anything else.