IBHOF broadcaster "The Colonel" Bob Sheridan says every fight is dangerous for Manny Pacquiao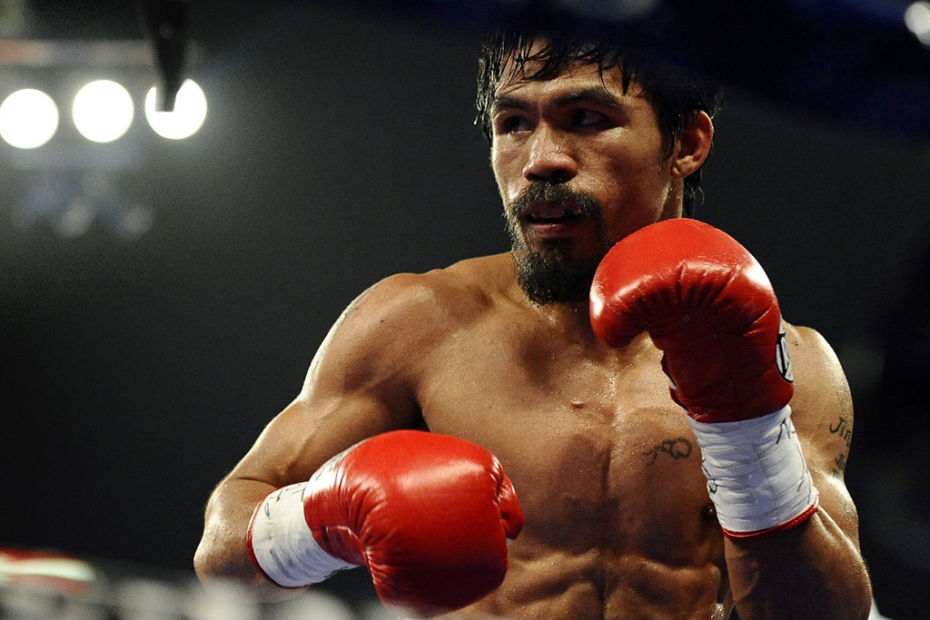 Longtime boxing broadcaster "The Colonel" Bob Sheirdan believes that Filipino superstar Manny Pacquiao 59-7-2 (38) has a dangerous fight ahead of him when he takes on WBA "regular" welterweight champion Lucas Matthysse 39-4 (36) of Argentina at the Axiata Arena in Kuala Lumpur, Malaysia on July 15.
"I think every fight is dangerous for Manny at this stage of his career," said Sheridan to On The Ropes Boxing Radio. "Manny has accomplished everything he can, he's 39 years of age and that's a problem. No matter how gifted an athlete you are and no matter how much you train, you're not the same as when you were 29, and that's the case with Manny Pacquiao."
Last year Pacquiao lost his WBO welterweight title to unheralded Australian Jeff "The Hornet" Horn 18-0-1 (12) at Suncorp Stadium in Brisbane, Australia in front on 51,000 fans on July 2.
Sheridan is adamant that the "Fighting Schoolteacher" exposed Pacquiao in a close bout that was awarded to Horn by unanimous decision.
"Horn was the first one to expose him, even though he had a decent fight against Horn and it was a close fight throughout, Horn exposed him," said Sheridan. "With that said, I think that Matthysse is a dangerous fight, but Manny doesn't believe that. There's a lot of money for them to fight in Malaysia, so that's the next move."
The vast majority of fight fans and media personalities dismissed the Horn fight as a mismatch when it was first announced and their opinion didn't change until the opening bell. After the fight, it was common to hear people blame the loss on Pacquiao not taking the fight seriously.
The question now is whether Pacquiao is one hundred percent focused on Matthysse or not.
"Bob Arum's goal is to keep (Terence) Crawford undefeated, but Manny went on and did this fight on his own in Malaysia, so we'll see what happens. The goal is for Crawford to defeat Jeff Horn and then have the big Crawford-Pacquiao fight. In order for the fight to have any luster, Pacquiao's got to win. It's a dangerous fight," said Sheridan.