Matthew Macklin: "I think Haye's shot, his legs are gone and I highly doubt he has done any sparring"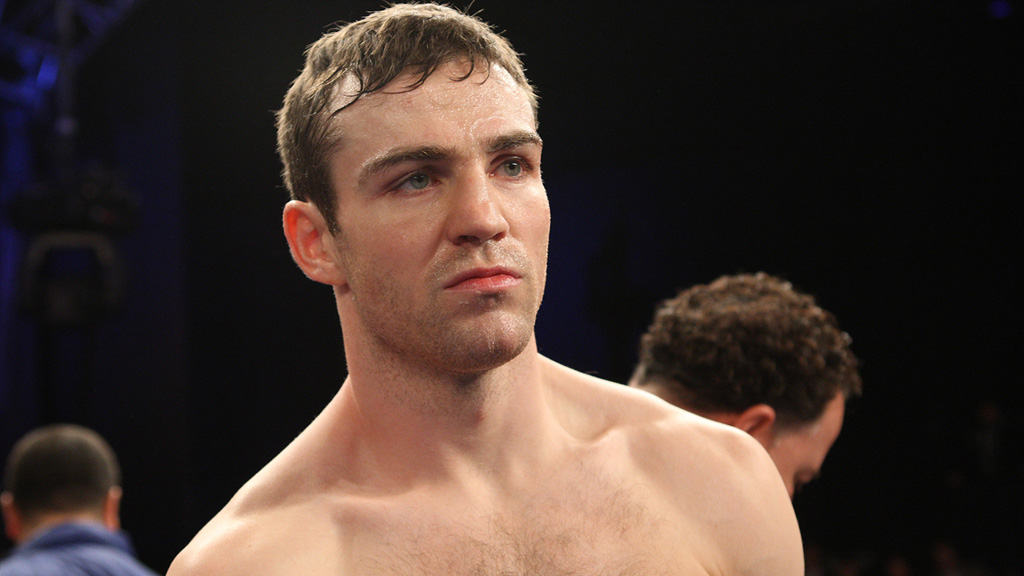 David Haye and Tony Bellew share the ring this Saturday in a highly anticipated rematch, live on Sky Box Office.
Haye is looking for revenge after Liverpool's Bellew shocked the boxing world by not just defeating Haye, but stopping him in the process.
Retirement looms for Haye should he lose again. But, victory for Bellew could see him continue as a heavyweight or he could move back down to cruiserweight depending on what offers are on the table.
MTK Global founder and former boxer Matthew Macklin didn't give Bellew a chance in the first fight.
Speaking to IFL TV, he added:
"When they first fought, I didn't give Tony Bellew a five percent chance. I thought it was a completely forgone conclusion and David Haye was going to win the fight.
"Haye looked a shell of himself, his timing was terrible and he was loading up. He can approach this fight with a better mental approach, than he did the last one. He was very dismissive of Tony Bellew and thought this guy isn't on my level."
Macklin didn't hold back on what he thinks of the current David Haye.
"I think he's shot – I highly doubt [Haye] has done any sparring at all and if he has, it's probably touch sparring. It won't be intense real sparring. How are you going to get that distance, timing back? I don't believe he will or can. "
David Haye took part at a recent media workout, Macklin shared what he noticed:
"Even the way he was moving around the ring, he looked as if his legs had gone, very heavy footed. "
Tony Bellew v David Haye : 12 Rounds Heavyweight
From 6pm, Saturday, May 5th, Sky Box Office
Paul Butler v Emmanuel Rodriguez : Vacant IBF Bantamweight Title
John Ryder v Jamie Cox : 12 Rounds Super-Middleweight
Lenroy Thomas v Joe Joyce : Commonwealth Heavyweight Title
Joshua Buatsi v Stephane Cuevas : 8 Rounds Light-Heavyweight
Martin J Ward v James Tennyson : European Super-Featherweight Title
Listen to the full interview below.