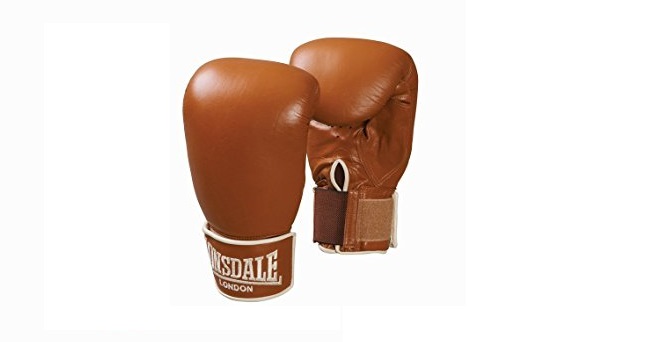 Boxing seems on a high at the minute, The UK has a number of title holders and is on such a roll that this weekend sees Haye vs Bellew II on PPV which seems to say we're willing to splash the cash to watch this noble sport. Spend any time in the background though and you'll see a very different attitude especially amongst those who have toiled for years or are trying to build up a fan base. The biggest open secret in boxing is that the home corner is the one you want to be in if you're a winner and looking to continue in that vein. A quick check through boxrec will show that this is the case in almost all competitions. This goes on throughout all levels of boxing although the further you get to the top the fairer it can get (we wouldn't argue over every decision if this didn't happen sometimes there though.)
The biggest problem with this is that it often allows talented boxers to fall through the cracks, the likes of Cello Renda, Danny Connor, Tyler Goodjohn are all very good boxers that have discovered that winning too much in the away corner isn't good for your career unless you're the one selling thousands of tickets. Now most realise this is the case and allow their career to follow the path that it would but how different could the landscape be if this type of favouritism wasn't followed, yes we'd lose a lot of undefeated records (who cares if it means nothing,) but we'd have some cracking fights, Connor and Goodjohn had a cracking trilogy, Hibbert vs Ryan (a personal favourite) is another pair and the list would go on. With 50/50 fights across the board the excitement level would rise (you'd be looking at most fights being must watch rather than the odd one or two now), the public would flock back to their TV's as who'd want to miss fantastic fights and every fighter would be doing their best knowing that's exactly what their opponent would be doing. The black mark that a loss brings would be wiped away as every fight would truly be a learning fight and that loss would be always against someone around your level.
Talking to some fighters over the weekend they lamented that every fight should be a learning one but at the moment there's too many overmatched opponents that does neither fighter any good and often leaves the crowd (well the ones that are there) off to the bar or yawning in their seats. You may scoff and believe this is not a problem but look at the undercard on any boxing show, the arena's are normally emptyish with it only filling up for the fight before the main event and in some cases the main event itself. The promoter is missing a trick as is the venue as they could be making a fortune off drinks (okay beer) and food sales, If you fill your card with brilliant fights then supply and demand rises and as much as I will moan like hell about it, they can at least say it's justified. The money pot would grow bigger for everyone involved and you might actually find that those fighters that would have been overlooked become bigger stars which means you can put on bigger shows more often.
We all win in that situation (and I can still moan cause ticket prices), and the boxers themselves will gain more respect and (hopefully) feel more respected by a sport that often gives tiny morsels whilst saving the best for the promoters best buds.
Look around your local gyms and check out your local shows, often they're more exciting than what you'll see on the box and you might just find yourself following the next big thing. And if you have the time write a piece on them, get their names out there so the rest of us can check them out. Alas most of us will only ever know those on the bigger channels and we do ourselves a disservice by missing some fantastic bouts (as mentioned above).