Al Bernstein Returns to Chicago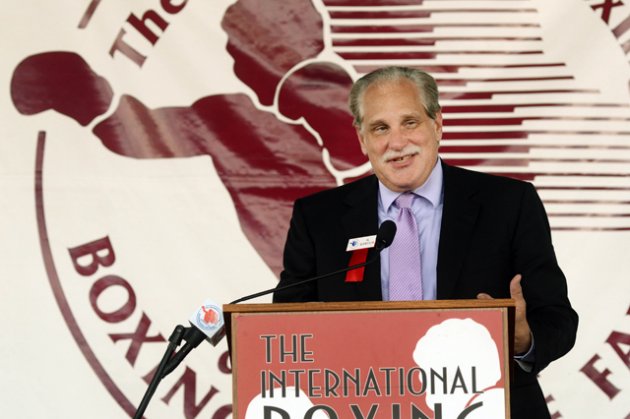 The Respect 90 Foundation and Cubs Charities will hold their Fourth Annual Main Event on the evening of Friday, May 25, at the Wintrust Bank Building in Chicago. The event will begin at 6 p.m.
Cubs Manager Joe Maddon and Cubs players and coaches will attend this unique boxing event which features a hearty buffet dinner and cocktails, amateur boxing matches emceed by World Boxing Hall of Fame announcer and Chicago native Al Bernstein, and a live auction featuring premium items and experiences. The event is held in Wintrust's grand reception hall in downtown Chicago.
In its first three years, the event has raised nearly $400,000 for youth boxing programs in Chicago.
Chicago native Al Bernstein is best known to a national audience as the voice of boxing for ESPN, as well as other sports such as Major League Baseball, and now since 2003, as the analyst for Showtime Championship Boxing. He also served as a boxing analyst for NBC's coverage of the 1992 and 1996 Olympics. Now in his 37th year in television, this World Boxing Hall of Fame broadcaster is considered by many to be one of the most recognizable and respected boxing commentators in the sport.
A portion of the proceeds from the event will benefit nonprofit youth boxing programs in Chicago.
To purchase tickets, visit www.cubs.com/mainevent.
Read more articles about: