Bruce Willis to play Cus D'Amato in new Mike Tyson biopic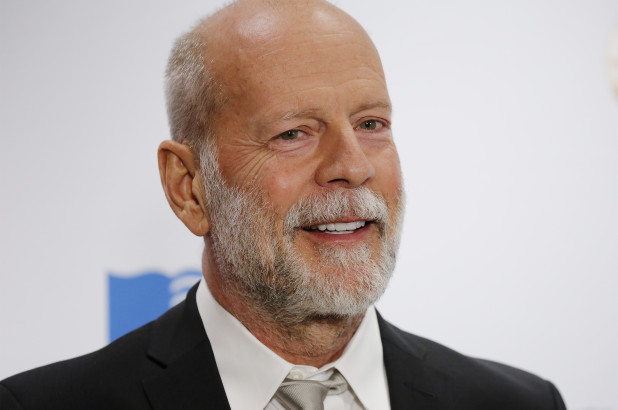 Bruce Willis has joined the cast of the new movie on Mike Tyson's early career called "Cornerman" in which he will play the former Baddest Man on the Planet's enigmatic trainer Cus D'Amato.
The 63-year-old Willis, a veteran tough guy actor on the silver screen, will star as the Italian-American who discovered the 13-year-old Tyson in reform school and guided him from street thug to the youngest heavyweight champion of the world.
Actor Rupert Friend will be making his directorial debut with the boxing drama.
"Ultimately, this is a story about a deep love between two ferocious talents, each brave enough to admit their fears to the other, and so spur one another to greatness," said Friend in a statement to the media.
"It is a story about fighting for what you believe in, and a film that will make you question what strength really is."
Set in New York in the early 1980s, the movie centres around the retired trainer D'Amato, who had previously trained Floyd Patterson to the world heavyweight title and Jose Torres to the light heavyweight championship in the 1960s, when he is introduced to the teenage Mike Tyson.
The rest, as they say, is history.
Last year marked the release of the book "Iron Ambition: My Life with Cus D'Amato" by Mike Tyson. The book was one-part biography of Tyson's early life in the care of D'Amato and one part biography of D'Amato before the arrival of Tyson, when the plucky New Yorker took on the mob who controlled boxing in the 1950s and 60s.
The role of Tyson is yet to be cast. Filming will begin in the northern autumn.