DDP Sports planning "Emerald Exiles" card in Dublin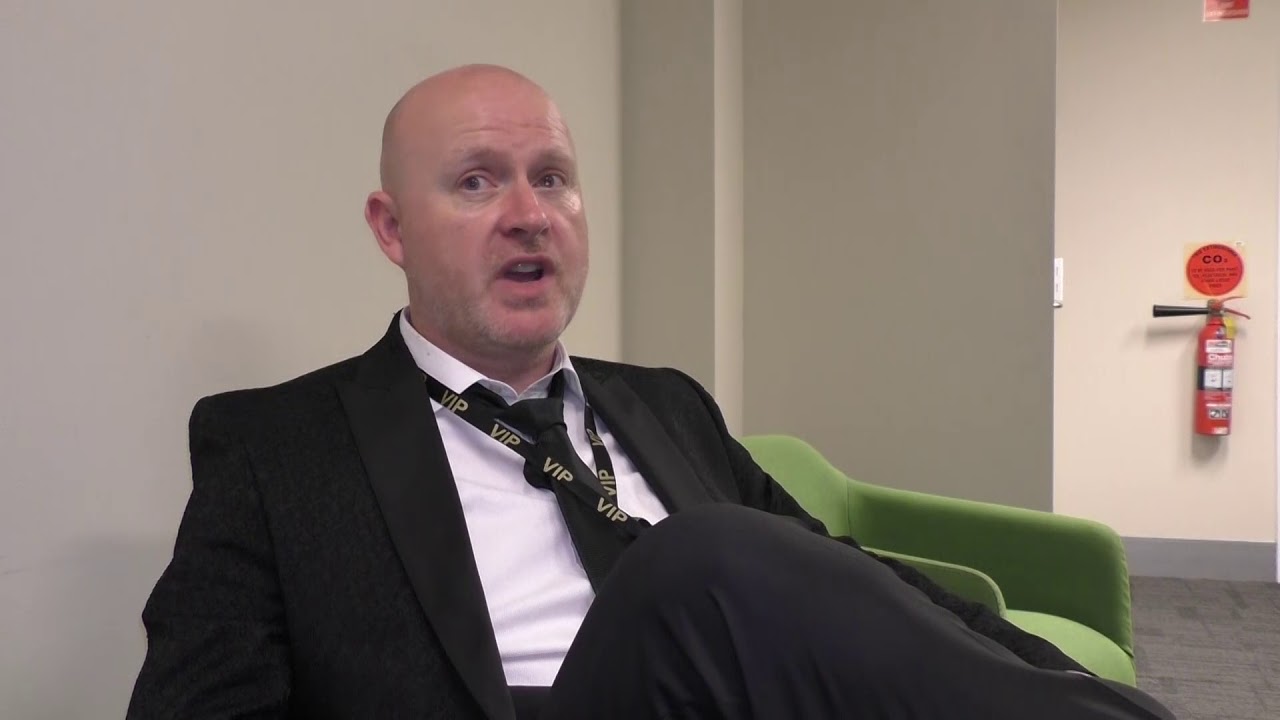 Australian-based Irish promoter Paul Keegan of DDP Sports is planning a return to his homeland to put on a show called "Emerald Exiles" in Dublin featuring Irish boxers who currently live abroad.
Keegan, who promotes WBO number two ranked junior middleweight Dennis Hogan from County Kildare, has the ambitious plan to bring a world title fight to Dublin if his fighter can claim the world title currently held by Sadam Ali, who defends his title against Mexican powerhouse Jamie Munguia this Saturday night in New York City.
The scope of the show is not lost on the fledgling promoter, who has put on two successful shows in Brisbane, Australia since taking over promotional duties for Hogan's career last October.
"The exiles show would be a huge undertaking but is it possible? Yes," Keegan told Irish-Boxing.com in an exclusive interview.
"Teams would have to compromise to get it across the line but imagine some of the Irish guys who haven't fought in their homeland yet. You have the likes of Dennis Hogan, Darragh Foley, and TJ Doheny just to name three.
"All of those fighters are the verge of world titles and they haven't fought on home soil yet or heard a home crowd on their entrance.
"I think we could do a half local, half overseas card and we could be onto a winner."
The success of the show would be largely contingent on local Irish promoters getting on-board with the idea, but with the burgeoning talent coming out of the Emerald Isle, Keegan says there is no reason why the show couldn't be a winning proposition.
"Boxing is one of the sports Ireland punches above its weight on a global scale, so why can't we showcase that talent at home?" asked Keegan.
"I'd love to see what local promoters are keen and have a chat with them. All going well we would look at two shows – an exiles show and a Dennis Hogan title shot or defence in Dublin. That was the goal years ago and hasn't changed, Dennis wants to walk out in the 3Arena."
The Brisbane-based Keegan has quickly established a foothold in the Australian market with arena-style boxing featuring stacked undercards and budget-friendly ticket prices.
"Irish boxing fans will get behind quality events. I would look at doing the type of show we do in Brisbane and cater for every budget," said Keegan.
"We do a VIP experience, dinner, drinks packages, and then the general seating. We try and make our shows an event where you dress up – it's not something you can go to every weekend so make it a special occasion and let us bring our own style to Irish boxing," he said.
The next step for Keegan is to get TV backing for the shows. If a broadcast deal can be reached, then the shows will look like going ahead.
"I am going to meet multiple TV people in the next two weeks and see who is interested and would they get behind the plan," he said. "It would be impossible for us to try and even think about doing a big show in Dublin without TV."