Tyson Fury agrees to fight Shannon Briggs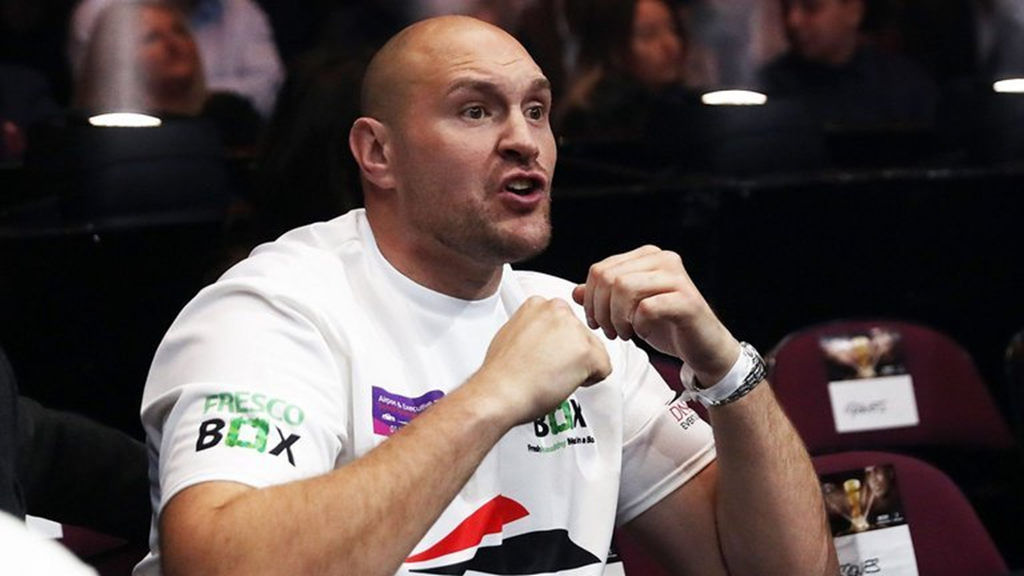 Tyson Fury returns to the ring on the 9th of June at Manchester Arena with an opponent yet to be announced.
Fury is already looking beyond that and the latest video he has shared suggests he has agreed to fight Brooklyn's Shannon Briggs.
Briggs has been calling out the top fighters for many years without success. But, it looks like he may get the chance to step into the ring against former world champion, Tyson Fury.
Briggs last entered the ring in 2016 against Emilio Ezequiel Zarate which he won by KO. Fury has been out of the ring since 2015, when he shocked the world by beating reigning champ Wladimir Klitschko.
Fight fan's want to see Tyson Fury vs Anthony Joshua, but a fight against the tough hard hitting Briggs should shake off any ring rust before the 'Battle of the British heavyweights'.
Video Transcript
Shannon Briggs: "Let's go Champ, let's do it, let's make the fight."
Tyson Fury: "We're going to make the fight, don't worry about that."
Shannon Briggs: "You've got all the fans listening, lets here it one more time. Are you going to fight me?"
Tyson Fury: Yes, I'll give you a fight. But, I don't want you to make any excuses and beat me up after you knock me out."
Shannon Briggs: "I appreciate you saying that to the fans. Y'all here that?"