Oscar Vazquez, CEO of Sugar Promotions furious as fighter wants contract ripped up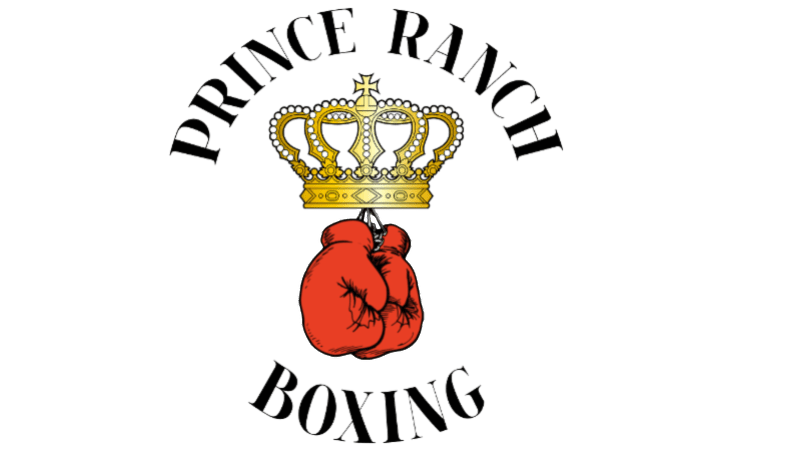 Unbeaten super-flyweight, Cristina Mora (7-0-2, 4 KOs), who is promoted by Sugar Promotions and managed by Prince Ranch Boxing, is looking for an unwarranted release of her promotional and managerial agreements. Mora, the disgruntled female boxer, has been treated with the utmost respect by her promoter and manager, as both have delivered and the demands in their respective contracts.
"Cristina Mora is showing much disrespect to me, wanting to get a release from her promotional contract," said Oscar Vazquez, CEO of Sugar Promotions.
"I've treated her with nothing but respect and have delivered on all promises. I have a bonded contract with her, and she knows it. Legal action will be taken if anyone tries to sign her.
"This is the ugly side of the sport, but I've done nothing wrong, and my lawyers are ready to strike if need be."
"It's very disappointing knowing that Mora is not happy with her current situation," said Greg Hannley, CEO of Prince Ranch Boxing. "I've been giving her a monthly stipend and had some really good fights lined up for her in her hometown of Aguascalientes, Mexico. Whoever is whispering in her ear, is giving her the wrong advice. I hope she comes to her senses and commits to her part of our agreement."