Exclusive: Sam Sexton is willing to settle an old score against Dillian Whyte as he aims for [Wilder's] WBC title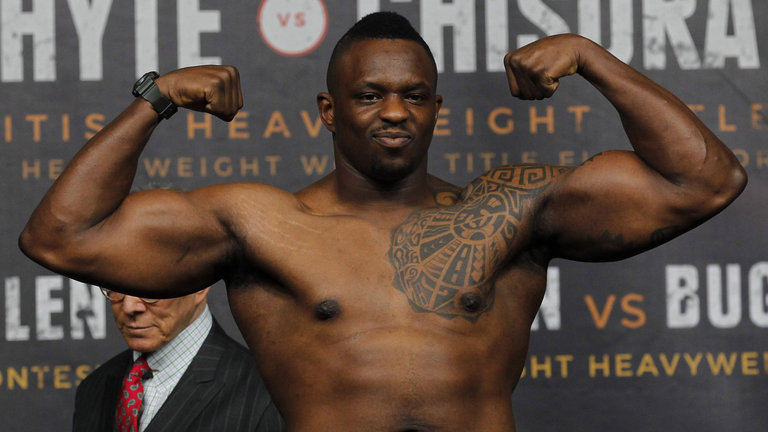 Sam Sexton hasn't hidden the fact he wanted the Dillian Whyte fight before his fight with Hughie Fury was announced.
Sexton has ill feelings towards former friend and foe, Dillian Whyte, and he wants to settle the score inside the squared circle.
Having previous trained alongside Whyte, Sexton saw the 'The Body Snatcher' as a friend. But, that friendship ended and Sexton explains why.
He told Ringnews24.com:
"We got on really well and we did a couple of Klitschko camps together. For some reason, we weren't even talking about fighting each other or anything, he just decided to slag me off in an interview.
"He started talking crap about me. So, I thought, I don't see why and it was quite personal for me. We weren't fighting each other or anything and he just started slagging me off. So, I thought he was just showing his character, through and through. "
Sexton is willing to fight Whyte, should he defeat Hughie Fury as long as it makes sense in his quest to become world champion.
"Whatever's going to get me to where I want to be [world champion]. I've got to manage things and take one step at a time, but yeah if it adds up then why not?
"I don't want to look past this fight – I take each fight at a time. But, ideally I'd want to be fighting someone potentially who's going to get me higher up to fight for a world title."
The current WBC champion is Deontay Wilder – Sexton shared his preferred title choice:
"My preferred choice from being a kid, I'd say would be the WBC. I know there's a lot of world titles out there now. The WBC for me has always been the true champion. "