Exclusive: Sam Sexton rips into Joe Joyce's manager Sam Jones; He's a snake and a liar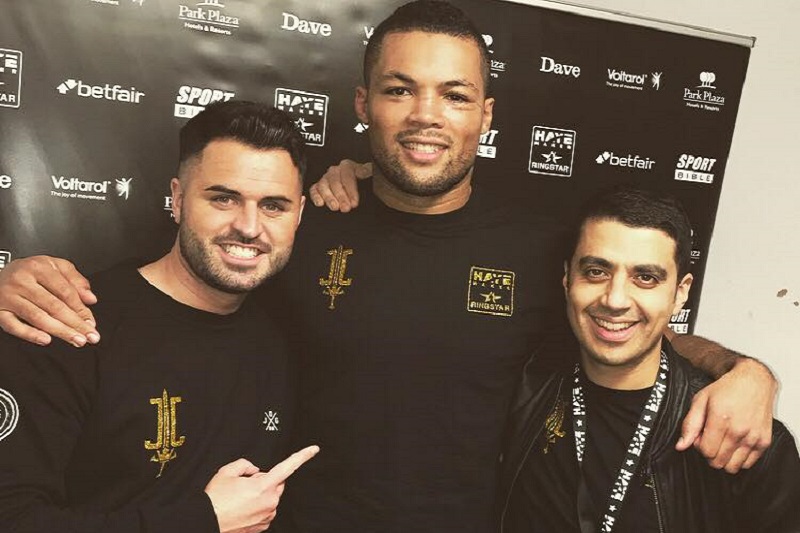 Joe Joyce is being fast tracked to stardom and a fight against Dereck Chisora was suggested before Chisora put an end to that with his ridiculous demands. Team Joyce reached out to Sam Sexton to make the fight for the British title, but again the door was slammed shut when Sexton chose to fight Hughie Fury instead of the Putney boxer.
Joyce has since fought and won the Commonwealth (British Empire) heavyweight title against, Lenroy Thomas in a 12 round fight that only lasted two rounds.
Money seemed to be the talking point as both parties had different views on what was actually offered.
Sexton didn't think the fight was ever close to being made.
He explained to Ringnews24.com:
"It was never really talked about much [the fight], to be honest.
"They sort of kept coming back with not many good money offers and stuff. I know they kept saying they gave me a career best offer, but that was total crap – there was nothing in it for me at that point. So, we turned it down."
Joe Joyce's manager, Sam Jones in an interview with Phil Jay, said: "Sam Sexton's telling lies as he got offered a large payday."
Sexton didn't take too kindly to the comment:
"He's a f**ing idiot and a lying b**tard – that's how I look at it. I'll say it to his face, well I have done, f**king little idiot. They didn't put anywhere close to the money they should be offering, not anywhere close. If he wants to have a public chat about it then that's fine with me, I'll meet up with him anytime. He's a f**king a snake and a liar, if that's what he said."
Sexton believes he has a tougher challenge than Joe Joyce, in the hands of Hughie Fury who in his last fight fought for a world title.
"At the end of the day, it's about progression and if I want to move forward and get to where I want to be, I've got to beat Fury. No offence, but I'm sure Joe's doing everything right – he's just won the Commonwealth title. He's been pushed on quick and he's done what they've asked of him. But, it's about pushing me forward, why should I give everyone else a leg up, when I need it myself?
"If I can jump up the rankings and get the same ranking Hughie Fury has got with this win, it's a no brainer and surely the boxing public can see that."
Read more articles about: