Wladimir Klitschko rejects talk of a comeback – for now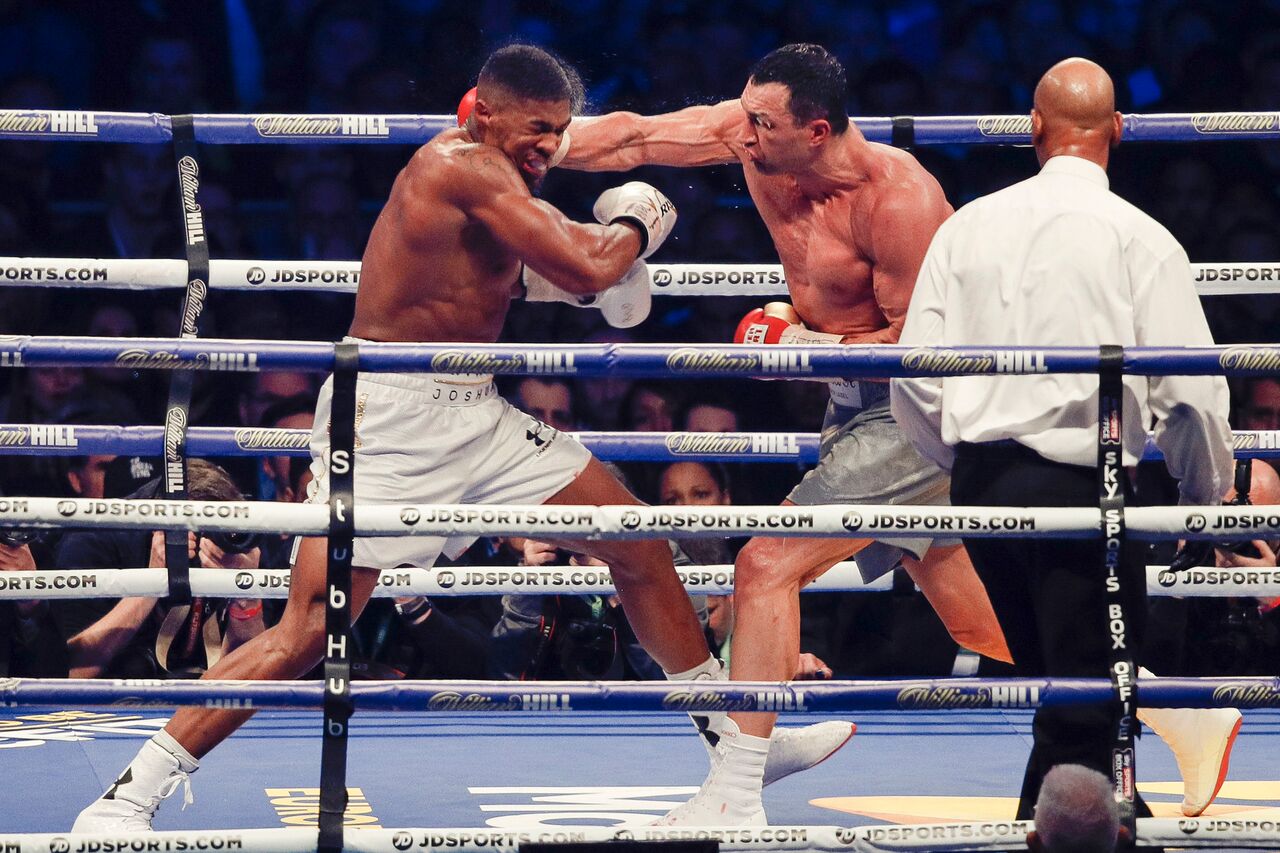 Former unified heavyweight champion Wladimir Klitschko has laughed off talk of a comeback during a promotional tour of a new documentary film on his last professional bout against England's Anthony Joshua that he lost by 11th round stoppage in April last year.
But the 42-year-old Ukrainian wasn't prepared to close the door entirely on a return to the square circle.
"You never say never," said Klitschko in an interview with 112.international. "Things can change. People often switch careers during their lifetimes. Look at Arnold Schwarzenegger: he was an athlete, then an actor, then a politician, than a businessman, and now he's involved in taking care of the planet.
"Maybe if I feel the time is right to help a certain charity, I'll get back in the ring."
Klitschko won the WBO heavyweight title with a virtual shutout of Chris Byrd in 2000 and went on to defend the title five times before unheralded South African southpaw Corrie Sanders ambushed him in two rounds in 2003. A little more than a year later Klitschko faced American Lamon Brewster for the vacant WBO title and against lost by knockout, this time in the fifth round.
His career, for all intents and purposes, was on the rocks.
But Klitschko battled back, working with trainer extraordinaire Emanuel Steward. The Kronk master retooled Klitschko, teaching him to clinch when in trouble and how to defend against the reckless bombers who were hell-bent on reaching what was now assumed to be a glass jaw. Against all odds, Klitschko would regain versions of the world heavyweight title, avenge his loss to Brewster, and go on an 11 year unbeaten run that included 18 successful title defences.
"I had great times in the 27 years I spent in the sport. I learned a lot and I travelled a lot, which was my goal when I first started boxing," he said.
"I have achieved what I never dreamed of; I've done and experienced things that I had never even thought about. I've learned that when some doors close, others open. It's all life experience and sport really is amazing. I would quote Nelson Mandela: 'Sport has the power to change the world because it's a global thing'."