Exclusive: Sam Jones responds to Sam Sexton calling him a liar and a snake; expects Fury to beat Sexton very comfortably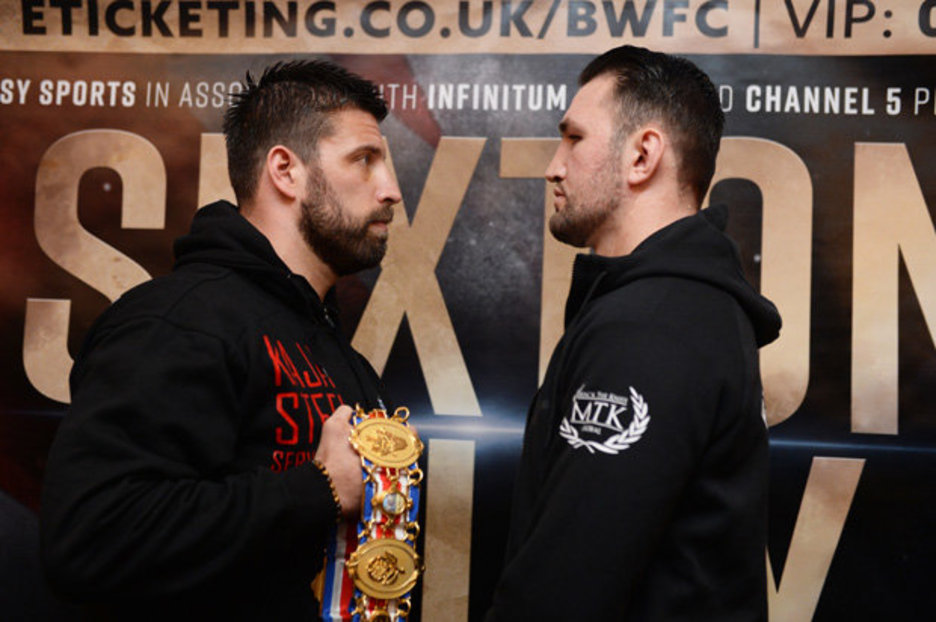 Team Joyce tried to make a fight with Sam Sexton for the British title, but Sexton signed to fight Hughie Fury.
Sexton won the British title at his third attempt against Scotland's Gary Cornish. The Norwich boxer won the fight on points with scorecards of 114-116, 114-115 and 113-116.
Sam Jones doesn't believe the fight was close to being made.
He told Ringnews24.com:
"None [fight wasn't close to being made]; Sam Sexton just didn't want the fight. Again, he's another one who got offered good money, but he got offered very good money to fight Hughie Fury. With Sam, he's at the position in his career were just taking the fight, he got obviously the better deal so he took it. I can't criticise him for that, he's got a family to look after – Good luck to Sam Sexton. He just simply didn't want the fight."
Jones revealed he doesn't believe the winner of Fury-Sexton will fight Joe Joyce.
"I don't think Hughie will fight Joe. I think Peter has other plans for Hughie. I think they've got him something lined up for July provided he comes through the Sam Sexton fight, which he thinks he will and I expect him to, and I think a lot of other people expect him to. I don't think that fight will happen. "
Sam Sexton revealed to RingNews24 that the money offered wasn't good enough. Jones believed it was a very good offer.
"It was a lot of money, trust me. I can't confirm the actual amount, but it was a lot of money. It would have been his career highest pay day and obviously Hughie's team have offered him a lot higher. He's gone and took that and fair play to him and he's providing for his family. "
In an interview with Phil Jay you said: 'Sam Sexton's telling lies as he got offered a large pay day.' Jones added:
"Sam was unhappy, but if you read the comment back he never disagreed because he said he got offered terrible money. But he got offered a career highest pay day from us which he turned down. Then team Fury offered him even more money. It wasn't true what he was even saying. All I said to Sam was 'just don't tell lies.' He got offered a very good amount of money to fight Joe.
An unhappy Sam Sexton issued a reply to RingNews24.
"He's a lying b**tard – that's how I look at it. They didn't put anywhere close to the money they should be offering, not anywhere close. If he wants to have a public chat about it then that's fine with me, I'll meet up with him anytime. He's a f**king a snake and a liar."'
In a dignified response, Sam Jones replied:
"I've got no comment to say, if he wants to get personal. I think he's got his own problems to deal with on Saturday. I think Hughie will beat him very, very comfortably. That's up to him if he wants to act like that, I don't respond to words like that. If he wants to behave like that, that's up to him but he's got his own problems to deal with on Saturday. It will most likely be Sam Sexton's last fight on Saturday and I think Hughie stops him as well.
"Good Luck to Sam, he's had a good career and he's won the British title – good luck to him."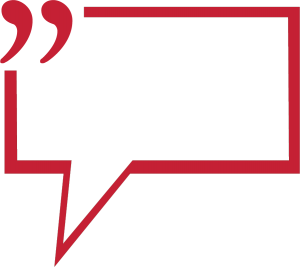 Click Here, If you wish to add a COMMENT to the above article or any of the Ringnews24 boxing articles.